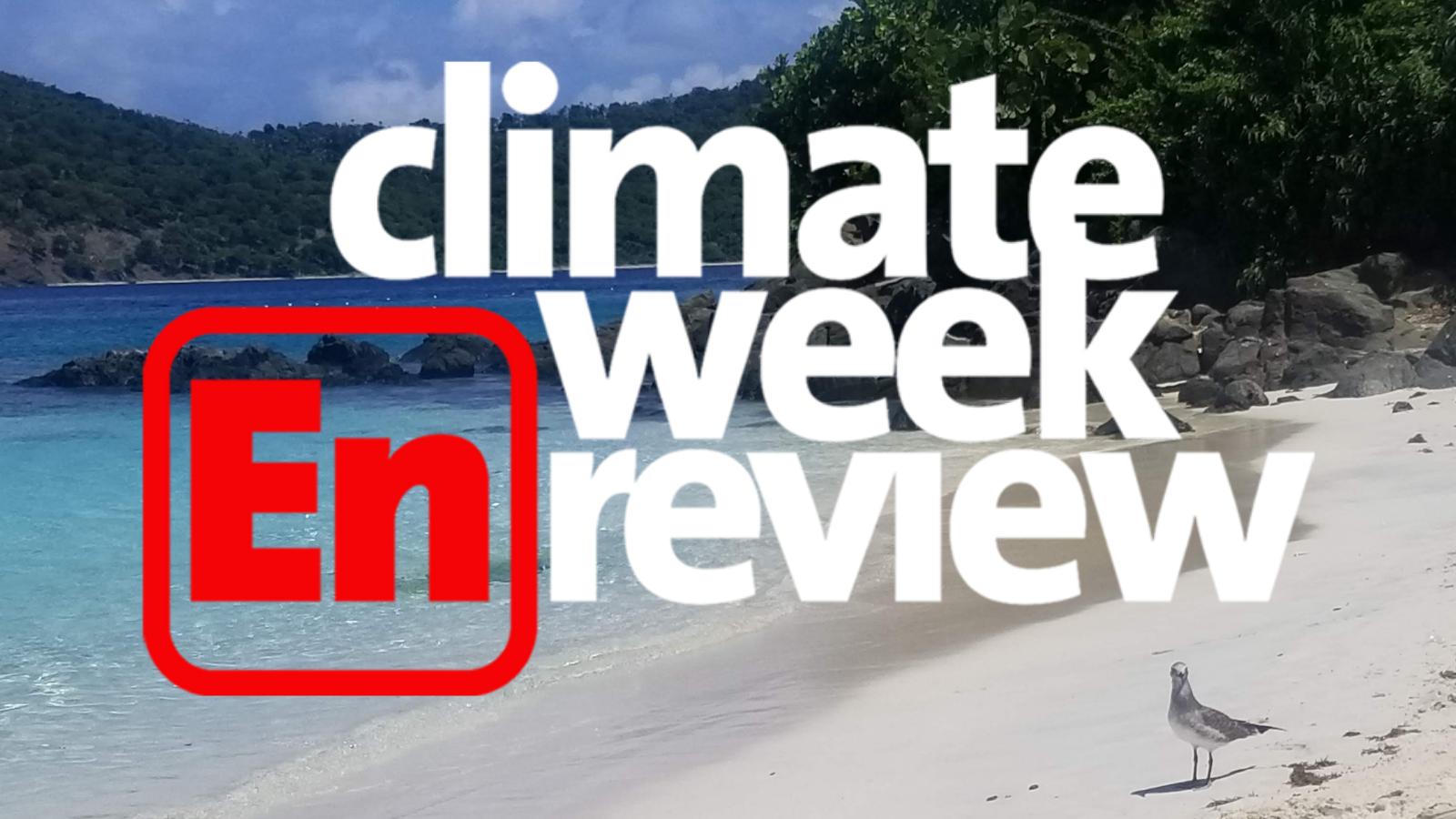 As you're reading this, I will be at my son's high school graduation. As long time readers will recall, my older son didn't get a graduation in 2020 when our area was in lockdown, so this one feels extra meaningful to me.
Whether you're graduating, just graduated, and/or know a graduate, my best wishes to you!
This week's must read: Pay now or pay a lot more later (The Nevada Independent) "I'm a fiscal conservative," author and CCL volunteer Michelle Hamilton writes. "Deloitte estimated the gain to the U.S. economy from decarbonizing is $3 trillion. If we do nothing, the cost is $14.5 trillion. Decarbonizing is a huge business opportunity we can't miss for many reasons, especially in sunny Nevada."
Be sure to check out the rest of what she has to say, in particular about pricing carbon!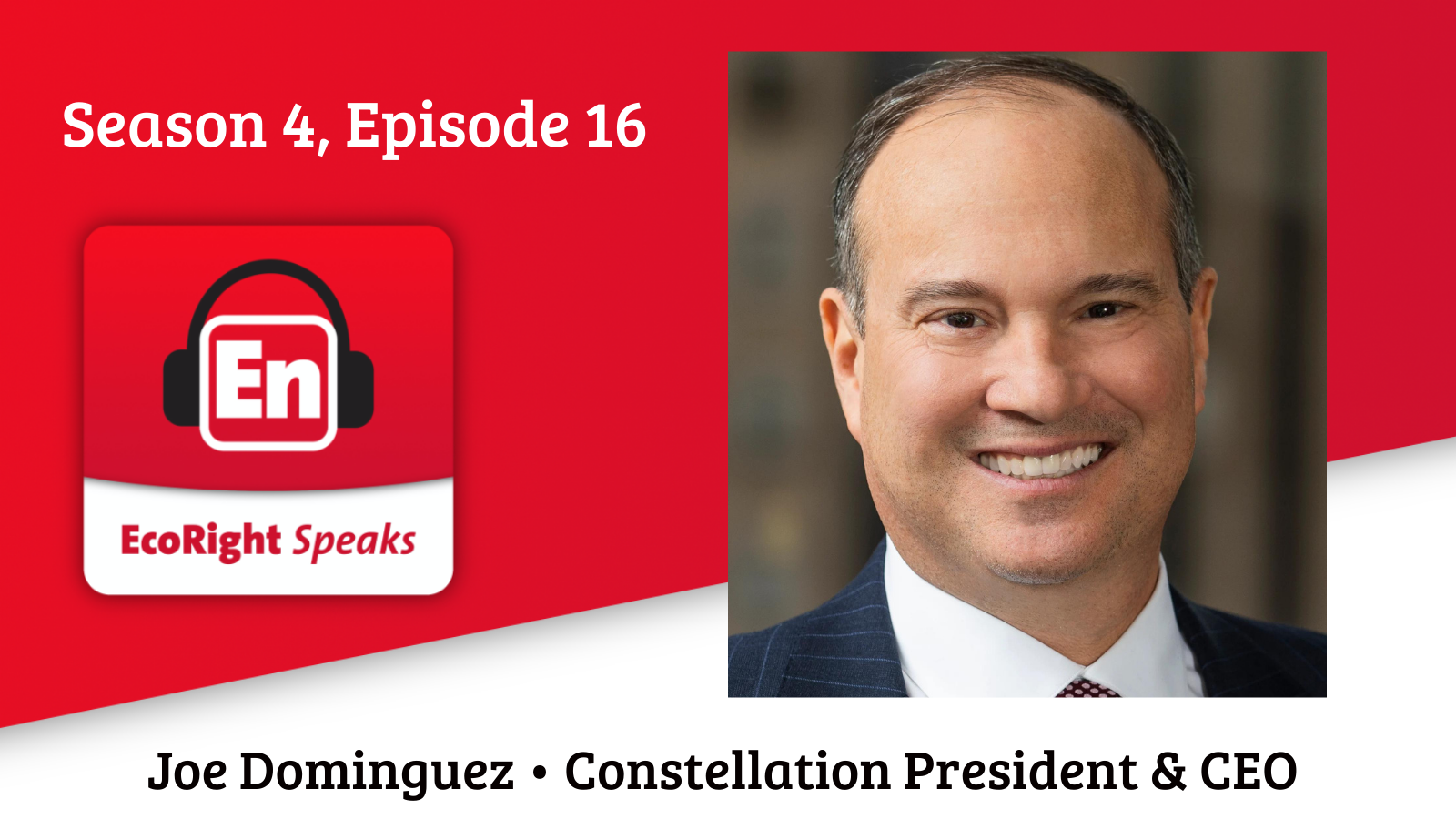 EcoRight Speaks, season 4, episode 16: Constellation Energy CEO Joe Dominguez
This week, I am joined in conversation by Joe Dominguez, the CEO of Constellation Energy, the nation's largest producer of carbon-free energy. As CEO, Dominguez oversees Constellation's clean energy fleet of nuclear, wind, solar, hydroelectric and natural gas facilities in 19 states, and the nation's top competitive retail and commodities business, which provides electricity, natural gas and other energy-related products and services to two million residential, public sector and business customers nationwide, including more than three-fourths of the Fortune 100.
Previously, he served as CEO of ComEd, an Exelon company, and prior to joining ComEd, he served as executive vice president of governmental and regulatory affairs and public policy for Exelon, where he led the development and implementation of federal, state, and regional governmental, regulatory, and public policy strategies.
We chat about clean energy, the important role the electricity sector plays in climate change, and how we get to net zero emissions.
Coming up next week: my conversation with regenerative agriculture farmer and proponent, Dale Strickler. Be sure to tune in!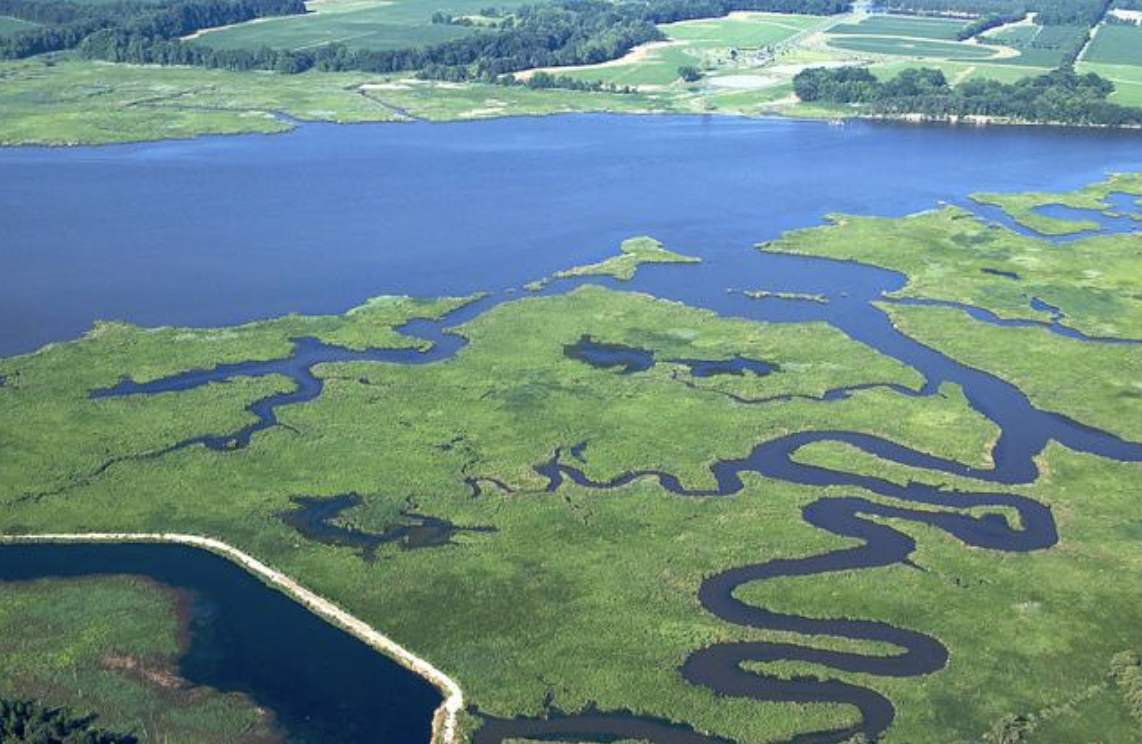 Upcoming events: Wondering where you can find us? Look no further. On June 7th, Bob Inglis will be in Washington, DC for the DukeEngage summer speaker series and on June 10th, he speaks to the Rotary Club of Sarasota Sunrise in Florida. Also, Angela Larck will be presenting at Climate Advocacy Lab's Research + Experimentation webinar series next week on June 8th from 2-3 pm ET.  You can find more info here (scroll all the way to the bottom).
Do you live or know someone who lives in Indiana? Together with our partners at the Indiana Conservative Alliance for Energy, we are launching a series of monthly summer happy hours around the state for conservative Hoosiers. June 15th, we'll be in Carmel, Indiana; July 20th in West Lafayette; and August 10th will find us in South Bend.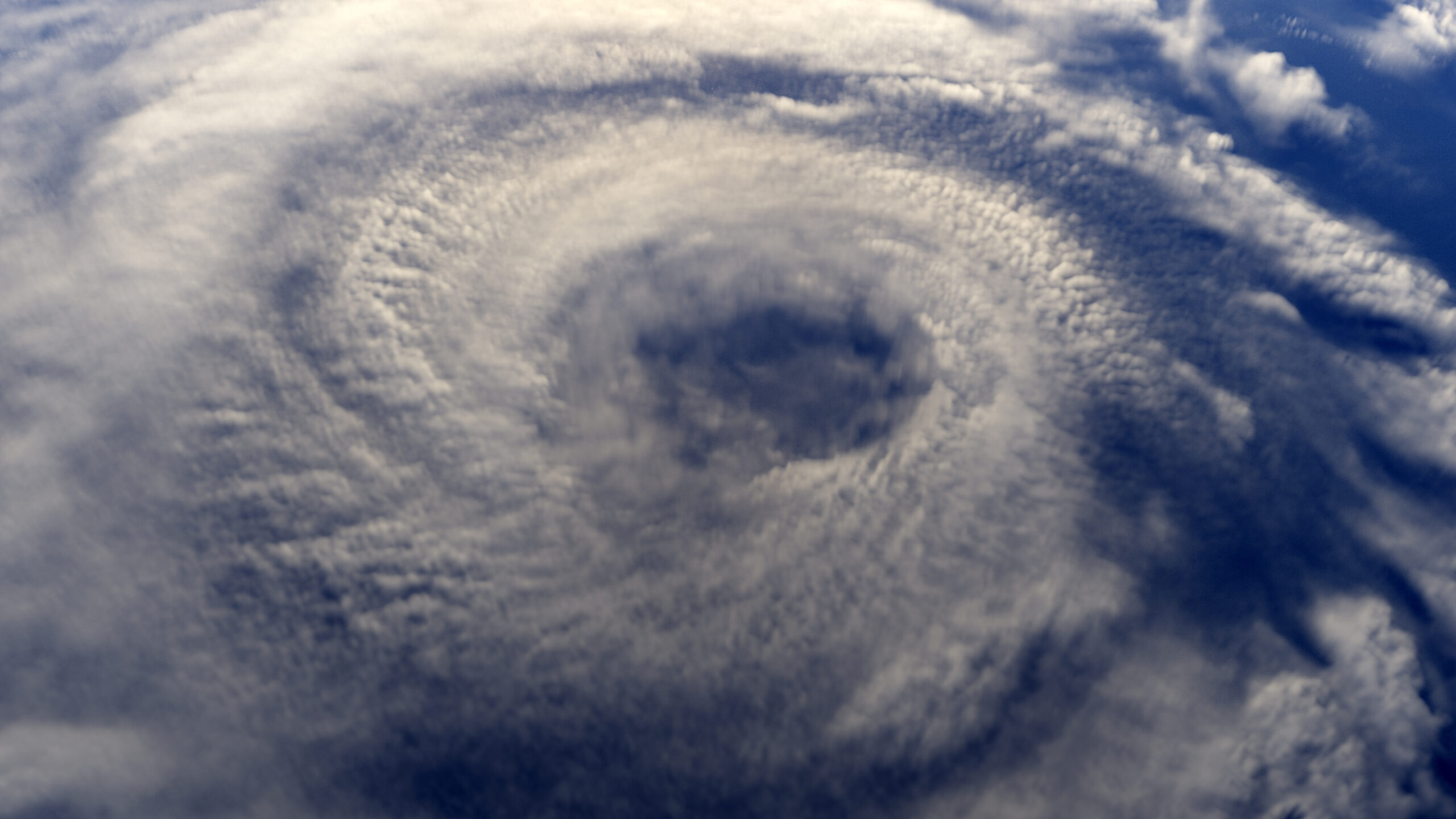 Hurricane season is here
: The Atlantic hurricane season started on June 1st and for 2022, the
National Oceanic and Atmospheric Administration is predicting
14-21 named storms and 3-6 "major" hurricanes, those rated category 3 or higher. NOAA's outlook predicts a 65 percent chance of an above normal storm season.
From 2017-2021, the U.S. saw more category 4 and 5 hurricanes make landfall than in the period stretching 1963-2016.
No call to action here. Just a Public Service Announcement for those who think we can't afford to address climate change, think again.
That's it for me. Have a safe weekend.