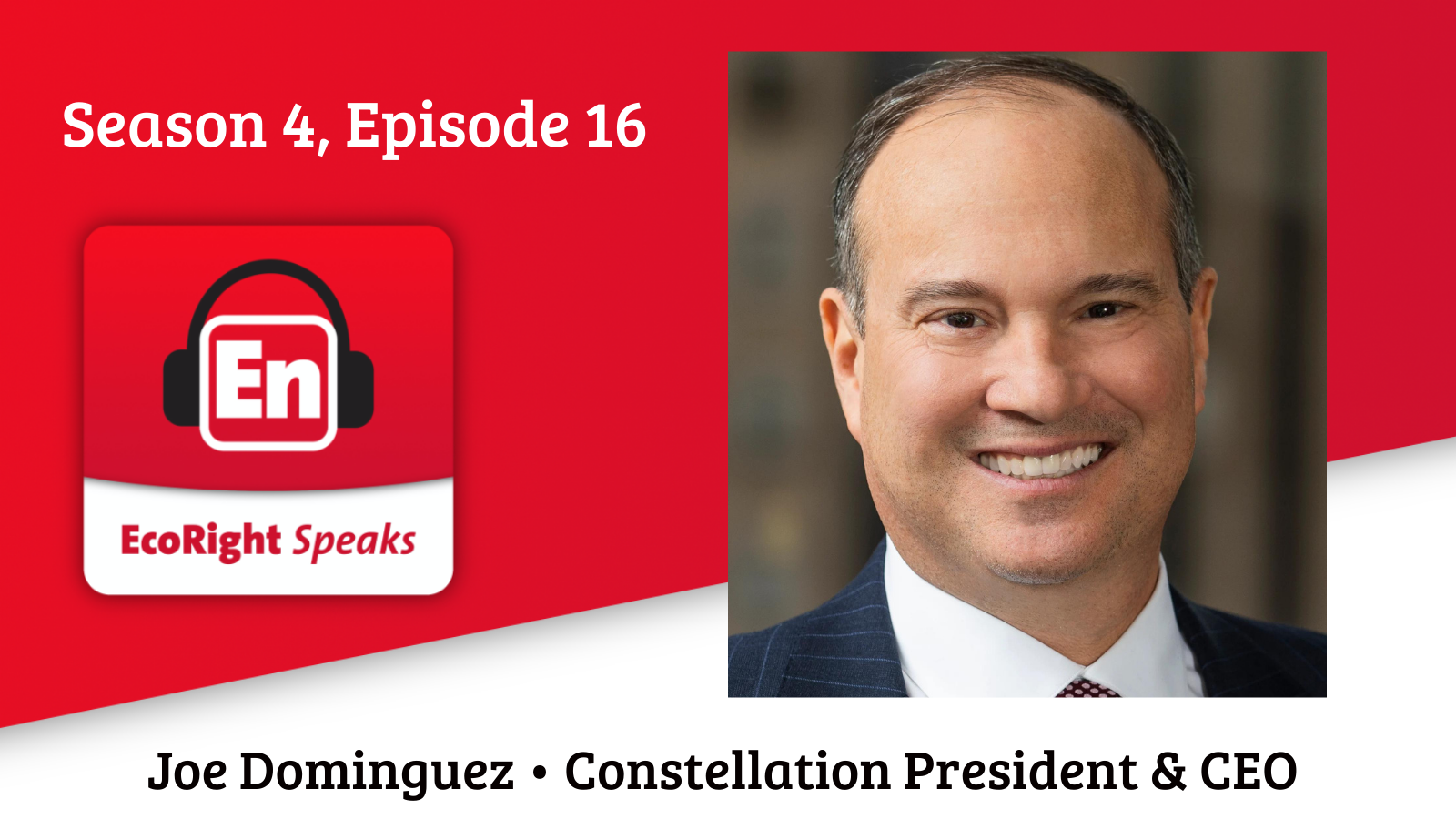 This week, I am joined in conversation by Joe Dominguez, the CEO of Constellation Energy, the nation's largest producer of carbon-free energy. As CEO, Dominguez oversees Constellation's clean energy fleet of nuclear, wind, solar, hydroelectric and natural gas facilities in 19 states, and the nation's top competitive retail and commodities business, which provides electricity, natural gas and other energy-related products and services to two million residential, public sector and business customers nationwide, including more than three-fourths of the Fortune 100.
Previously, he served as CEO of ComEd, an Exelon company, and prior to joining ComEd, he served as executive vice president of governmental and regulatory affairs and public policy for Exelon, where he led the development and implementation of federal, state, and regional governmental, regulatory, and public policy strategies.
We chat about clean energy, the important role the electricity sector plays in climate change, and how we get to net zero emissions.