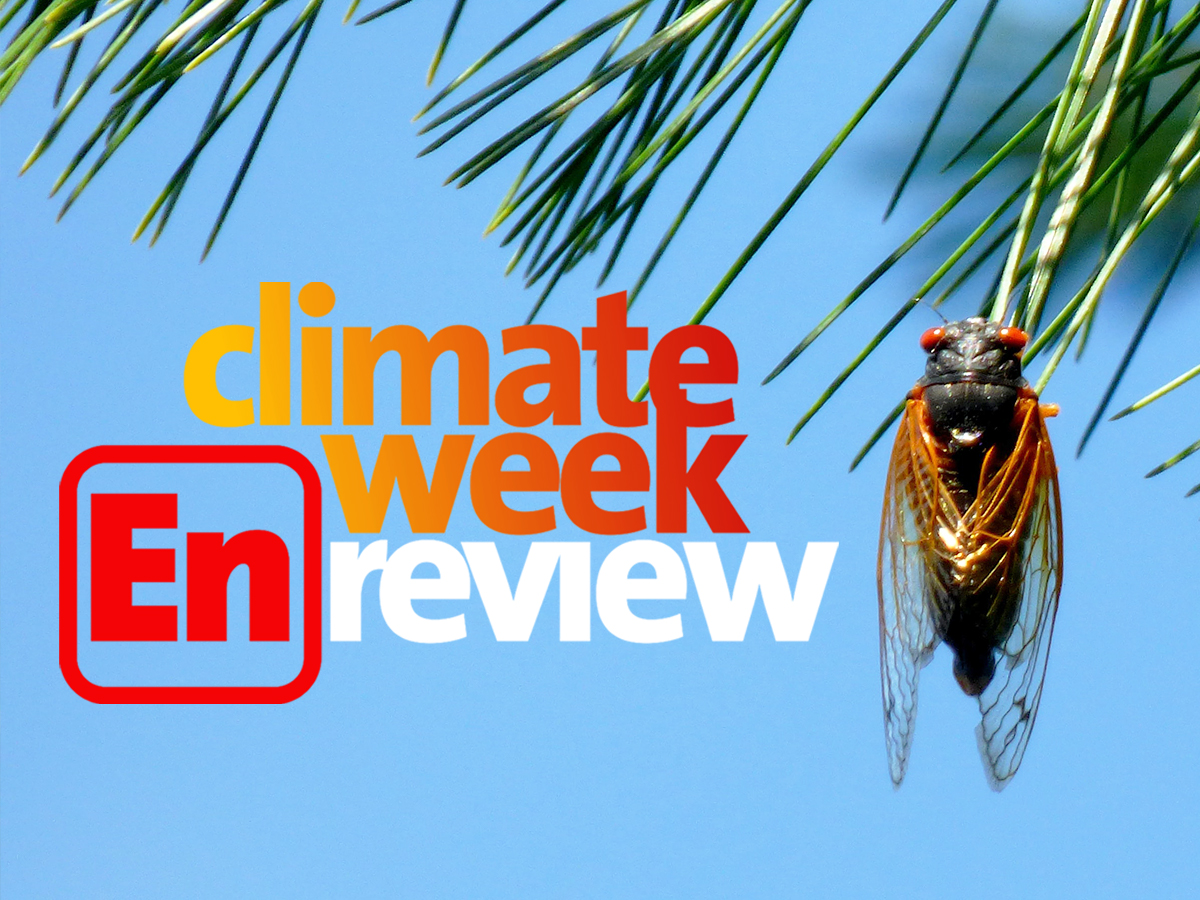 Welcome to June. The cicadas are still singing their song, the humidity is rising, and school's almost out. And we are keeping busy. Read on!
This week's must read: A faction of conservatives pushes to build its own climate network (NBC News) In this profile of American Conservation Coalition founder Benji Backer, he says:
"We want to plant a flagpole in the sand to say, this is an issue conservatives can and should lead on," he said. "There is absolutely zero path to a zero emissions, climate change-free future without bipartisanship — and anybody who doesn't accept that isn't taking this seriously."
The article notes: "Backer and others say the partisan divide on climate is starting to narrow as people feel the effects of a warming climate and thanks to a rising generation of millennial and Gen Z voters who are far more likely than older Republicans to say human-caused climate change is real and that the government needs to do more about it."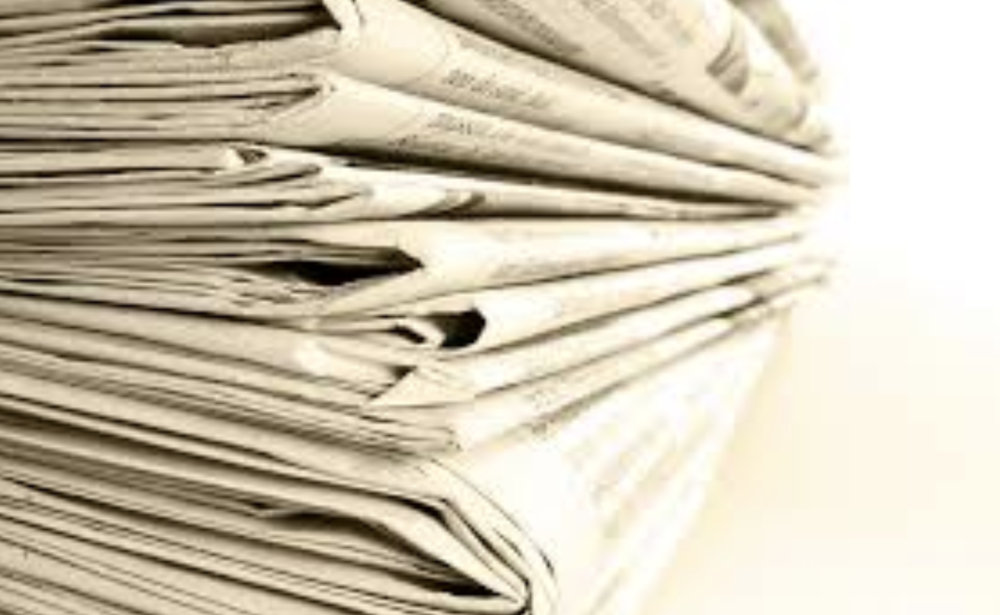 LTE of the week: A shout out to our member Terry Dean for her Letter to the Editor in the Palm Springs paper, the Desert Sun, taking on a negative op-ed swinging hard against a carbon tax. "A carbon fee will force the private sector to compete to reduce their carbon use in a cheaper way than their competitors and in the process facilitate greater greenhouse gas reductions at the least possible cost to our economy," she writes.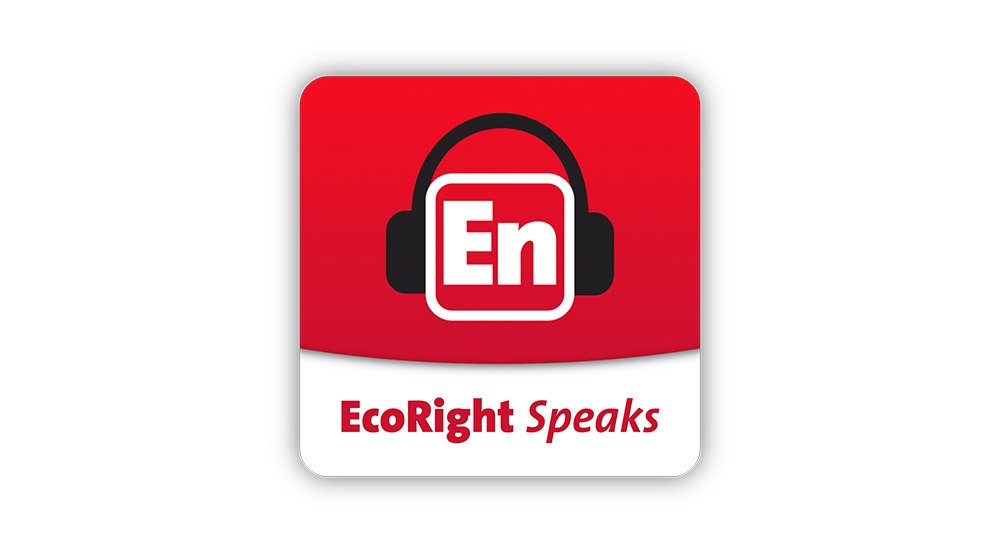 EcoRight Speaks: The podcast was on a break this week, but tune in next week when we talk to George Gemelas, a co-founder and Senior Vice President of Students for Carbon Dividends. If you want to prep for our conversation, you can check out last year's interview with Alex Posner, another S4CD founder, and/or our recent episode with Carmel, Indiana Mayor Jim Brainard.
Carbon dividends can boost U.S. steel: A new case study from the Climate Leadership Council (CLC) finds that a domestic carbon fee with a border carbon adjustment can grow the U.S. steel industry. Likewise, other industrial sectors where we have a carbon efficiency advantage over key trading partners would also stand to benefit from such a policy. The result would be lower global emissions and more clean manufacturing and well-paying jobs in the U.S., in addition to fewer imports from high carbon-emitting countries like China.
At least 25 percent of global greenhouse gases stem from international trade, Catrina Rorke, CLC vice president of policy, told E&E News. A border adjustment for carbon emissions could integrate trade and climate policy in a way that rewards U.S. manufacturers, she said. "We're giving ourselves a competitive advantage against our international competitors by moving forward on climate policy…That sounds like a game changer to me."
(Spoiler alert: Catrina, an alum of the Congressional staff of Rep. Bob Inglis when he first wrote the Raise Wages, Cut Carbon Act, will be our next podcast guest.)
E&E News also reports that Senators Mike Braun, Mitt Romney, Susan Collins, and Lisa Murkowski are discussing legislation to implement a carbon border adjustment.
That's it for me. Have a great weekend.