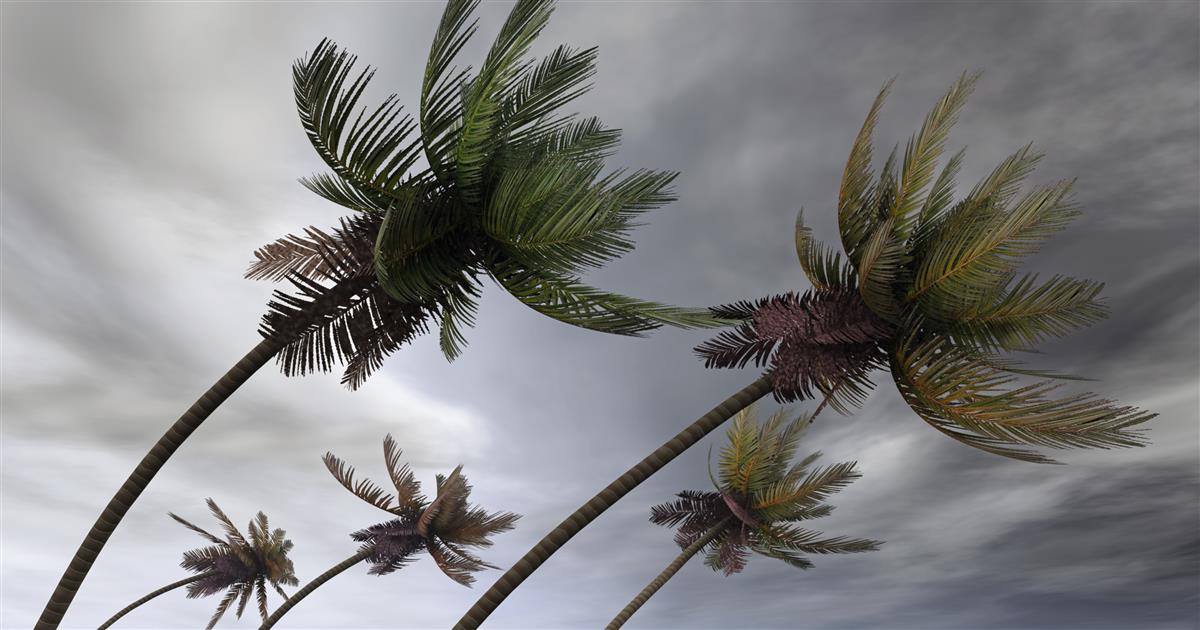 In Biscayne Park on Saturday, a group of young conservatives hosted a rally to signal their support for climate change action. Led by the American Conservation Coalition and Miami Young Republicans, the event was intended to show "conservatives are reclaiming our seat at the environmental table." 
"Millions of Americans have been misled to think there is only one side of the economy that is supporting the environment and the other side is not. What you know, and I know, that is not the case," one of the unidentified speakers said.
Among the participants, Miami Mayor Francis Suarez:
Yesterday I spoke at the first-ever @ACC_National with my fellow South Florida elected officials and other young leaders in our community.

The only way to tackle the impacts of climate change is to be committed to finding a solution—and that's what we witnessed yesterday. pic.twitter.com/HCoy65yLdX

— Mayor Francis Suarez (@MiamiMayor) June 6, 2021
"We want to start showing older conservatives, and conservatives that are younger, that climate is an issue that you can lead on without compromising your principles," ACC founder Benji Backer said.