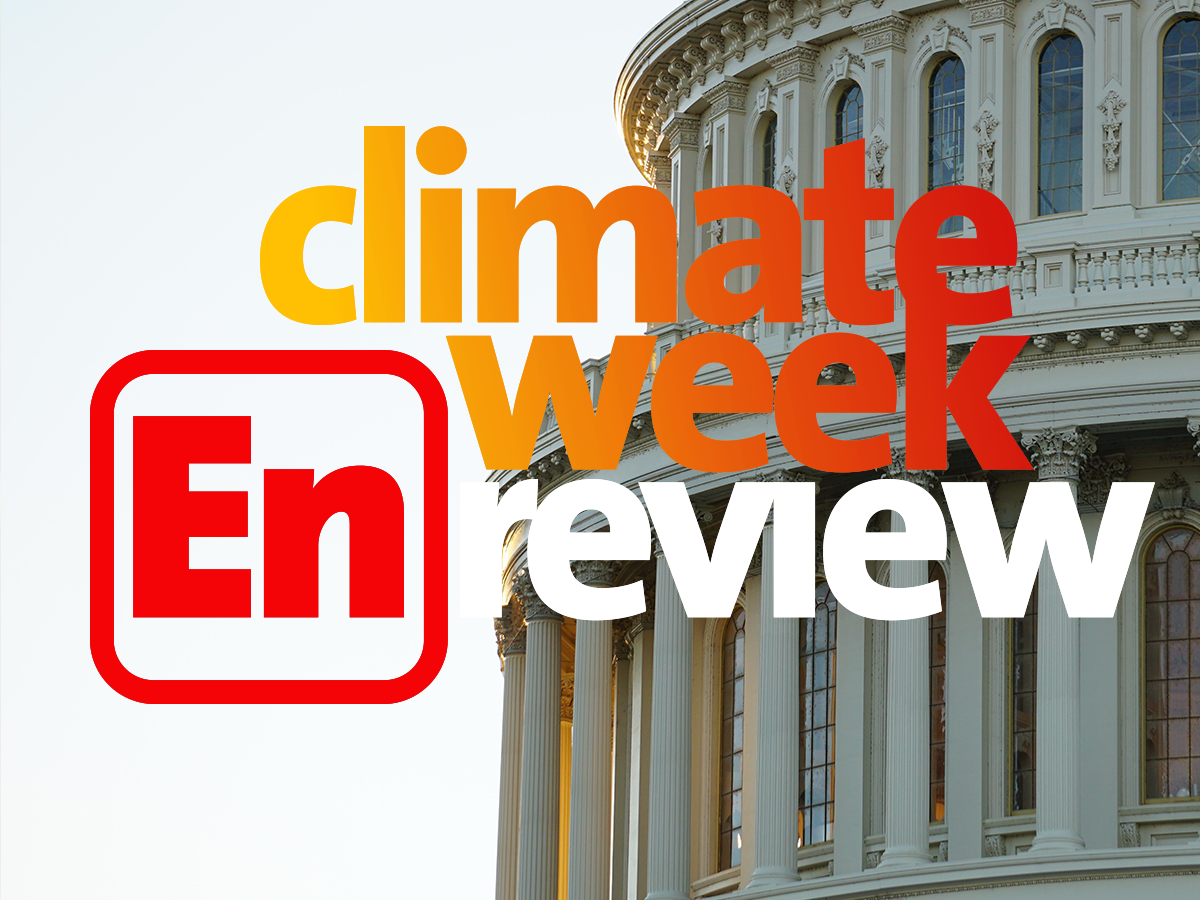 And I'm back. But you knew I would be. Did you realize we publish Week En Review EVERY FRIDAY except for the Friday after Thanksgiving and the week between Christmas and New Year's. Now that's a newsletter you can rely on!
This week's best quote: "As a longtime observer of how climate policy and politics evolve on the right, I do see a shift," Heather Reams, president of Citizens for Responsible Energy Solutions, told the WashingtonPost in reference to growing Republican support for a carbon border adjustment (CBA) after the Russian invasion of Ukraine.
South Carolina Senator Lindsey Graham threw his support behind a CBA.
Thanks @LindseyGrahamSC for continuing to fight for #GlobalWarming solutions! @RepTimmons @SenatorTimScott @RepJoeWilson please consider supporting as well! @CVofSC @UpstateForever pic.twitter.com/gWefJIC9pO

— CCL Greenville SC (@CCLGVL) February 19, 2022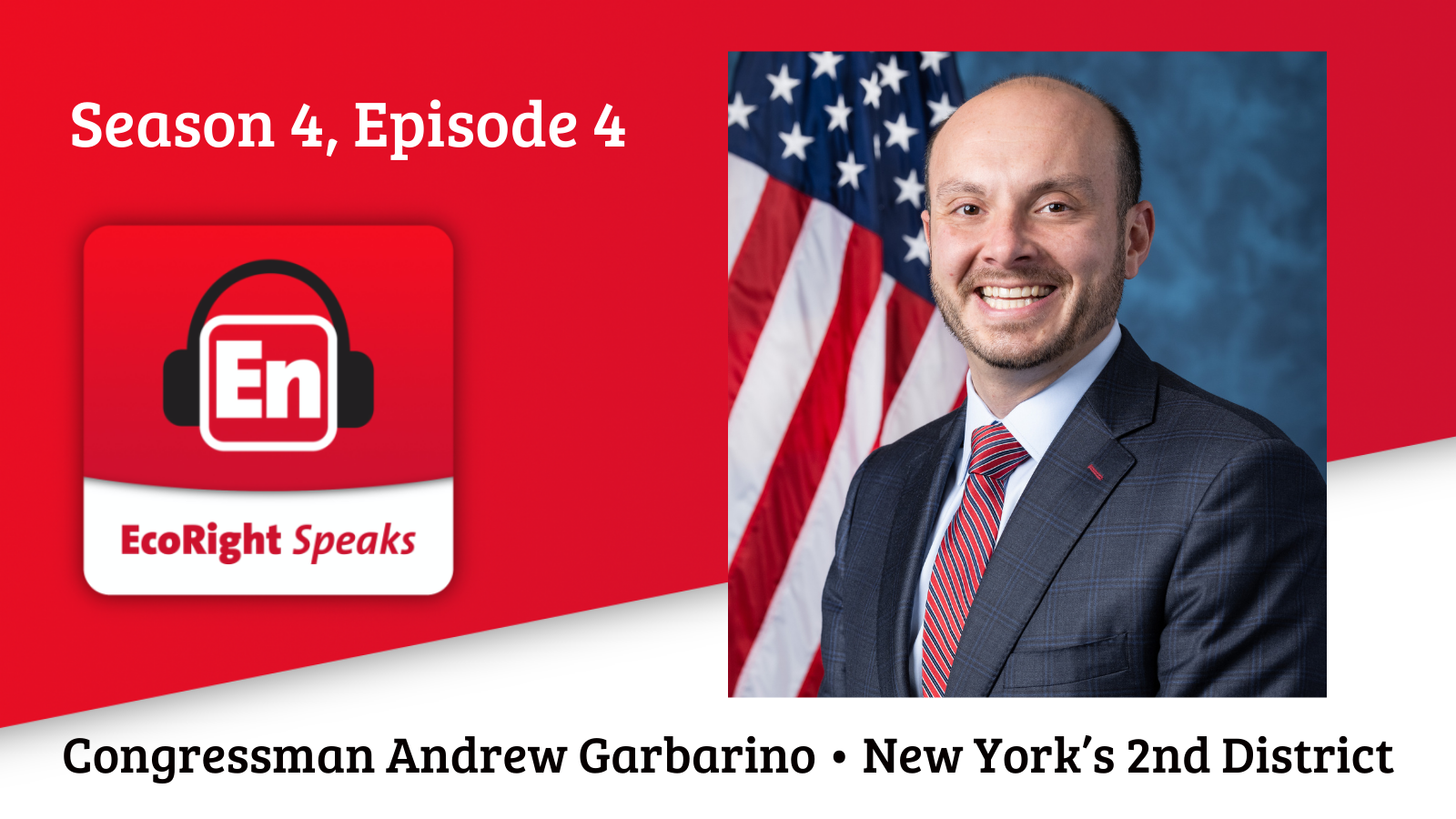 EcoRight Speaks, season four, episode four: Rep. Andrew Garbarino
We were so excited to score the opportunity to interview our first sitting Member of Congress since season one! Rep. Andrew Garbarino is in his first term in the U.S. House of Representatives, representing the second district of New York, the Long Island area he grew up in. In November, he took on the role as the Republican chair of the House Climate Solutions Caucus, which friend of republicEn.org Carlos Curbelo helped co-found.
Before being elected to Congress, Mr. Garbarino served 7 terms in the New York State Assembly. We can't wait get to know him better and to hear about his climate goals with the caucus.
Congratulations to our first podcast contest winner, Robin P. in Montana. She correctly guessed that Dr. Katharine Hayhoe and I talked about knitting warming stripes and that I'd need 104 rows to represent my grandmother's life.
Listen to this week's episode for a chance to win a $25 Amazon gift card. All entries must be made by Sunday night, midnight ET. Drop your answer to this week's question here!
Coming up next week, a very meaningful (to me) conversation with former Connecticut Senator Joe Lieberman.
IPCC Issues Bleak Warning: In a landmark report issued this week, Intergovernmental Panel on Climate Change scientists sounded the loudest alarm yet that gone unchecked, climate change will impact all our lives. 
The main findings:
No inhabited region of earth will be spared consequences of the earth's warming.
About half the population lives in an area "highly vulnerable" to impacts of climate change.
Millions will face food and water shortages and mass species extinctions are already underway.
"The most important thing we can do about climate change is talk about it," says climate scientist and last week's podcast guest Dr. Katharine Hayhoe. Friends, keep talking. 
Apply for our EcoRight Leadership Training Program: We are launching a training program for those wanting to be an EcoRight leader. This three-month commitment will help candidates hone their writing, social media, and event planning skills. With monthly Zooms and one-on-one sessions with me, not to mention, tips and encouragement along the way, at the end of the program candidates will have the chance to apply for the EcoRight Leadership Council, which is replacing the Spokesperson Program.
The EcoRight Leadership Council is a curated group of accomplished professionals committed to spreading the word that conservatives can help secure our future by embracing sensible, market-based solutions to climate change. Regionally diverse, they come from all corners of the U.S. and from all walks of life.
We are currently seeking candidates for a three-month session from April-June 2022. Apply here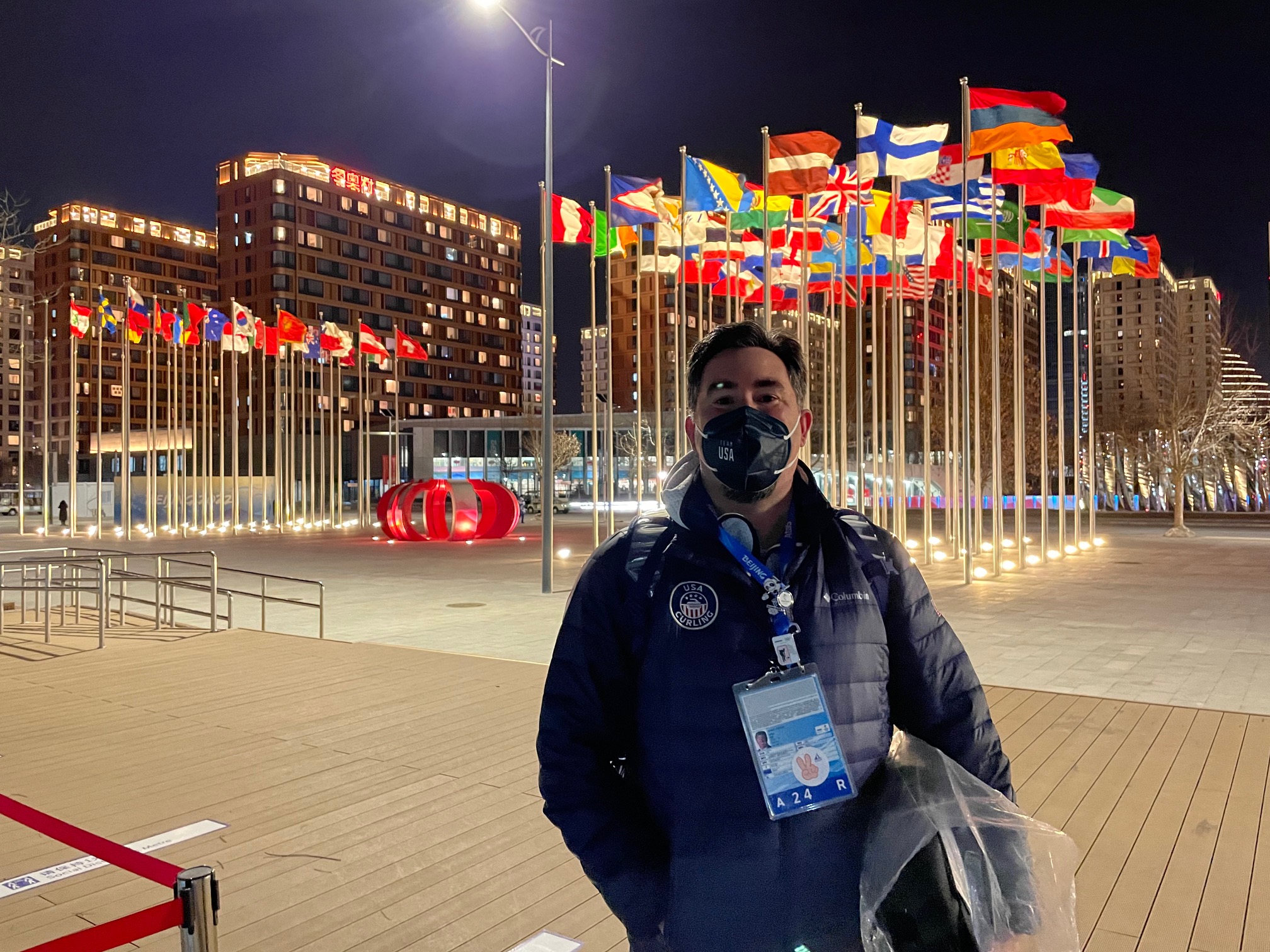 Happy Birthday to the best podcast producer ever: Today is the birthday of the one and only Price Atkinson. He really does it all at republicEn.org. From planning events to producing the pod to handling our media, he's a man of many trades. We wish him well today and always! 
That's it for me! Enjoy the weekend.