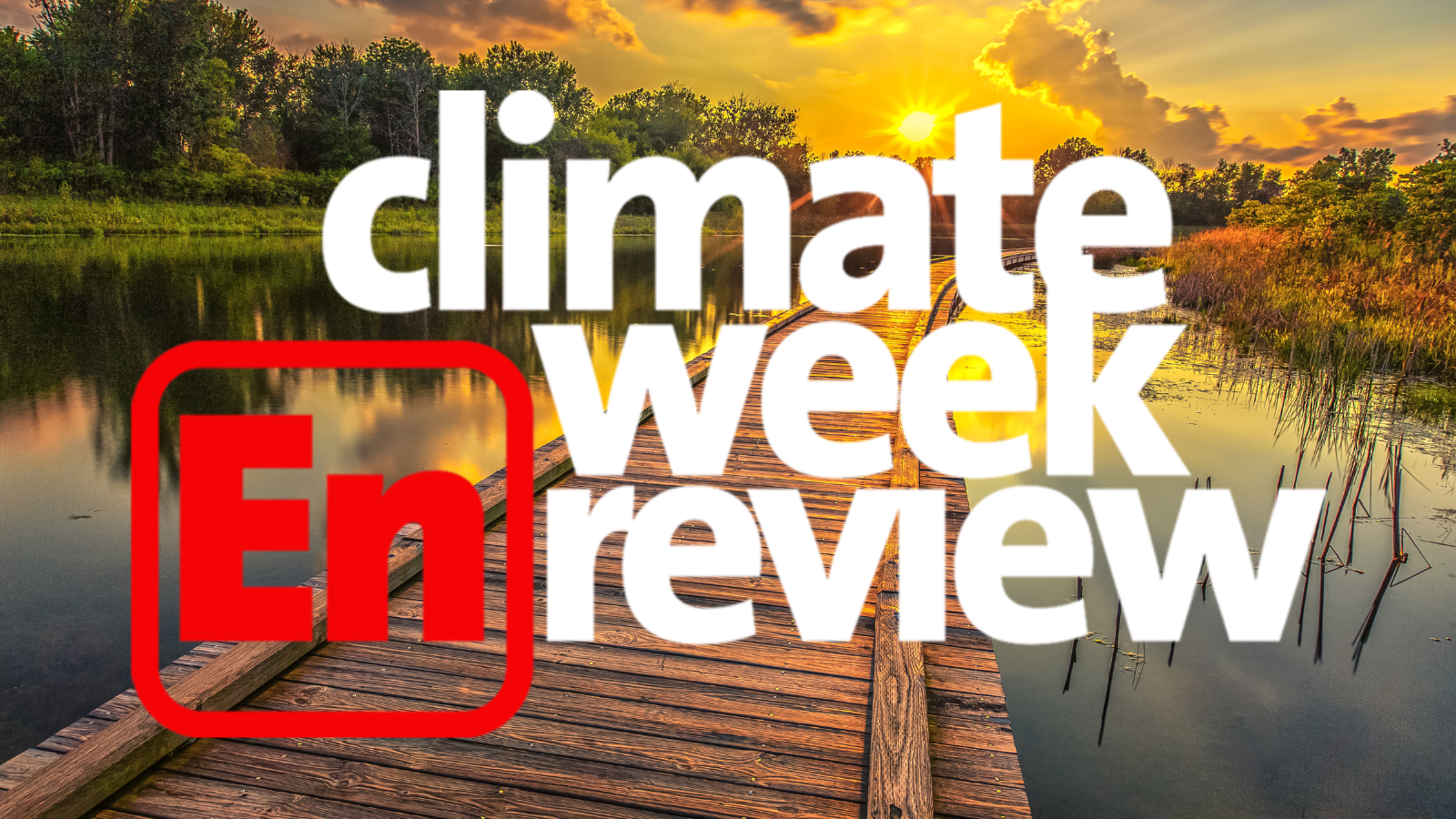 Hello, and welcome to the best season of all seasons: autumn. We are clearly in fall here in the DC Metro area, though I am sure that having said that, we will suffer a terrible heat wave next week. (Yes, I'm that powerful.) After six days of rain cleared, I took a wooded walk and even brought my laptop to an outdoor cafe. This is the time of year that I thrive. Hope you're enjoying it as well.
This week's must read: Despite critics' skeptism, the U.S. is closer than you think to adopting carbon pricing (Invading Seas) Our friend Kelsey Grant teamed up with Bob Inglis for this opinion piece, in which they write: "In laying the groundwork for carbon pricing, the growing support from businesses, the investment community, and lobbying groups inside D.C., while important, won't ultimately be enough. The legislative process rests, as it should, on a bed of public persuasion. To set the stage for strong and durable action, there also has to be organizing outside the Beltway — efforts to marshal enough public support, at the state and district levels, to create the conditions for legislative breakthroughs."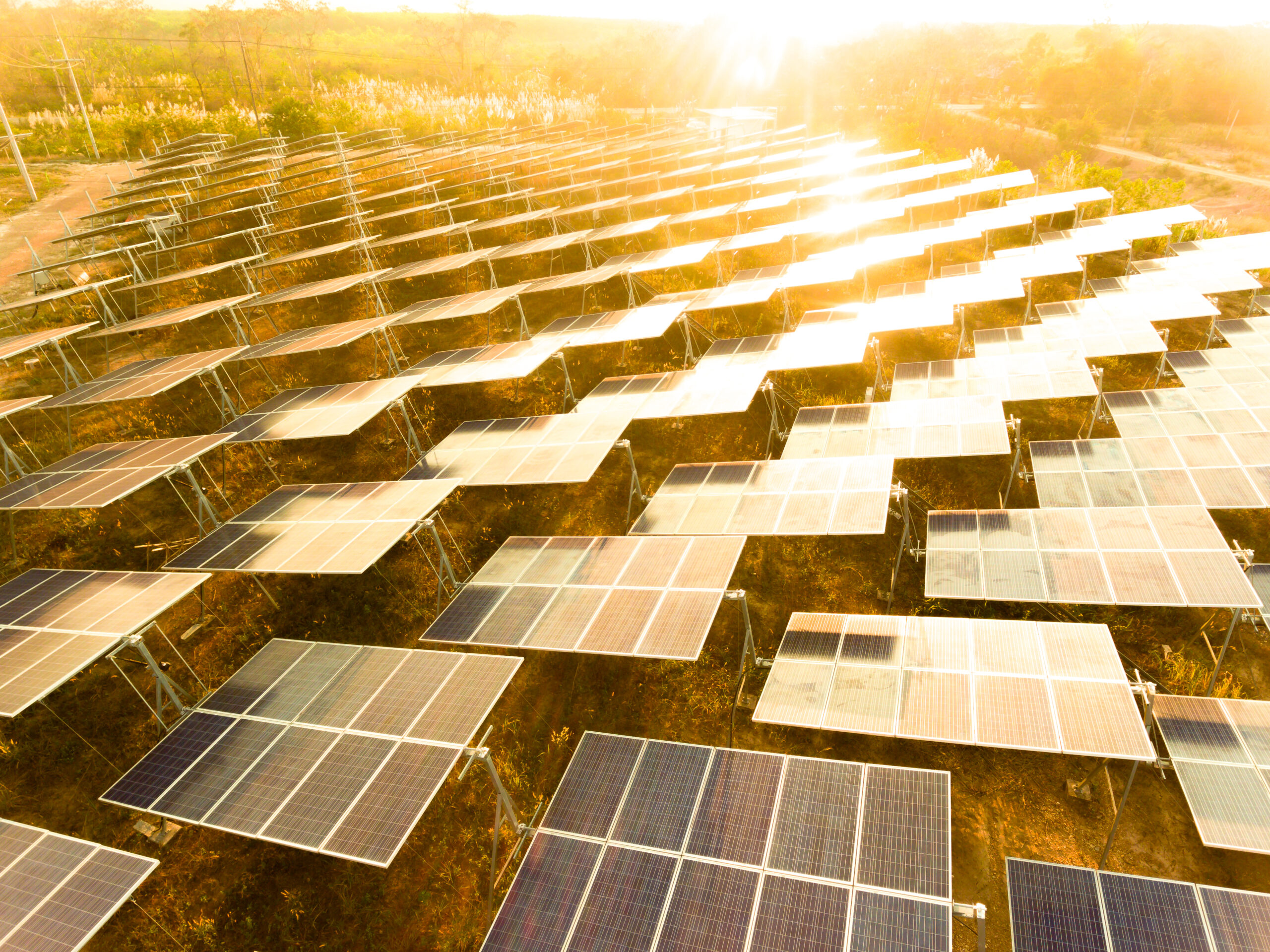 Here comes the sun:
I read with interest this account of Babcock Ranch, Florida, "America's first solar-powered town." Located 12 miles northeast of Fort Myers, which took the brunt of Hurricane Ian, its lights stayed on while 2.5 million Floridians were without power, due to its nearby solar array — made up of 700,000 individual panels — generates more electricity than the 2,000-home neighborhood uses.
"We have water, electricity, internet — and we may be the only people in Southwest Florida who are that fortunate," a resident told CNN.
Read more => link to full article.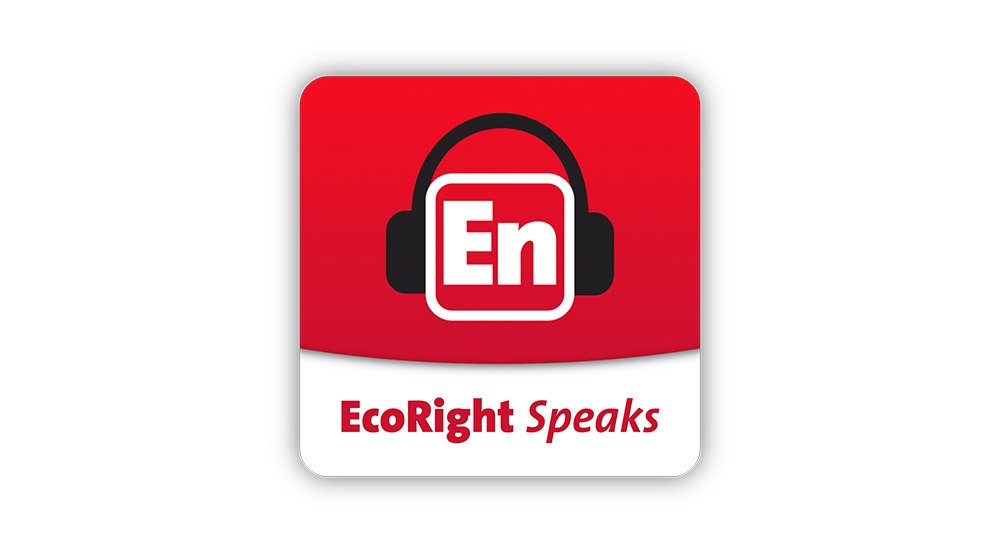 The EcoRight Speaks: Coming up next week
Sorry for the unexpected break this week, but we do want to keep you wanting more. On that note, next week, join us for a riveting conversation with Dr. Nicole Kirchhoff, founder and CEO of Live Advantage Bait, a premium wholesaler of warm water marine fish, fingerlings, and eggs for baitfish and food fish in Florida. If you're a long-time listener, you may remember her for the first season. Either way, I have found her reporting over Instagram on water quality pre-and-post Hurricane Ian very interesting. Below is a photo of Nicole and her kids at work!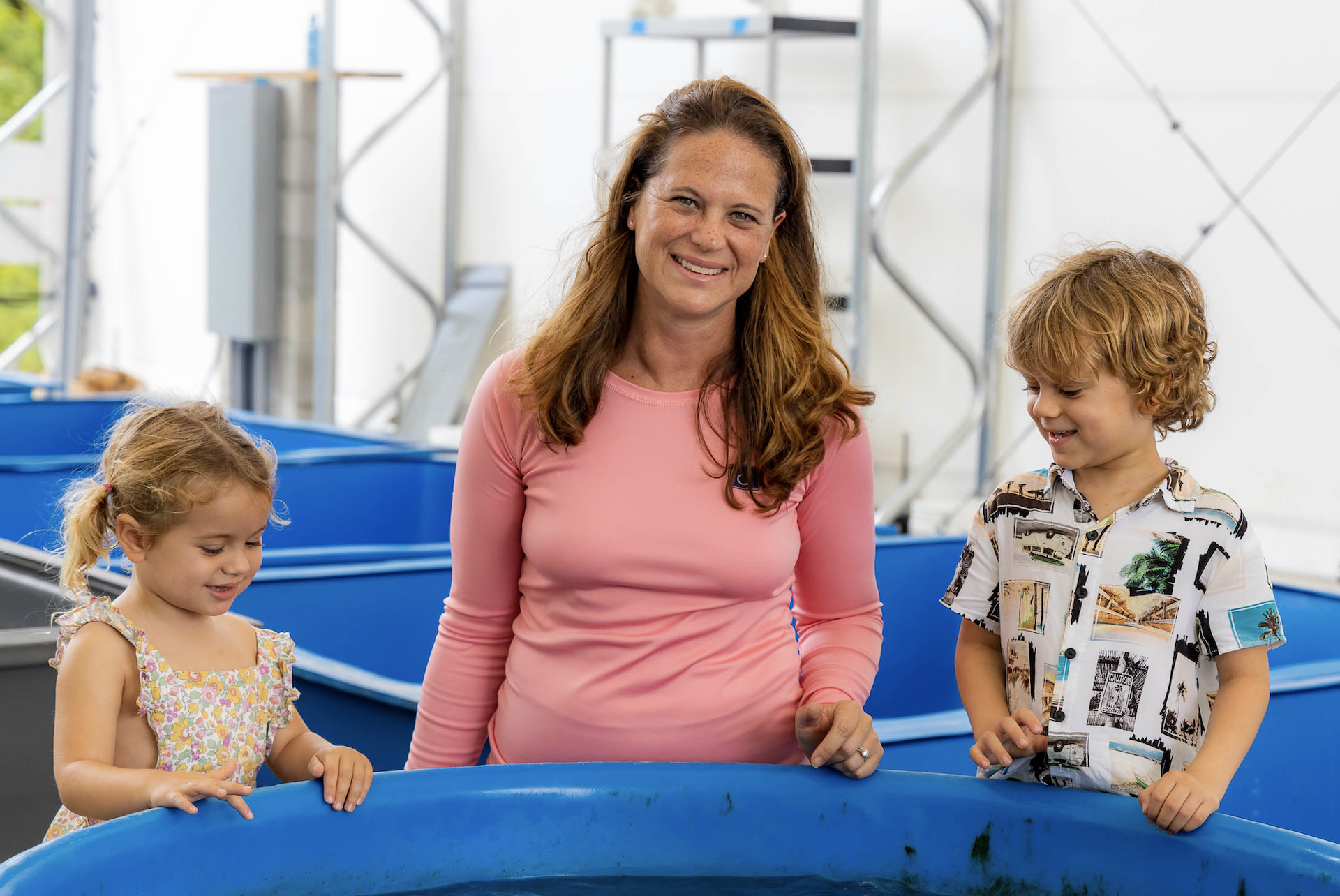 Our 100th episode is coming in November… whether you have been a listener for all five seasons or recently found the EcoRight Speaks, we want to hear from you. What is your favorite episode? What makes you want to listen to us, when there are so many podcasts to choose from. Either drop me a line or record a voice memo and we may include your comment in our 100th episode.
More on Mr. Curtis:
Last week, I promised a page from Bob's travel diary and here it is. Also, this E&E News article on the hike is worth your attention. "I don't think Republicans have done a good enough job," Mr. Curtis said about climate change. "Where's our Green New Deal? I think we need to do a better job saying we know how to get there, and this is what it looks like, come join us."
Gardening. Hiking. Writing. And more. That's what is on tap for me. Wishing you the same!