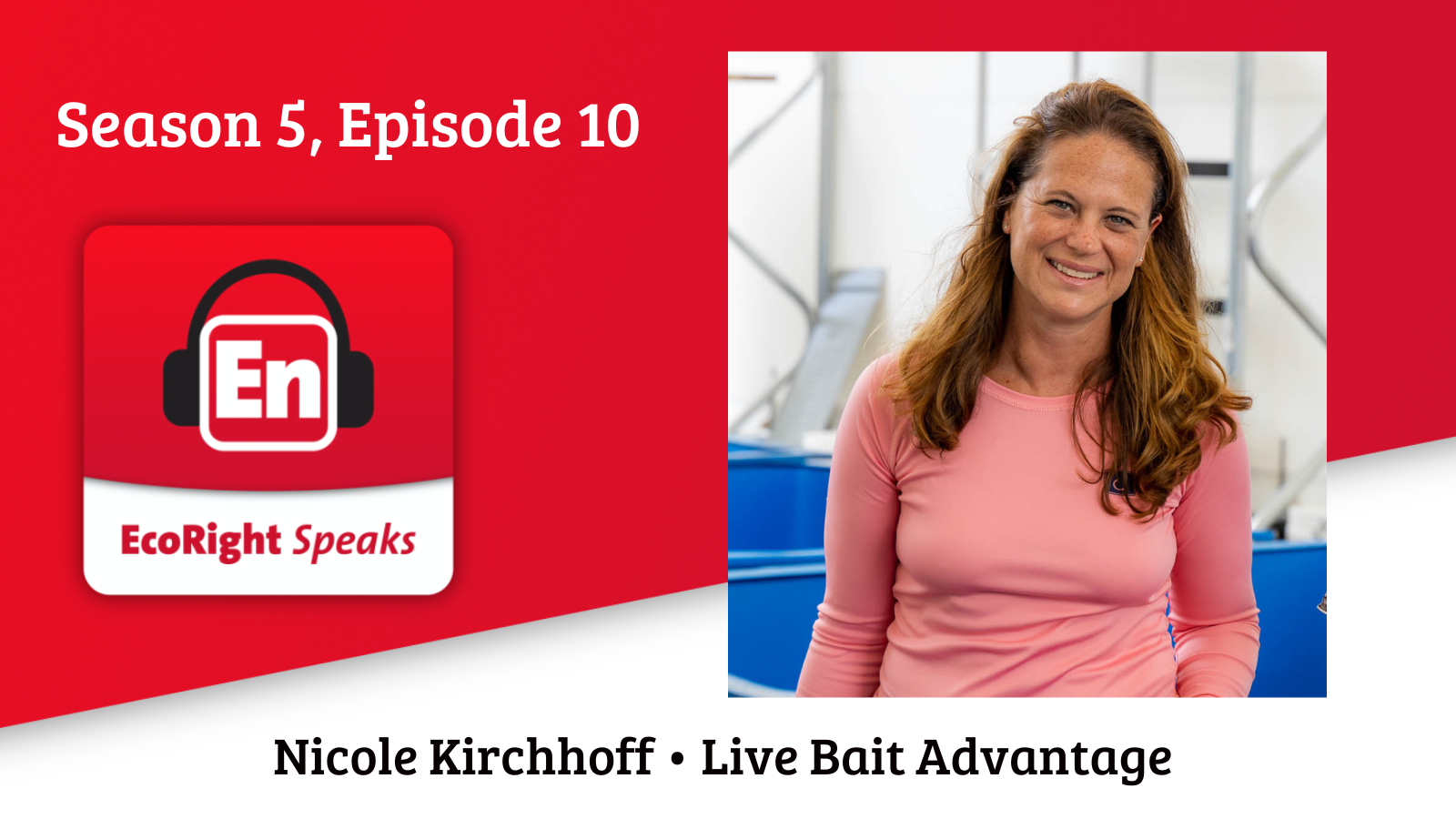 This week's guest is no stranger to the podcast, having made a guest appearance back in season one. Dr. Nicole Kirchhoff is the founder and CEO of Live Advantage Bait, a marine biologist with 16 years commercial aquaculture production experience and a doctorate in aquatic animal health, aquaculture, fisheries and conservation. Her Instagram posts during Hurricane Ian were enlightening and it gave me the idea to have her come on the show and talk about water quality issue.
Nicole grew up in Jupiter, FL but travelled extensively exploring the world's commercial aquaculture industries including five years in Australia. In Australia, she become a leader in the field of tuna conservation, aquatic animal health, fish welfare, and aquaculture development. Upon returning home in 2013, Nicole started Live Advantage Bait. Currently, Nicole, her husband, and their two children live in West Palm Beach, FL where they are avid outdoors enthusiasts, heavily engaged in philanthropy and community outreach. Her family farm has taken pride in being a top-rated fish provider and generator of innovative research to enable the greater aquaculture industry to grow in a sustainable and environmentally friendly manner.
We admire Nicole and we think you will too after listening!