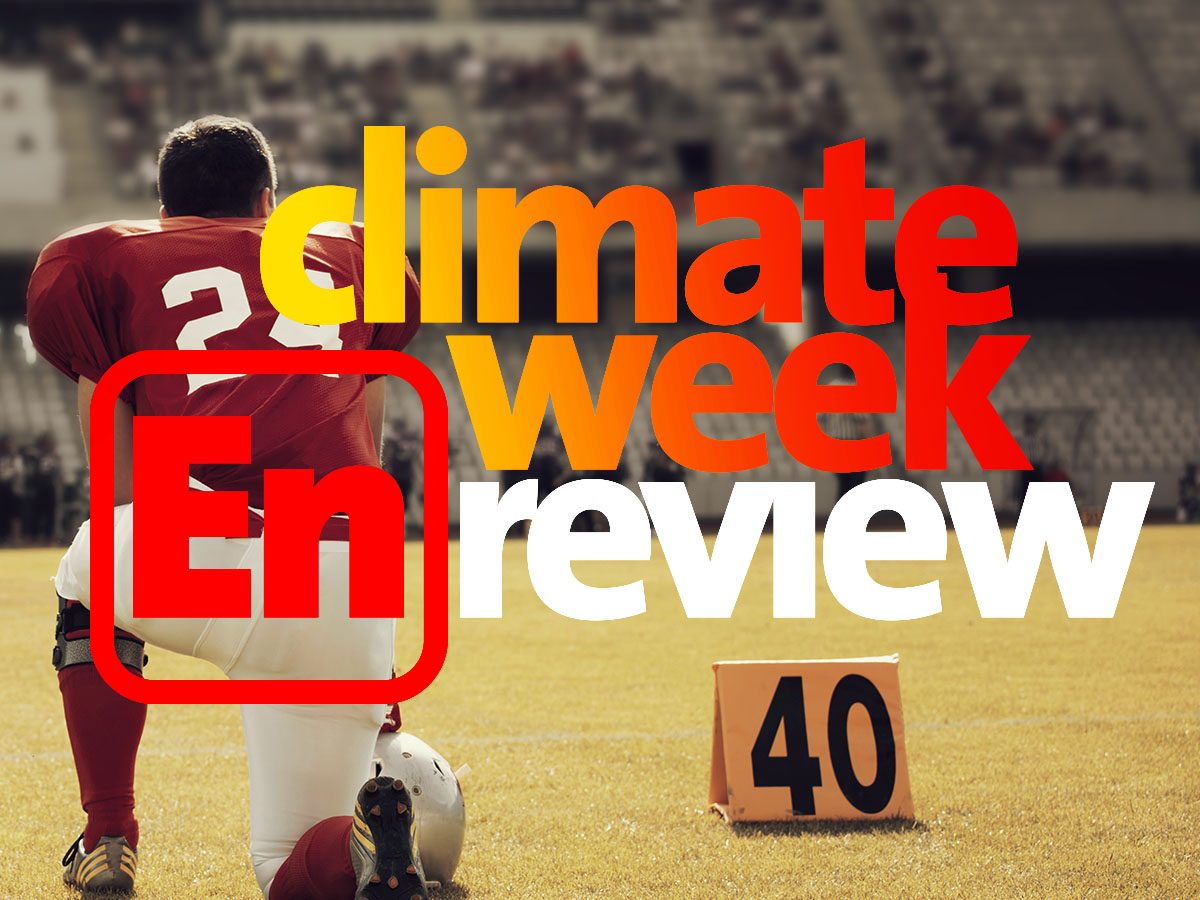 News?
What news?
Okay, I get it. We are inundated with news.
If you're like me, you have scores of email alerts awaiting your attention on the regular. But I hope my weekly EcoRight update leaves you with a sense of hope for what's to come.
For example… 👇 👇 👇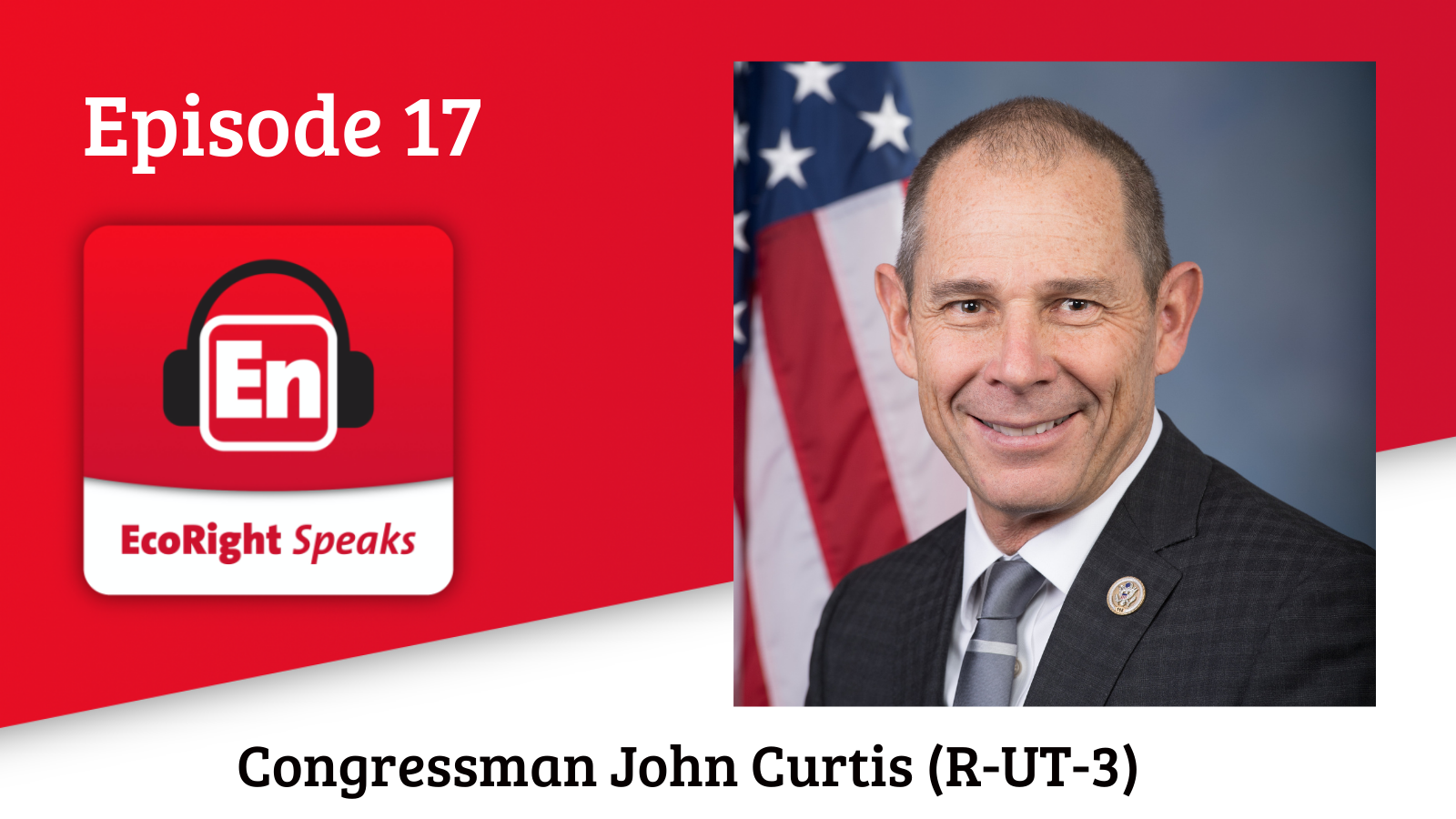 EcoRight Speaks, episode 17: Rep. John Curtis

Utah Rep. John Curtis was on the top of my list of current lawmakers to feature on the podcast, so I am particularly thrilled to bring you this conversation, co-hosted by our spokesperson and friend, Nick Huey. Curtis, who represents the youngest Congressional District in the country, has long been vocal on the need to come to the table with solutions in hand, rather than just being against proposals such as the Green New Deal. We were thrilled to take a (literal) hike with him back in 2018 and are happy to grow the relationship. Don't miss our riveting conversation. Plus, we play Whose Line Is It Anyway…. try to guess who said the EcoRight quote of the week!

Coming up next week: I break down the discussion of climate change in the Vice Presidential debate with E&E News reporter, Evan Lehmann.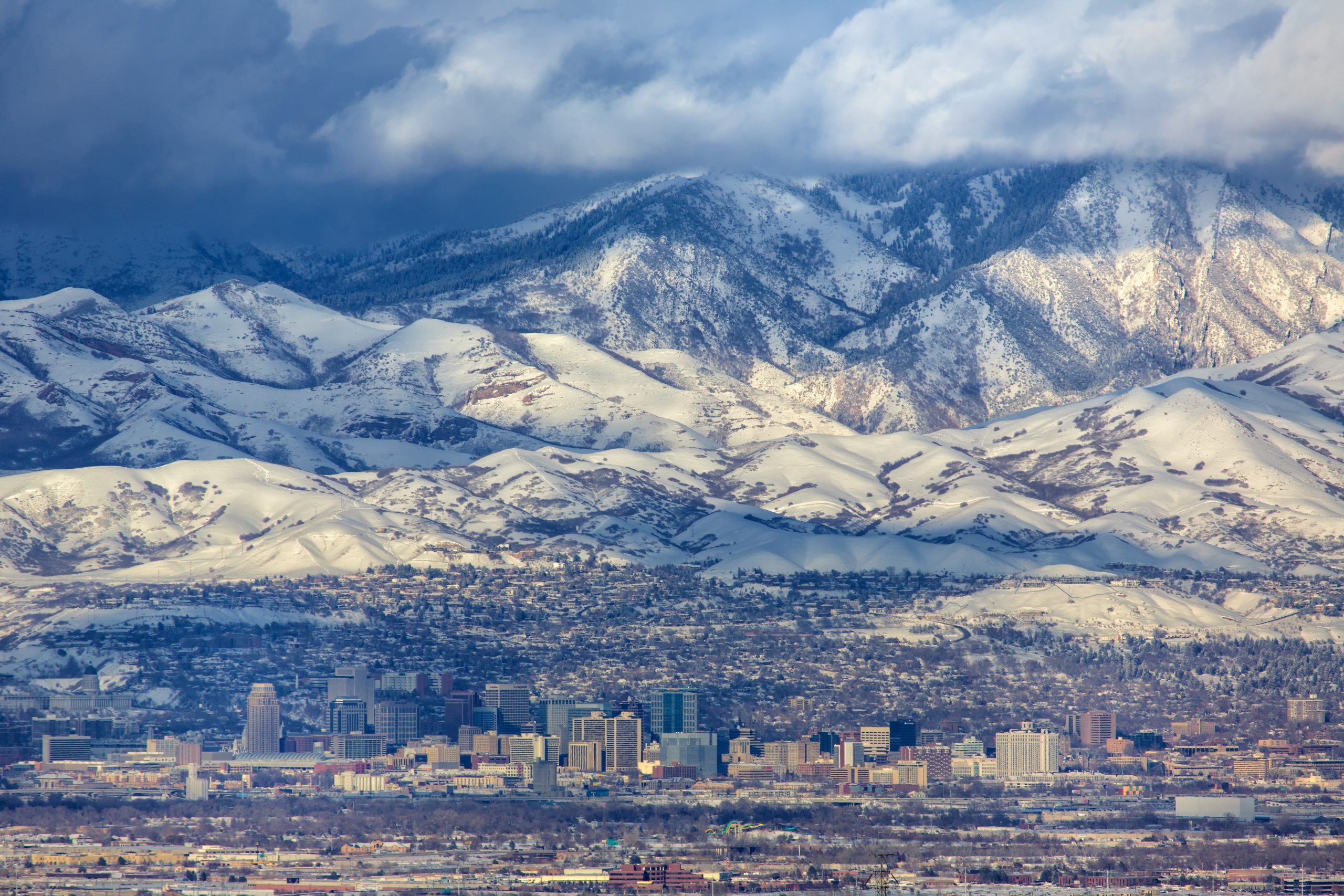 Also from Utah: A bipartisan virtual gathering of Utah's most influential thinkers and policymakers, including the aforementioned Mr. Curtis and Senator Mitt Romney, as well as non-Utahn Bob Inglis, came together to discuss the threats posed by climate change—and the need for action.
Virtually signed at this event was "the first-of-its-kind Utah Climate and Clean Air Compact," which according to the Deseret News "asks all residents to commit to several fundamental principles as Utah seeks to become a 'pragmatic' leader in climate solutions among conservative states."
"Utahns want to take care of this Earth; they want to be good stewards, and this gives them the pathway to do that," Mr. Curtis said.
The compact asks Utahns to cut back on their personal greenhouse gas emissions by reducing "auto dependency, improving energy efficiency and advancing innovative energy solutions." 
We are here for this kind of collaboration. 🎉🎈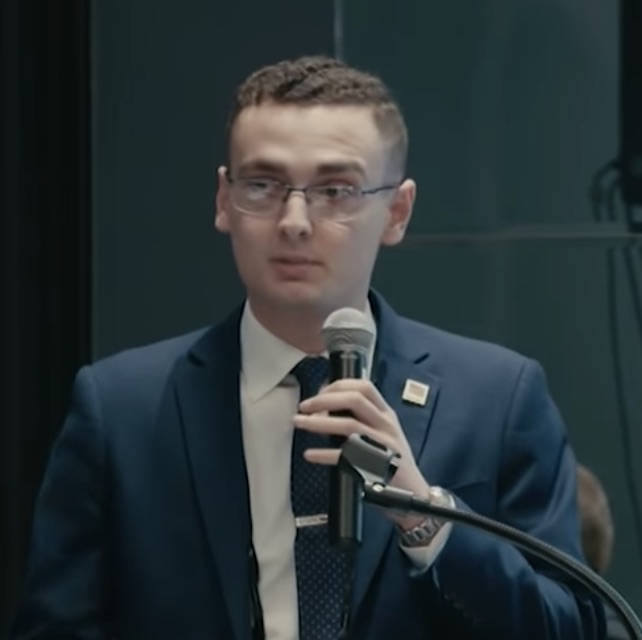 This week's must read: America's young conservatives want responsible climate action (Real Clear Energy) When our spokesperson Jacob Abel (a recent graduate of Seton Hall University) came to me with the idea for this op-ed, I wondered why more people weren't writing about the link between the burgeoning federal budget deficit and climate change. 
"Our eye-popping $26.5 trillion national debt could prove to be an enormous problem in the coming years, not just in terms of an approaching fiscal cliff but also as an obstacle to America's ability to address its next great challenge: climate change," Jacob writes. "As interest payments on the debt becomes an increasingly larger part of the federal budget, then lawmakers will be forced to allocate resources away from dealing with the impacts of climate change. If we do not act now to address climate change, the future costs of its impacts will only increase." 
👀 👀 👀 (Are your eyes popping?)
LTE of the week: Likewise, this week's notable letter to the editor came from another of our Spokespeople, Tyler Gillette, in response to an op-ed published by Senator Rob Portman. In Portman's piece, he recounts the numerous ways he's been a champion of conservation. "However, there is a glaring omission on his green resume," notes Tyler. "It's time for him to get behind carbon pricing."
Remember, LTEs are a quick and easy (sometimes) way to get your thoughts published in a manner that will reach your lawmakers' inboxes.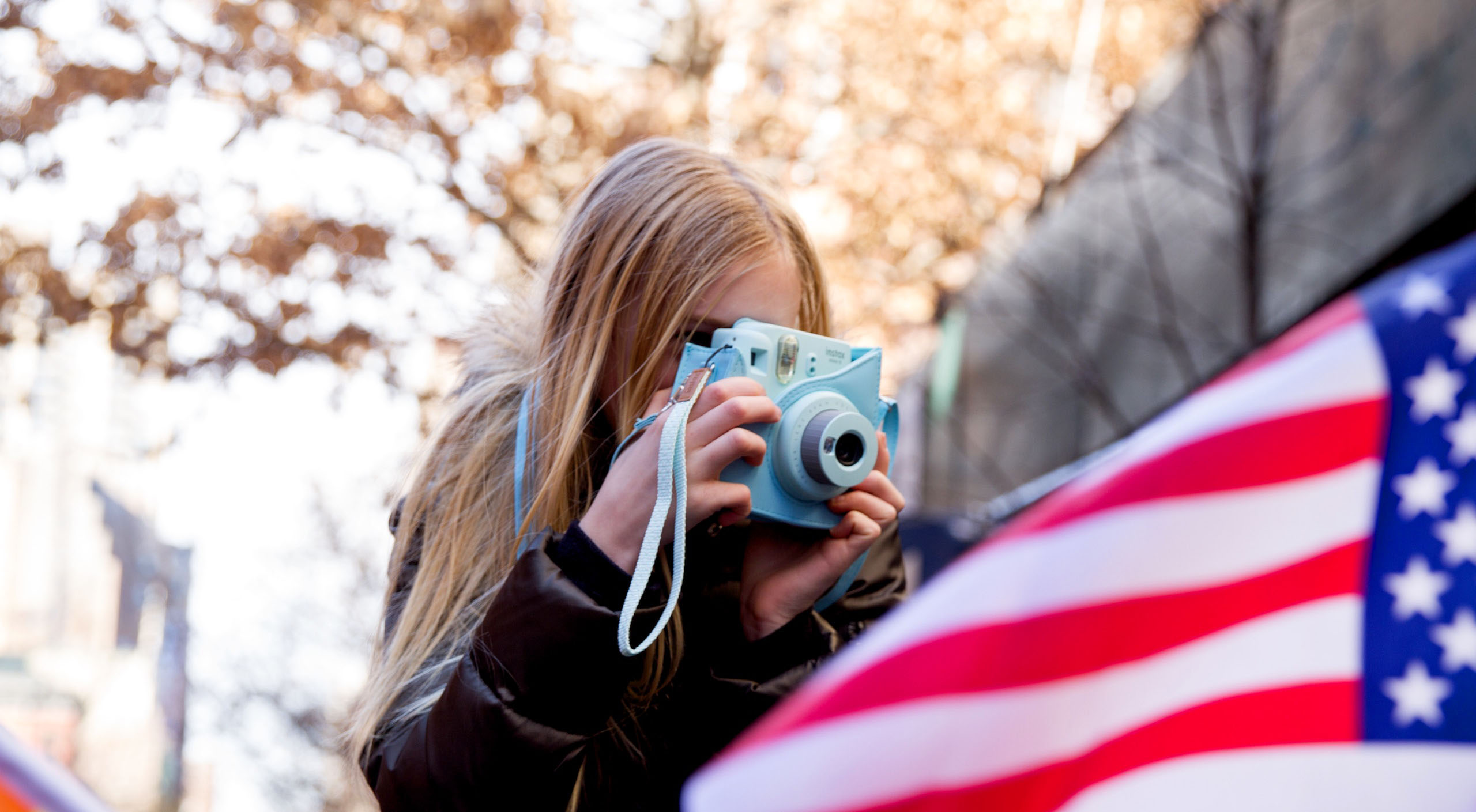 Continuation of a theme: By now, it's no surprise. Surveys consistently show Gen Z is very pro-climate action. This generation has little partisan divide when it comes to acting on climate, even if it does envision the solutions in a different way.
In the How to Save the Planet podcast episode Making Republicans Environmentalists Again, which features our own Bob Inglis, American Conservation Coalition founder Benji Backer talks about what compelled him to start an organization and why he's a climate voter.
In an op-ed published this week by the Hill, ACC's Vice President of Government Affairs Quill Robinson writes that "to win the votes of the 79 percent of young Republican voters who want to see climate leadership from their party, Republicans lawmakers must provide a better alternative" to merely criticizing the Green New Deal.

And rounding out the recent activity, Kiera O'Brien (did you miss her episode of the EcoRight Speaks? You can find it here) co-authored an op-ed published in the USA Today. In the USA Today essay For Gen Z, climate change is a clear and present danger for our planet, she and Naina Agrawal-Hardin write, "In the world around us, climate change has altered the color of oceans, decimated homes and, recently in the west, set hundreds of thousands of acres on fire. The devastation of the climate crisis is clear. Yet the solutions to climate change that we learn about as young people have been inadequate or nonexistent." Together they are working with the Aspen Institute to launch K12 Climate Action, an education initiative intended to "ensure that the next generation of activists is empowered to face the climate challenge head on."
Bravo to Gen Z… may they save us yet.
And that brings us to the end of another week. May your weekend be restful and rejuvenating.