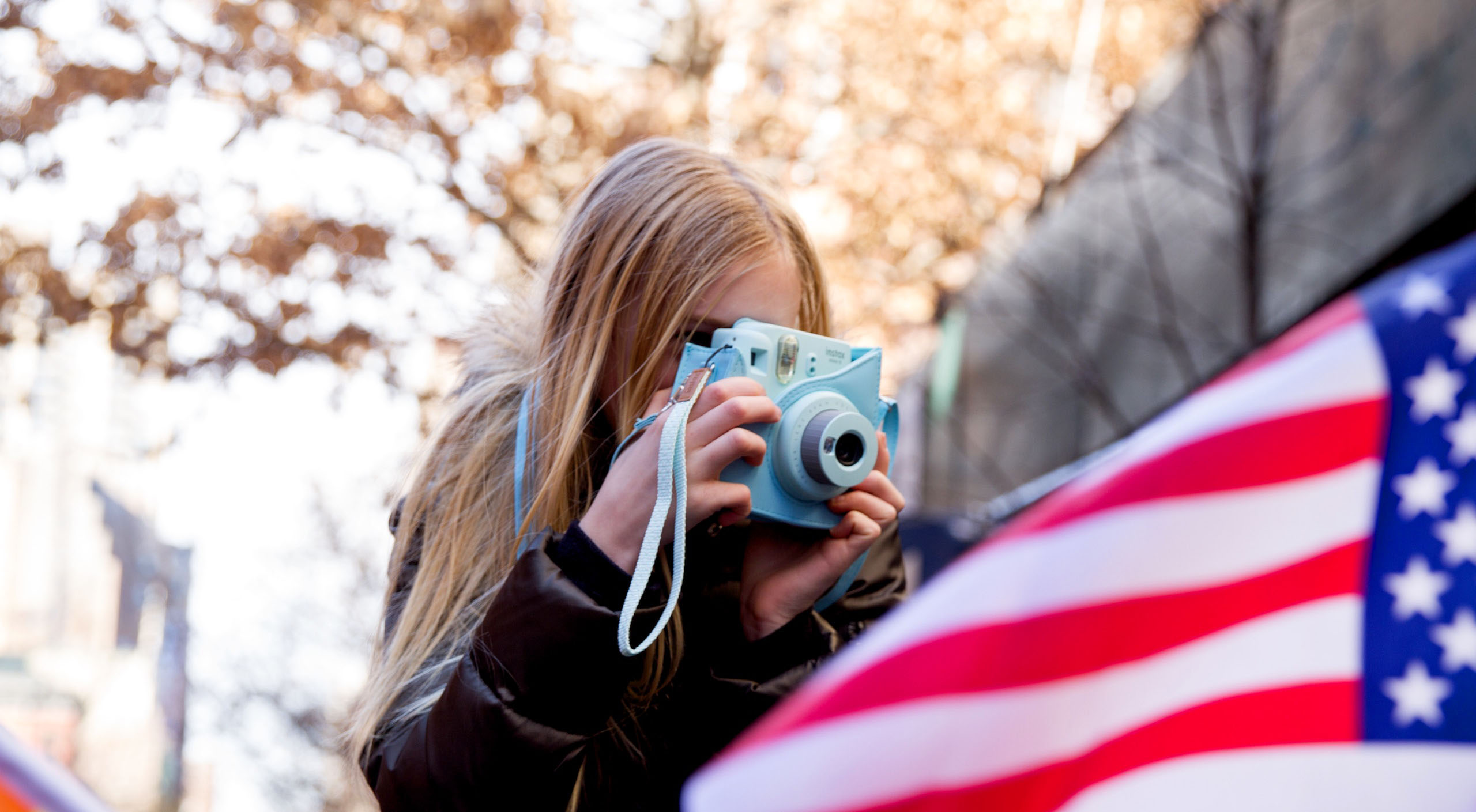 It's no surprise surveys consisently show Gen Z is very pro-climate action. This generation has no partisan divide when it comes to acting on climate, even if it does envision the solutions in a different way.
In the House to Save the Planet podcast episode Making Republicans Environmentalists Again, which features our own Bob Inglis, American Conservation Coalition founder Benji Backer talks about what compelled him to start an organization and why he's a climate voter.
In an op-ed published this week by the Hill, ACC's Vice President of Government Affairs Quill Robinson writes that "to win the votes of the 79 percent of young Republican voters who want to see climate leadership from their party, Republicans lawmakers must provide a better alternative" to merely criticizing the Green New Deal.

And rounding out the recent activity, Kiera O'Brien (did you miss her episode of the EcoRight Speaks? You can find it here) co-authored an op-ed published in the USA Today. In For Gen Z, climate change is a clear and present danger for our planet, she and Naina Agrawal-Hardin write, "In the world around us, climate change has altered the color of oceans, decimated homes and, recently in the west, set hundreds of thousands of acres on fire. The devastation of the climate crisis is clear. Yet the solutions to climate change that we learn about as young people have been inadequate or nonexistent." Together they are working with the Aspen Institute to launch K12 Climate Action, an education initiative intended to "ensure that the next generation of activists is empowered to face the climate challenge head on."
Bravo to Gen Z… and may they save us yet.