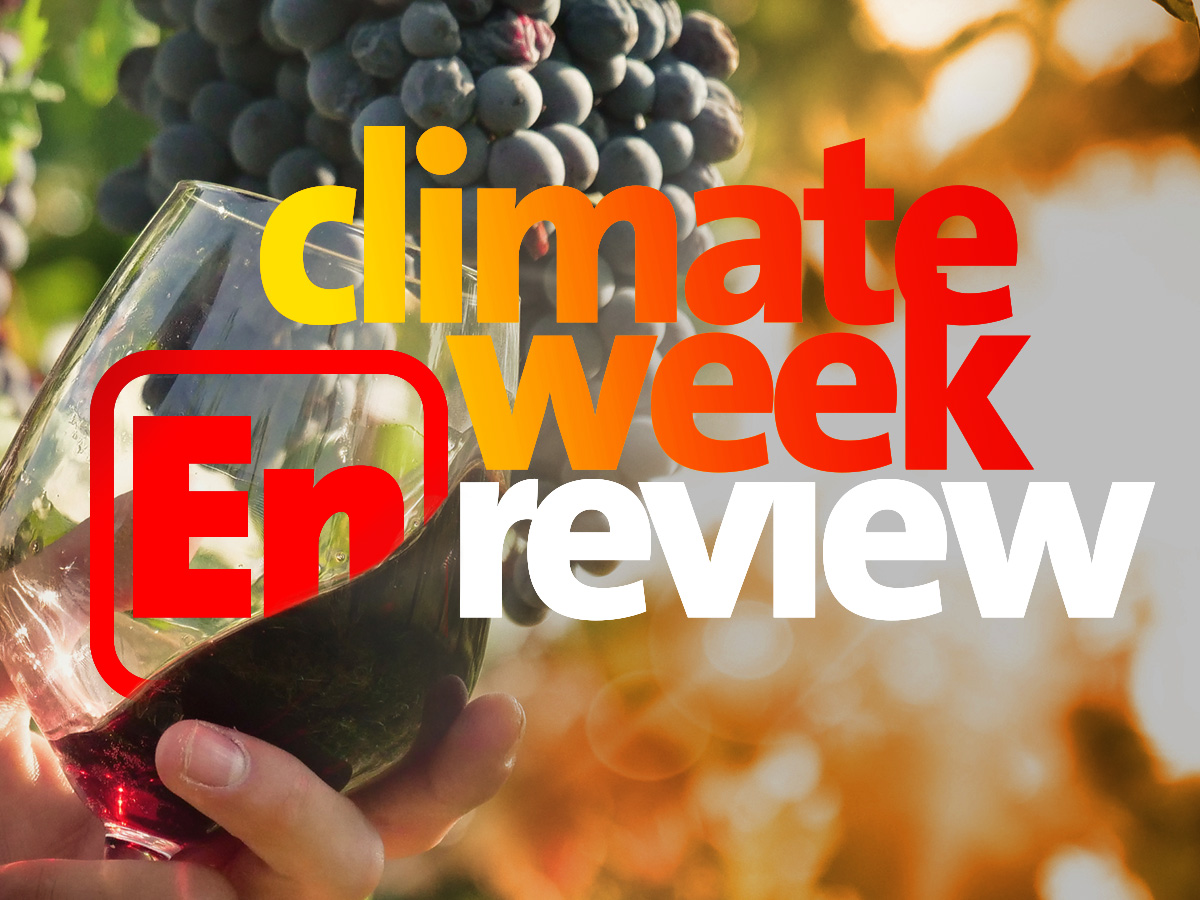 Hello! Can you tell I'm in a good mood? That's because as you read this, I'm on the other side of the country for an outdoor (mostly) weekend with vaccinated friends I haven't seen in over two years. We will indulge in some of the item pictured above and I hope to return to you next week feeling rejuvenated.
But first, there's business to discuss!
Quote of the week: He's our most prolific speaker on climate change. At a Ripon Society event, Utah Rep. John Curtis, co-founder of the House Conservative Climate Caucus made this point: "If I say the word EPA, I freak some of my Republican colleauges out, but it was Richard Nixon who established the EPA…but we've allowed ourselves to be branded as non-caring and that's just not true."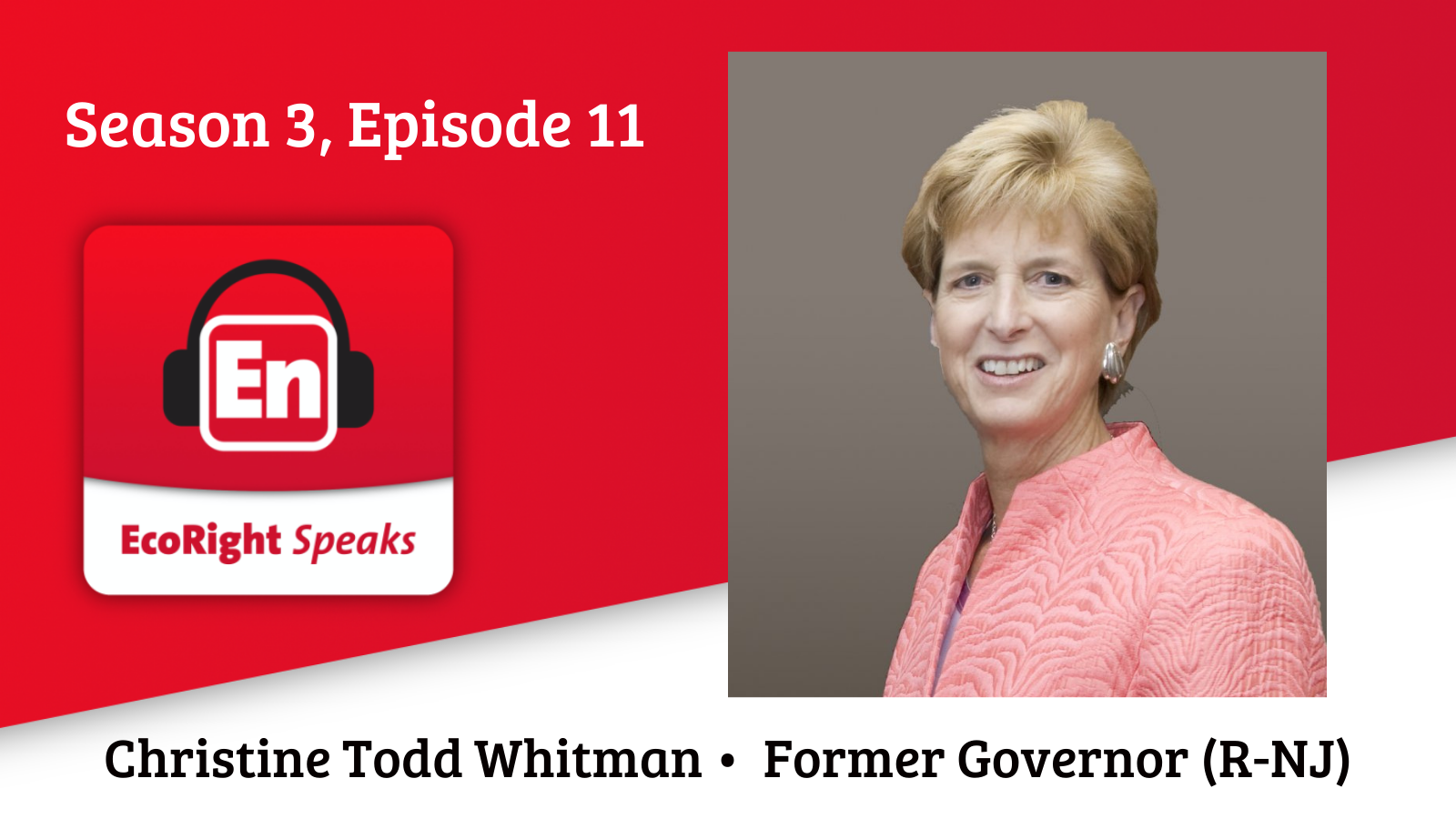 EcoRight Speaks, season 3, episode 11: Governor Christine Todd Whitman
I am so thrilled to bring you our first female governor to appear on the show, former New Jersey Governor and Administrator of the Environmental Protection Agency, Christine Todd Whitman.
Governor Whitman served as governor of the state of New Jersey from 1994 to 2001, at which point she was confirmed to take the helm at the EPA under President George W. Bush. She held her position in the Bush Administration from January 2001 to June 2003 and since then, has worked tirelessly on energy and environmental issues. Her resume and list of accomplishments are extensive. Today she works to protect the environment, preserve an inclusive Republican Party, and promote good policy over politics.
I have been a long-time fan and hope you enjoy the show.
Coming up next week, my conversation with two of the founders of High Schoolers for Carbon Dividends, Roey Nornberg and Katherine Mezzalingua.
Wonder twin powers, activate: We were thrilled to see two of our former EcoRight Speaks guests, Washington Examiner journalist Josh Siegel and former FERC chairman Neil Chatterjee, join forces to launch their own podcast, Plugged In. Their first guest, Senator Sheldon Whitehouse, was also a season one guest on our show so it feels like a nice coming together of the parts. We love this take (and teaser) from our friend, Joseph Majkut:
Wow! @SenWhitehouse drops truth bombs on the new pod from @SiegelScribe and @FERChatterjee 🤯 https://t.co/ceERcV29HQ

— Joseph Majkut (@JosephMajkut) October 6, 2021
I miss you already! See you next week.