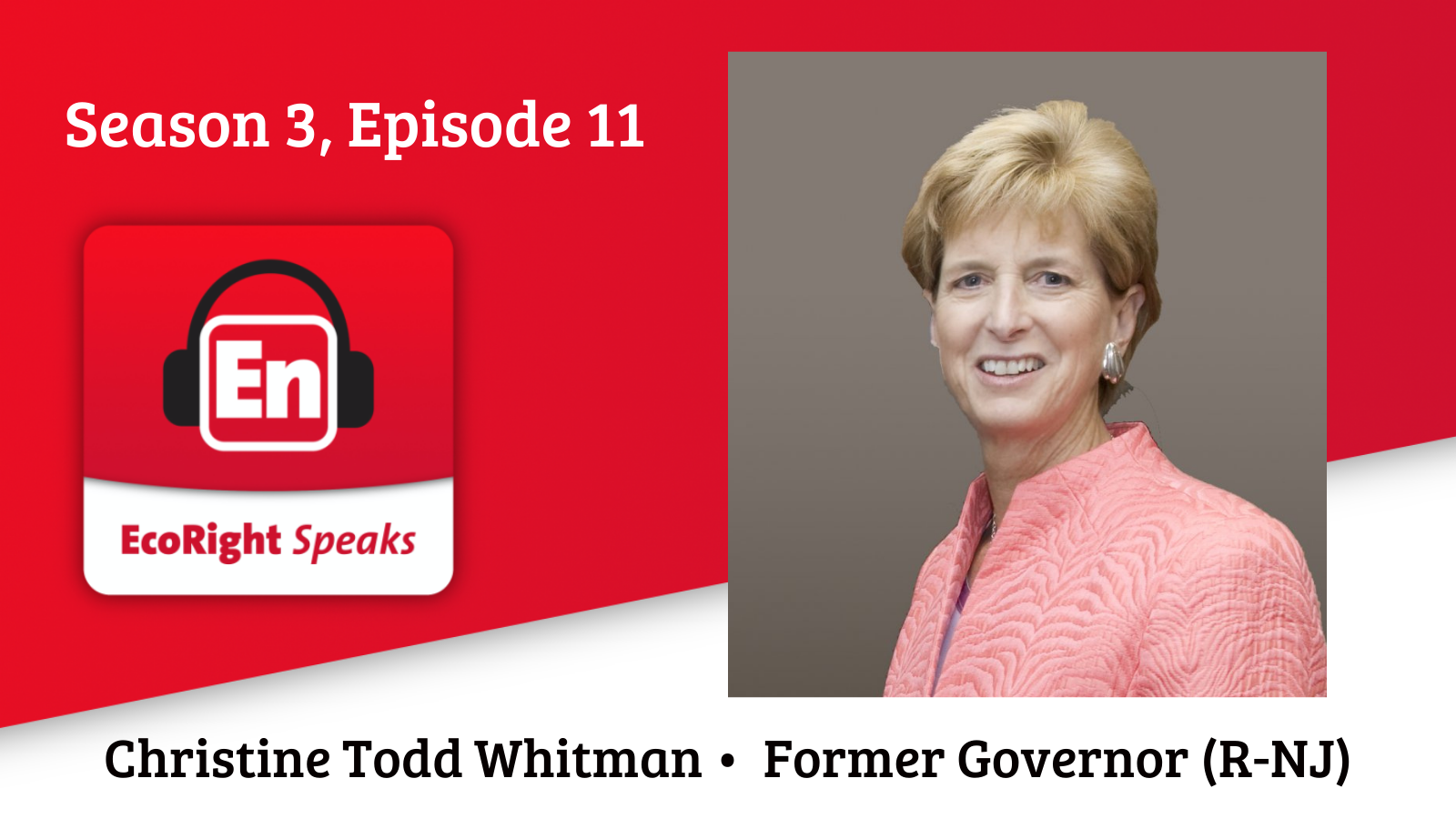 I am so thrilled to bring you our first governor to appear on the show, former New Jersey Governor and Administrator of the Environmental Protection Agency, Christine Todd Whitman.
Governor Whitman served as governor of the state of New Jersey from 1994 to 2001, at which point she was confirmed to take the helm at the EPA under President George W. Bush. She held her position in the Bush Administration from January 2001 to June 2003 and since then, has worked tirelessly on energy and environmental issues. Her resume and list of accomplishments are extensive. Today she works to protect the environment, preserve an inclusive Republican Party, and promote good policy over politics.
I have been a long-time fan and hope you enjoy the show.