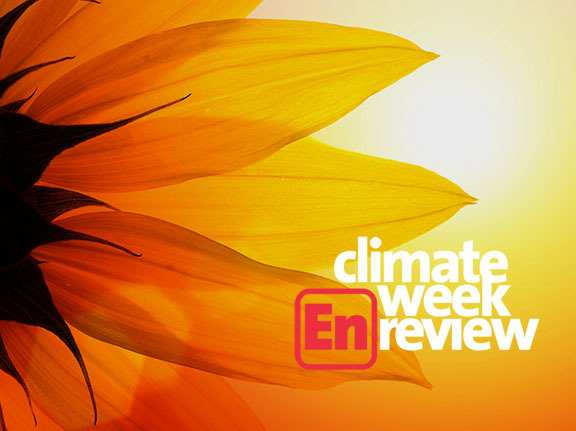 It's Friday, the third best day of the week and my favorite work day, not just because the weekend is near, but because it means I get to bring you the week's top EcoRight climate news.
National Clean Energy Week is almost here: You're probably WFH so what a great time to participate in National Clean Energy Week, hosted by our friends at Citizens for Responsible Energy Solutions. They have a packed schedule with many of your favorite EcoRight voices participating. To highlight a few events I'm looking toward, on Tuesday Senators Chris Coons and Mike Braun join their former Senate colleague Kelly Ayotte in conversation, and on Thursday, Rep. John Curtis is speaking. Also Thursday, the panel discussion Report from the Front Lines: How Conservatives Can Talk About Clean Energy packs some big names in the EcoRight arena.
This week's must read: In the essay Time's Up our Spokesperson Cindy Burbank teamed up again with Super Fan Larry Howe to write, "The best available science indicates we are past due," to address climate change. "It's been 10+ years and still no serious comprehensive policy action on reducing climate risks by the party we have voted for practically our entire lives (i.e. Republican party). We are from Texas and from Virginia, with almost 100 years of voting between us. Going forward, climate policy will be our number one consideration for which candidates will receive our votes. They must be ready to take bipartisan action to reduce climate risks by championing policies that will quickly put us a path to lead the world to net zero emissions by 2050."
You can also hear my chat with Cindy and Larry (pictured below) in this week's episode of the EcoRight Speaks.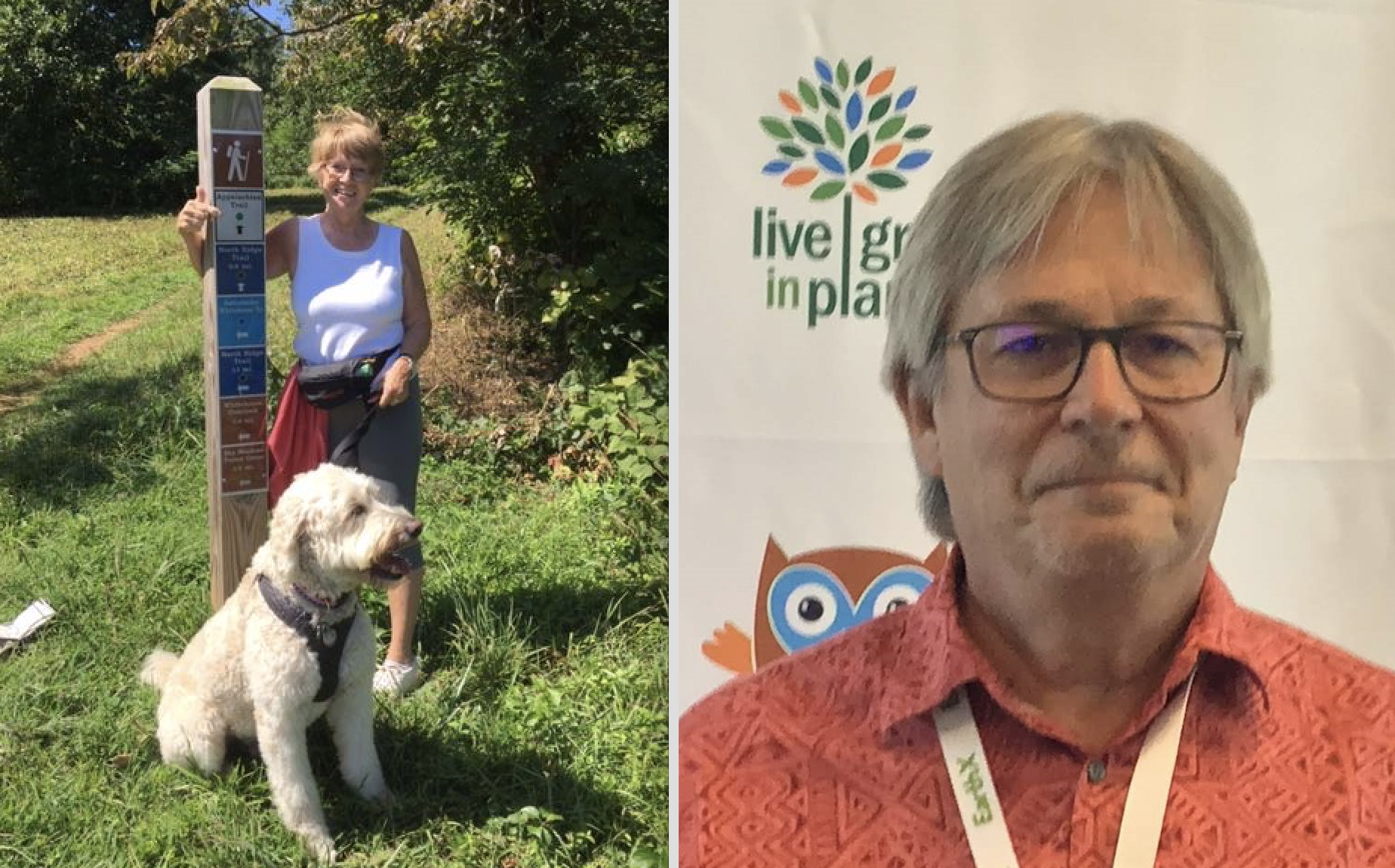 EcoRight Speaks, Episode 14: Rep. Gary Clary: It was a great joy to feature a prominent EcoRighter, retired judge, and current South Carolina House member Rep. Gary Clary on the podcast. While of course he and Bob Inglis go way back, it was my first conversation with Judge Clary and we could have talked all day.
(Don't worry… we didn't. And even if we did, Price Atkinson is a great producer and he would have teased out the best parts for our chat.)

Links referenced in this episode: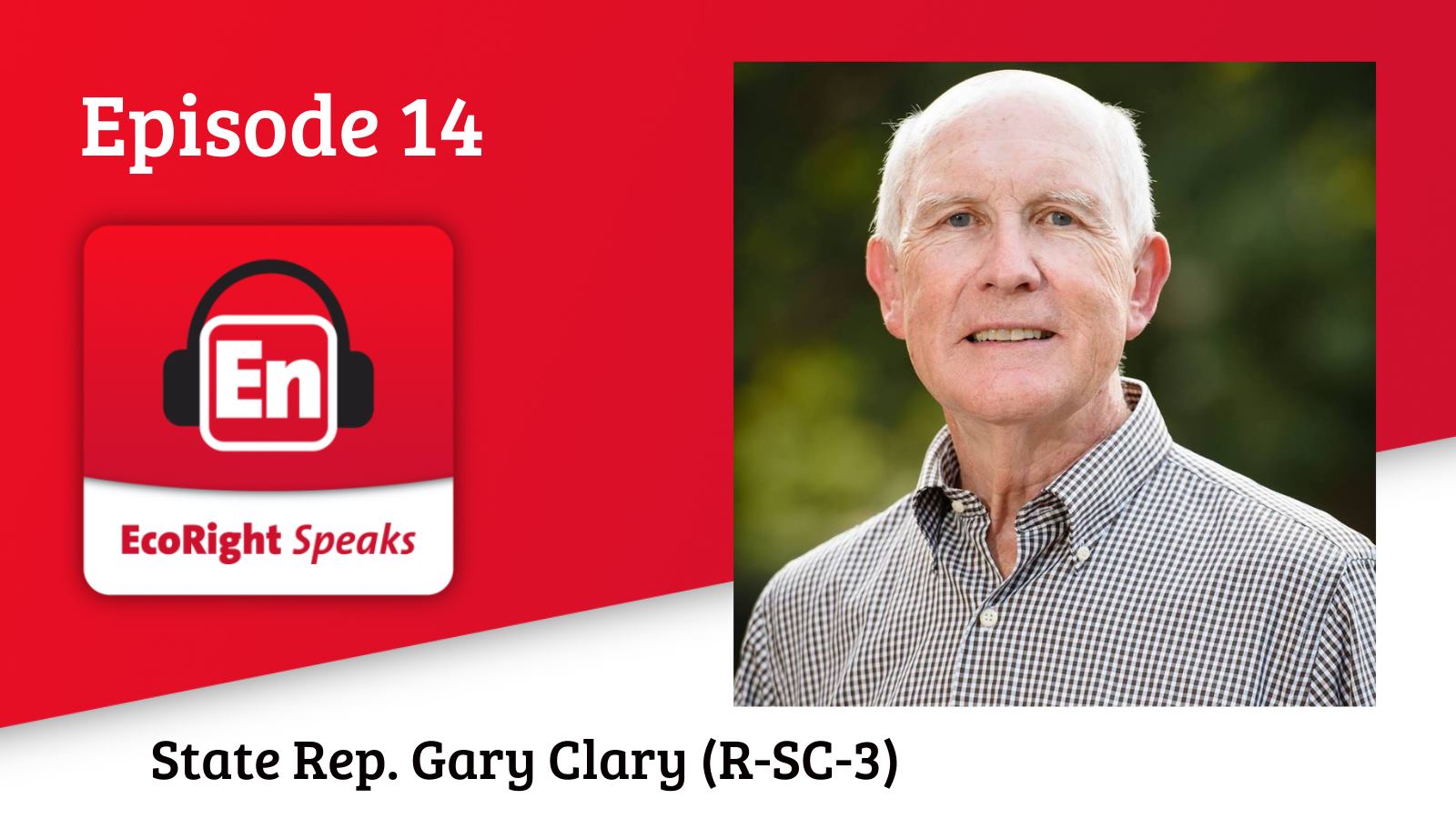 ⭐⭐⭐
Quote of the week: "If you're a capitalist, you should care about being green because there's money to be made,"  Utah Rep. John Curtis said. "That's the conversation I'd like to have that could get everybody on board."
This week's must read: Trump's climate denials worry Republicans (Scott Waldman, E&E News) Typically I reserve this section for an opinion piece, but this article stuck with me. "As fires rage along the West Coast and Hurricane Sally threatens to pound the South, Trump openly embraced conspiracy theories that reject basic tenets of climate science," Waldman writes. "By flatly rejecting scientific evidence of warming so close to an election, Trump is weakening his prospects for reelection in a race where climate change is an accepted fact among many Republicans."
Stop, drop and go read the rest of the article. The paywall is lifted!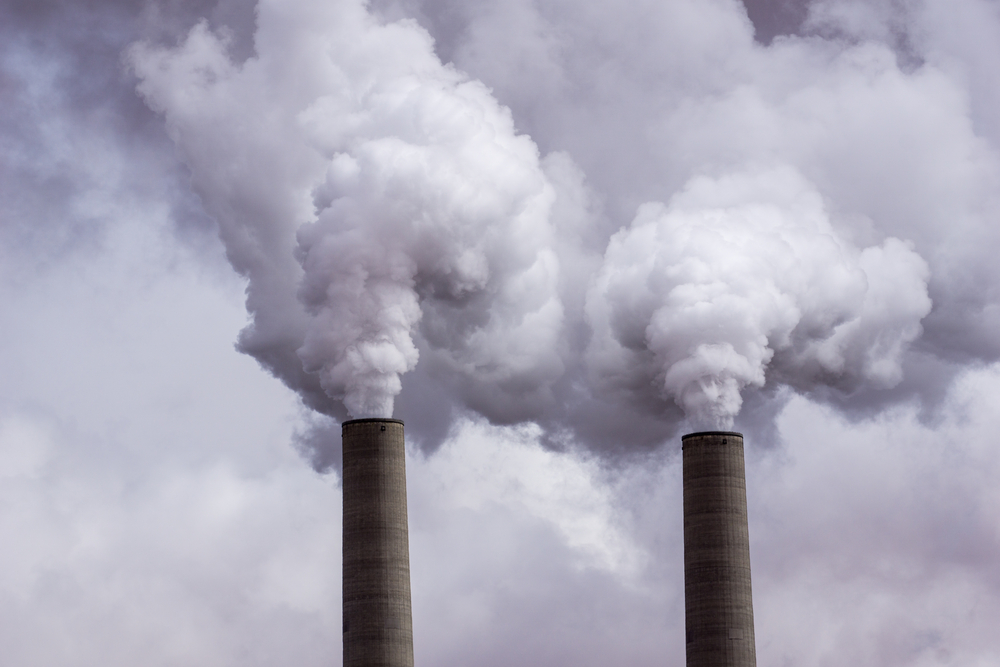 The Business Roundtable, a trade association comprised of some of the U.S.'s biggest and most influential companies, announced its support for "well-designed market-based mechanism and other supporting policies" to address climate change. 
A statement found on the BRT website reads: "Unchecked, climate poses significant environmental, economic, public health and security threats to countries around the world, including the United States."
.@mtbarra, CEO of @GM, states that the #climatechange "challenge will require collective global action – business and government." Read BRT's recommended principles and policies: https://t.co/jdbykyiVm9 pic.twitter.com/9QuuxD4kBC

— Business Roundtable (@BizRoundtable) September 16, 2020
The group includes major greenhouse gas emitters such as American Electric Power, Duke Energy, Chevron, and ExxonMobil.
"Businesses are an essential part of the solution" to climate change, said BRT Chairman Doug McMillon, who is also the CEO and President of Walmart.
More company statements can be found on the BRT website as well as Twitter.
 ⭐⭐⭐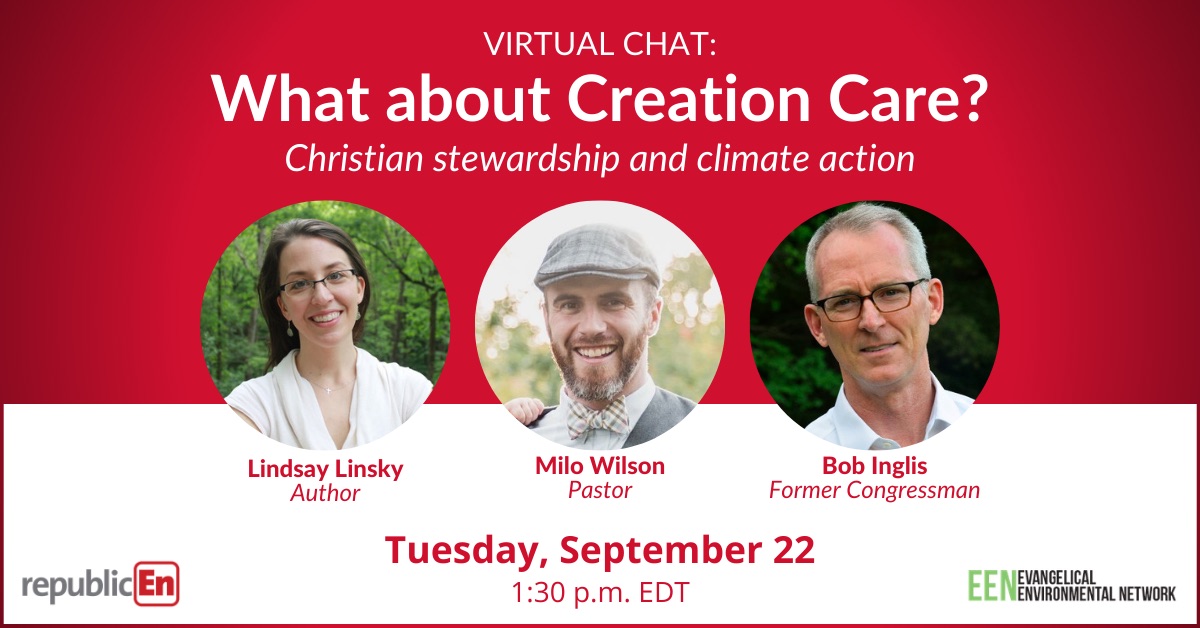 Coming up next week: What about Creation Care? Join us for this virtual chat co-hosted by our friends at the Evangelical Environmental Network and featuring author Lindsay Linsky and pastor Milo Wilson, in conversation with Bob Inglis. 
A preview from Lindsay Linsky: Curious as to what she's going to say? You have two ways to preview her talk: go back to our podcast archives to episode six and/or listen to her 90-second clip on Yale Climate Communications this week. ""Revelation says that we're going to get a new Heaven and a new Earth someday, and so some take that to mean that this one doesn't matter," the Evangelical author says. ""There's a lot of scriptures including Psalm 24 that says it's not our creation. God's the owner and CEO, and we are the managers or caretakers."
Have a great week! As Lindsay's book title says, keep it good. Hope to *see* you next week for Tuesday's webinar.