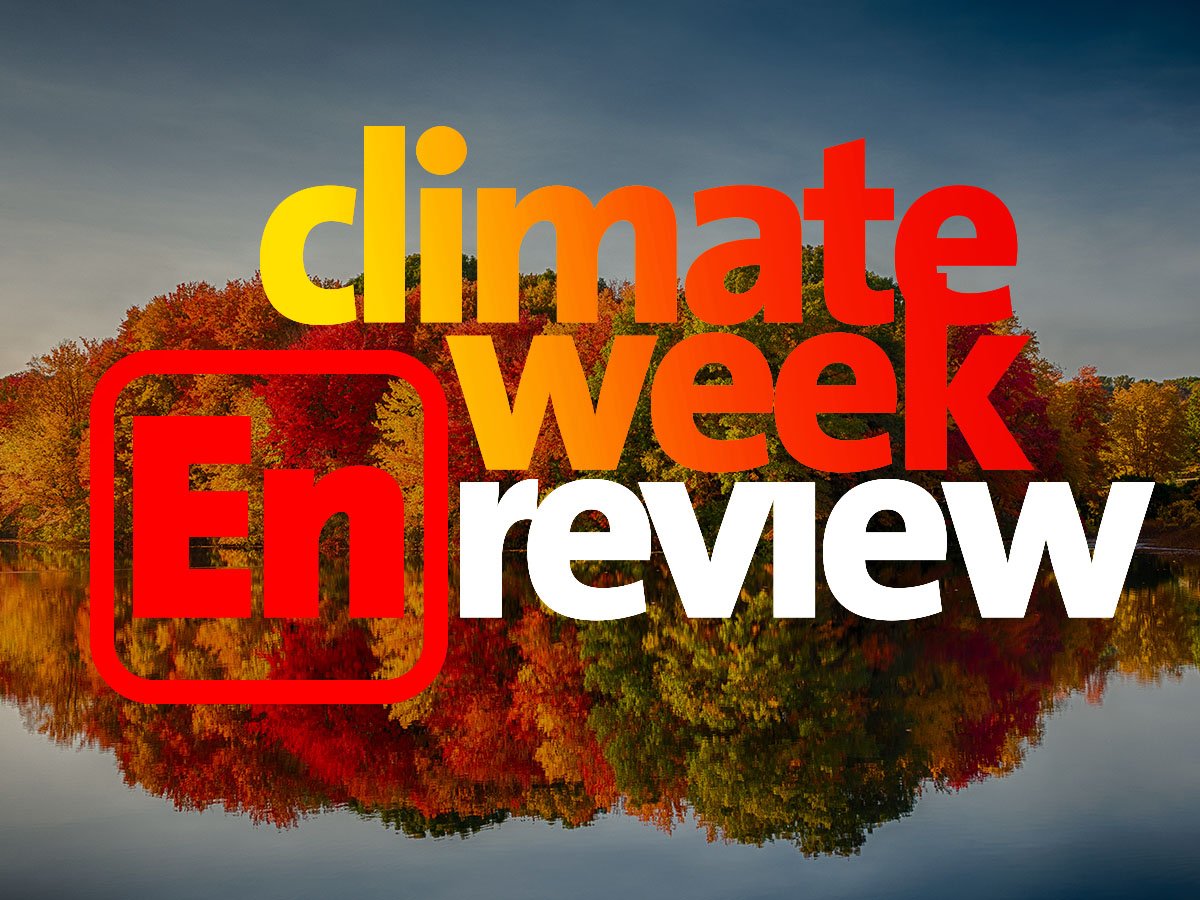 Here we go again… it's Friday! I'm happy to report that there was much EcoRight activity this week. From our spokespeople to our podcast to National Clean Energy Week, there was a buzz in the air. Buckle up and read (or listen) away!
EcoRight Speaks, episode fifteen: Former Rep. Ryan Costello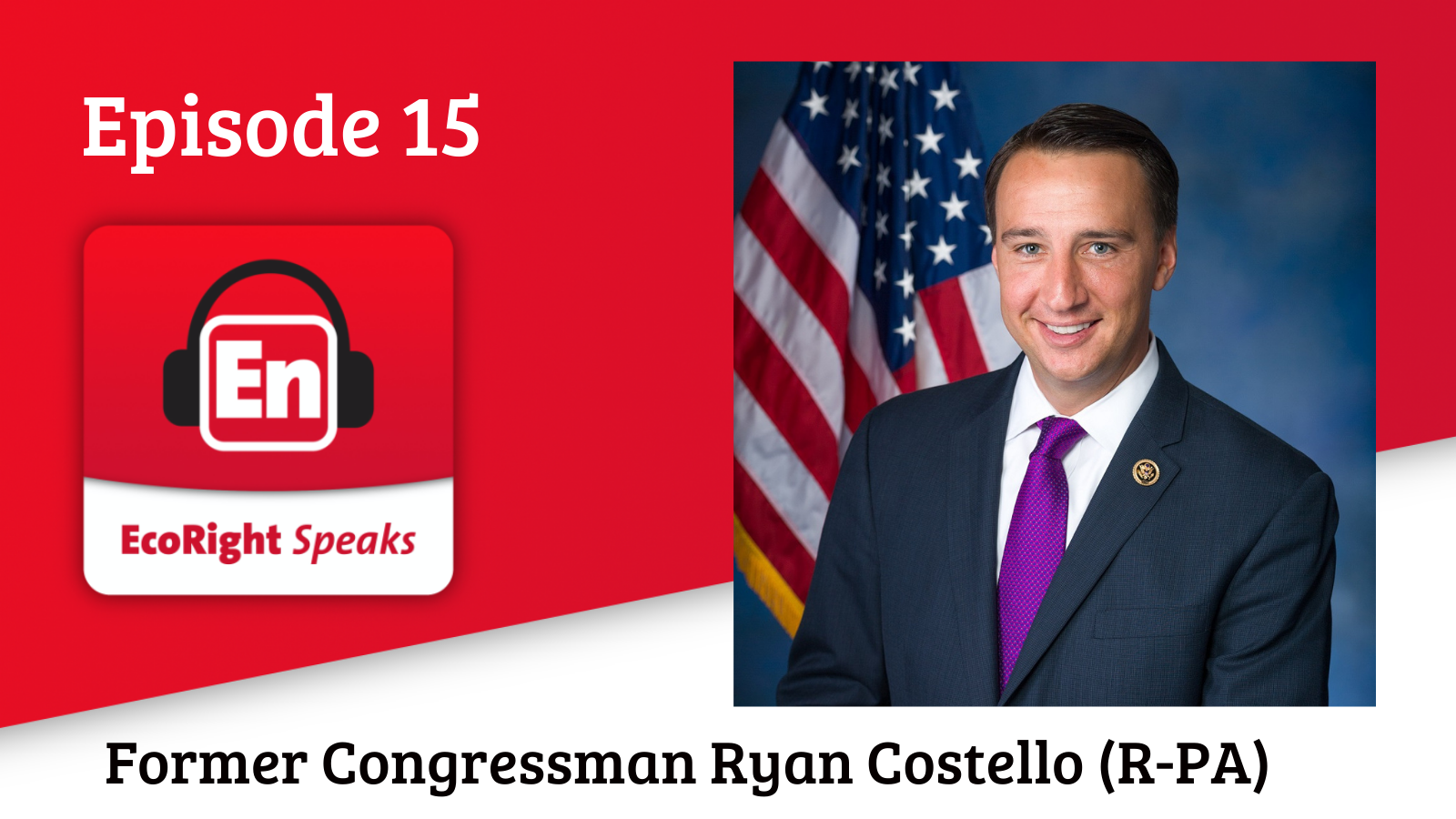 I'm a planner. I like to know who the next few podcast guests are and what I'm making for dinner at least a week ahead of time. But life throws loops so when this week's expected guest turned ill last week, we bumped up our amazing guest, former Congressman Ryan Costello, who represented the 6th district of Pennsylvania from 2015-2019. Named the 9th most bipartisan Member of Congress in 2017 by The Lugar Center, he was an original member of the House Climate Solutions Caucus. In 2019, shortly after he left office, he penned the Wall Street Journal op-ed, Lesson from 2018, Republicans must deal with climate change. (I know, the Wall Street Journal paywall is very strict so you have to have a subscription to read it, but you can catch snippets from this Axios article.)
A key line from his piece, one that our Executive Director Bob Inglis often notes, is that the Republican party "will never earn the votes of millennials unless it gets serious about finding solutions" to climate change.
When Costello left public service, he started his own consulting firm and he also serves as the managing director of Americans for Carbon Dividends, the lobbying arm of the Climate Leadership Council, which if you've been listening you know was founded by Ted Halstead, who recently and unexpectedly lost his life. Americans for Carbon Dividends advocates for the Carbon Dividend plan created by Ronald Reagan alumni James A. Baker and George Shultz.
Other links pertaining to this week's episode:
Coming up next week: Our EcoRight friend and ally, Jim Tolbert, who manages the Citizens Climate Lobby Conservative Caucus Action Team. Plus, another round of Whose Line Is it Anyway.
This week's must read: Young Republicans activists split over how to get their voices heard in November's Election (Inside Climate News) Two of our stupendous spokespeople, Jacob Abel and Ben Mutolo, were interviewed in this article exploring the voting conundrum facing conservative Gen Zers who care about climate change.
From the article: "Younger Republicans are much more engaged with climate change than their parents and grandparents, said Anthony Leiserowitz, director of the Yale Program on Climate Change Communication. The program's research shows young Republicans are more likely than older ones to believe in human-caused global warming and to support climate action. Frustrated by party leadership that doesn't represent their call for urgent climate action and public discourse that discounts their views, young Republicans also seem more willing to pose their own climate solutions. They don't want to see a World War II-style mobilization; they want pragmatic proposals advancing private sector innovation."
But there's more: 'Light years ahead' of their elders, young Republicans push GOP on climate change (NPR) "Young Republicans are light years ahead of their elder counterparts on this issue," says Kiera O'Brien, founder and president of Young Conservatives for Carbon Dividends. (Check out her appearance on our podcast.) "They're seeing the impacts first-hand, whether it's myself in Alaska with algal blooms that are turning the ocean weird colors, or with flooding in the Gulf Coast, or hurricanes that are unprecedented at this point," says O'Brien. She calls her generation "the climate generation," and says effects they were told were far off are happening now."
Introducing… We are thrilled to welcome to the republicEn.org spokesperson team Dr. Nicole Kirchhoff, from West Palm Beach, Florida. Nicole is the owner of Live Advantage Bait LLC, a marine fish hatchery producing marine baitfish and marine food fish in South Florida.  She is also a mother, a scientist, and a board member of the American Water Security Project. You can put your money on her being a guest on the podcast at some point in the future.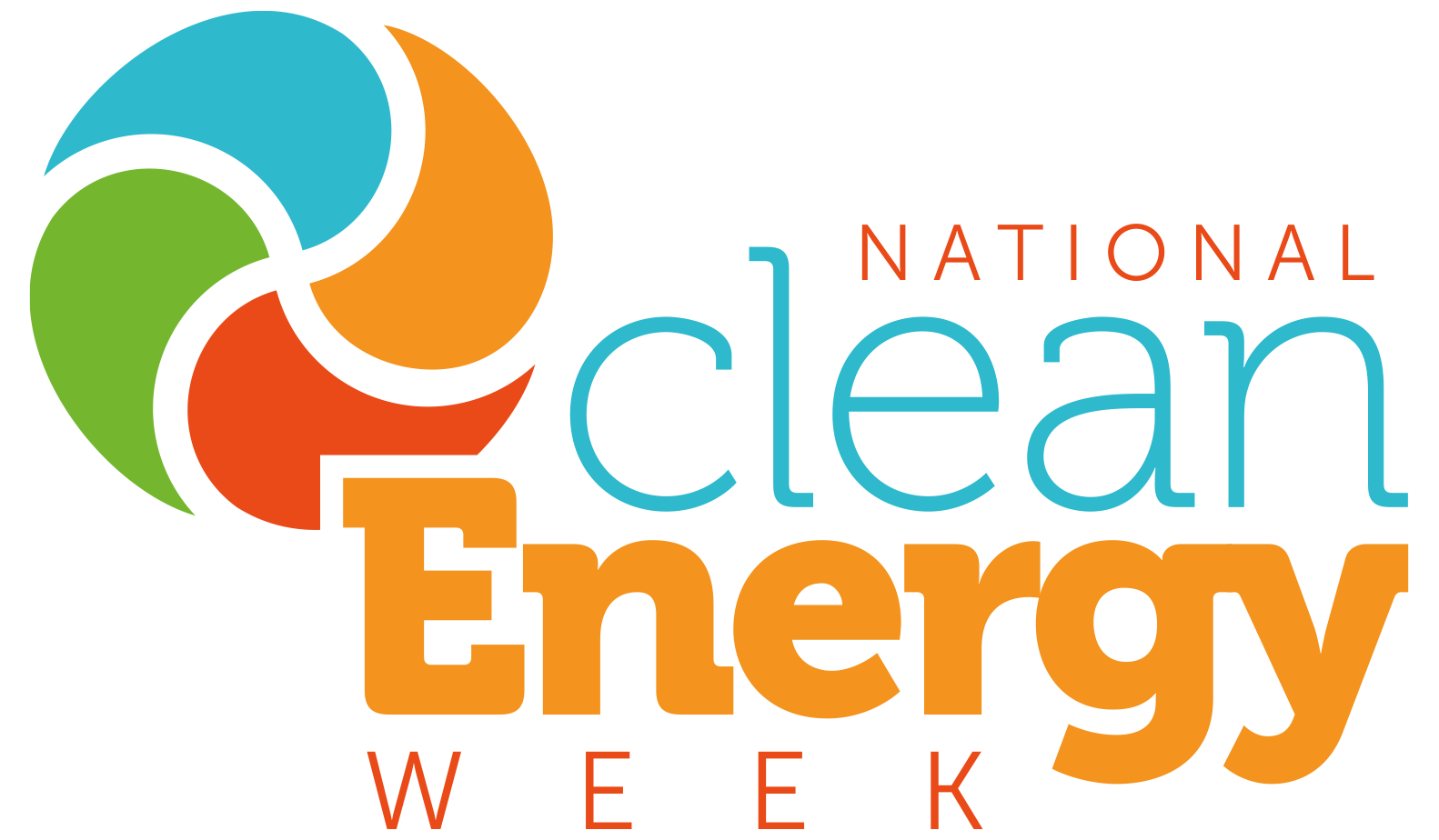 ICYMI, it was National Clean Energy Week: Per usual, Citizens for Responsible Energy Solutions delivered a packed agenda (even more impressive during these times of no travel, no in-person gatherings). I poked my head in the room for a few of the segments, including the conversation between Senators Chris Coons and Mike Braun, a discussion between Rep. Garret Graves and Heather Reams, and a video recorded by Senator Lisa Murkowski.
"Climate change is real" @lisamurkowski says at #NCEW "It's not going away just because we are working from home."

— republicEn.org (@republicEn) September 22, 2020
The energy bill written by the Alaska senator, who serves as chair of the Senate Energy and Natural Resources Committee, has new life. "We recognize that that will require cooperation from members on both sides of the aisle, which is a lot to ask, especially right before an election. But I'm sure not giving up."                              
Our favorite NCEW segment all week was the conversation between Rep. John Curtis and CRES Executive Director Heather Reams. You can follow the highlights on our Twitter feed, but here's a sample:
"The average age in my district is 26 years old," @RepJohnCurtis notes. "They want answers. They want action. We don't have to abandon our conservative principles to give them answers, actions." #climate #ecoright #NCEW2020

— republicEn.org (@republicEn) September 24, 2020
There will also be a panel featuring Gen Z later Friday afternoon, after this email hits your inbox. I will be sure to report on it next week.
Our latest webinar: Creation Care Chat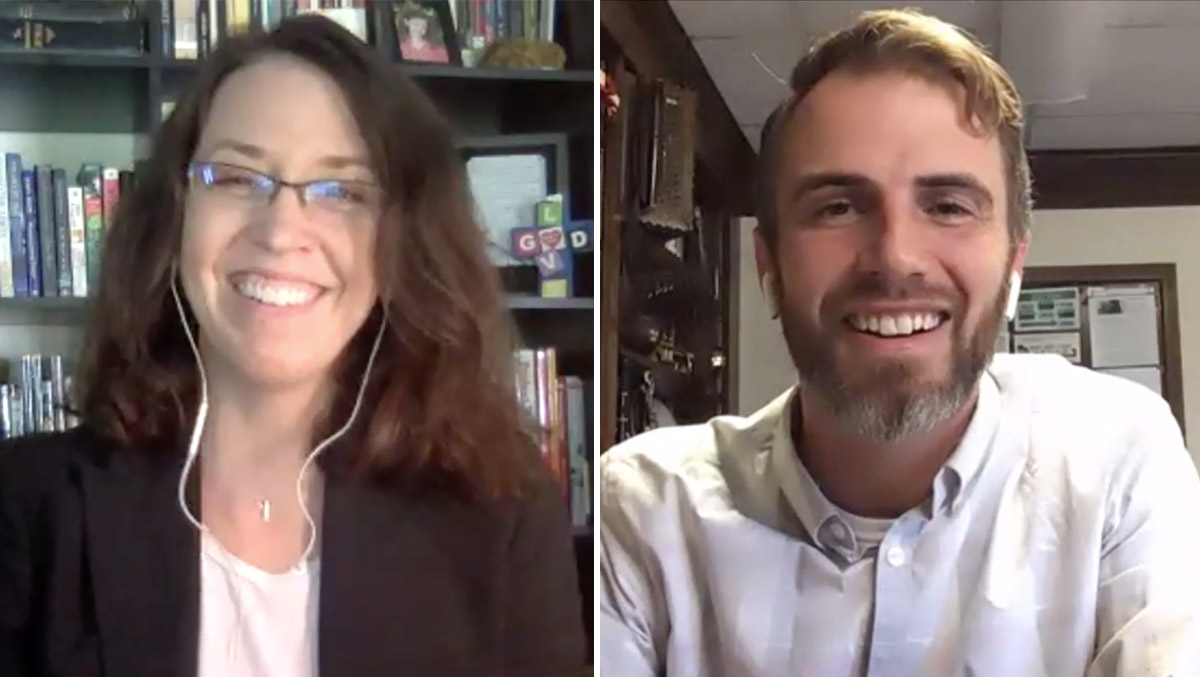 For those of you who missed our webinar this week, never fear, you can watch it here. Featuring Lindsay Linsky and Milo Wilson (above), as well as special guest Mitch Hescox, their conversation about faith and climate change was riveting.
Be sure to give it a watch—and if you missed Lindsay on our podcast earlier this summer, we encourage you to give her episode a listen.
Hats off to you, Reader, for your time and attention this busy week.