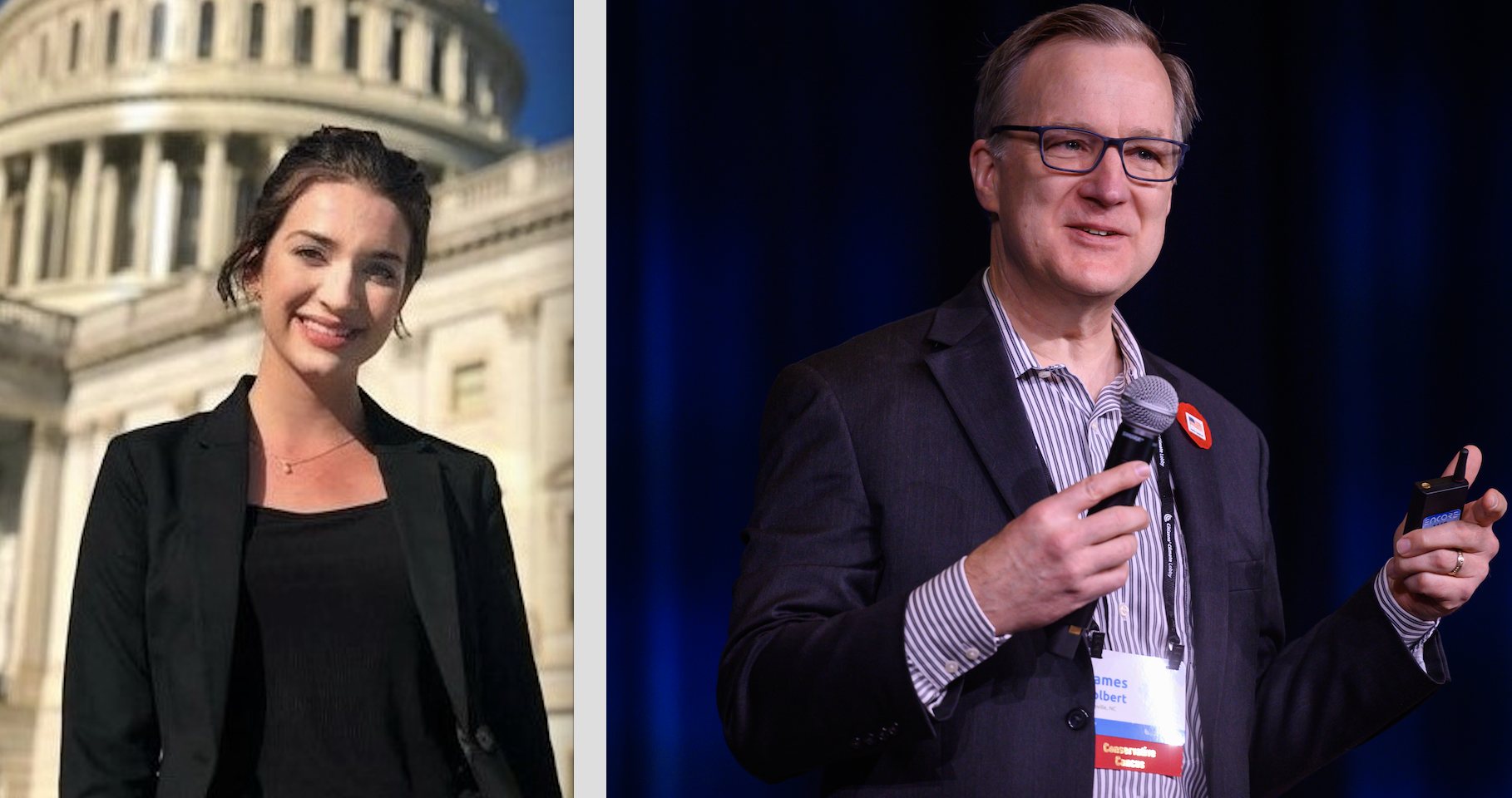 Sweet Sixteen!
Every week after we wrap an episode, I have immediate panic that we won't be able to do it again. It's that same feeling—back when we used to be able to have parties—that either not enough people would come or that there wouldn't be enough food.
But here we are four months later, cruising strong and with great programming ideas ahead of us.
This week, I joined in conversation with two key members of the Citizens Climate Lobby Conservative Caucus Action Team: Kelsey Grant,  a conservative fellow; and Jim Tolbert, who manages the Action Team. Jim has presided over a steady expansion of the conservative caucus and Kelsey caught my eye with the  op-ed, Restoring conservative leadership on climate. (Didn't I say I was going to get her on the pod?) In both conversations we talk about conservative leadership and the importance of relationship-building. Tune in to hear all about it.
Also, the republicEn.org team plays Whose Line is it Anyway. Join us! 
Links mentioned on the show: