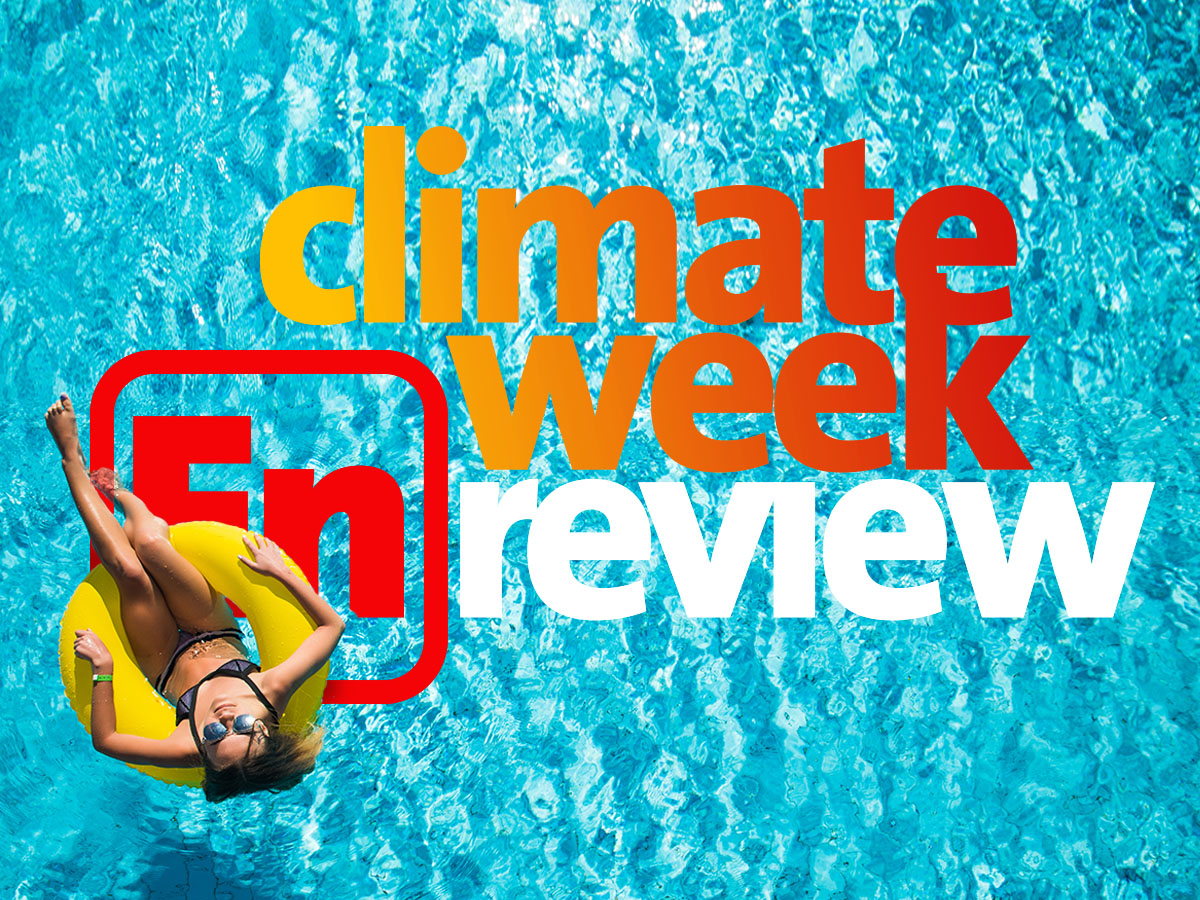 Hello from Vacationland, the Great State of Maine! I have relished every sunrise and sunset, eaten as many lobster rolls as possible, and enjoyed looking out on the horizon. I hope your week has been equally as fabulous.
EcoRight Speaks, Episode Thirteen: Governor John Kasich: ICYMI this week, our podcast featured none other than the former Ohio Governor John Kasich, who also was a colleague of our own Bob Inglis in the U.S. House of Representatives.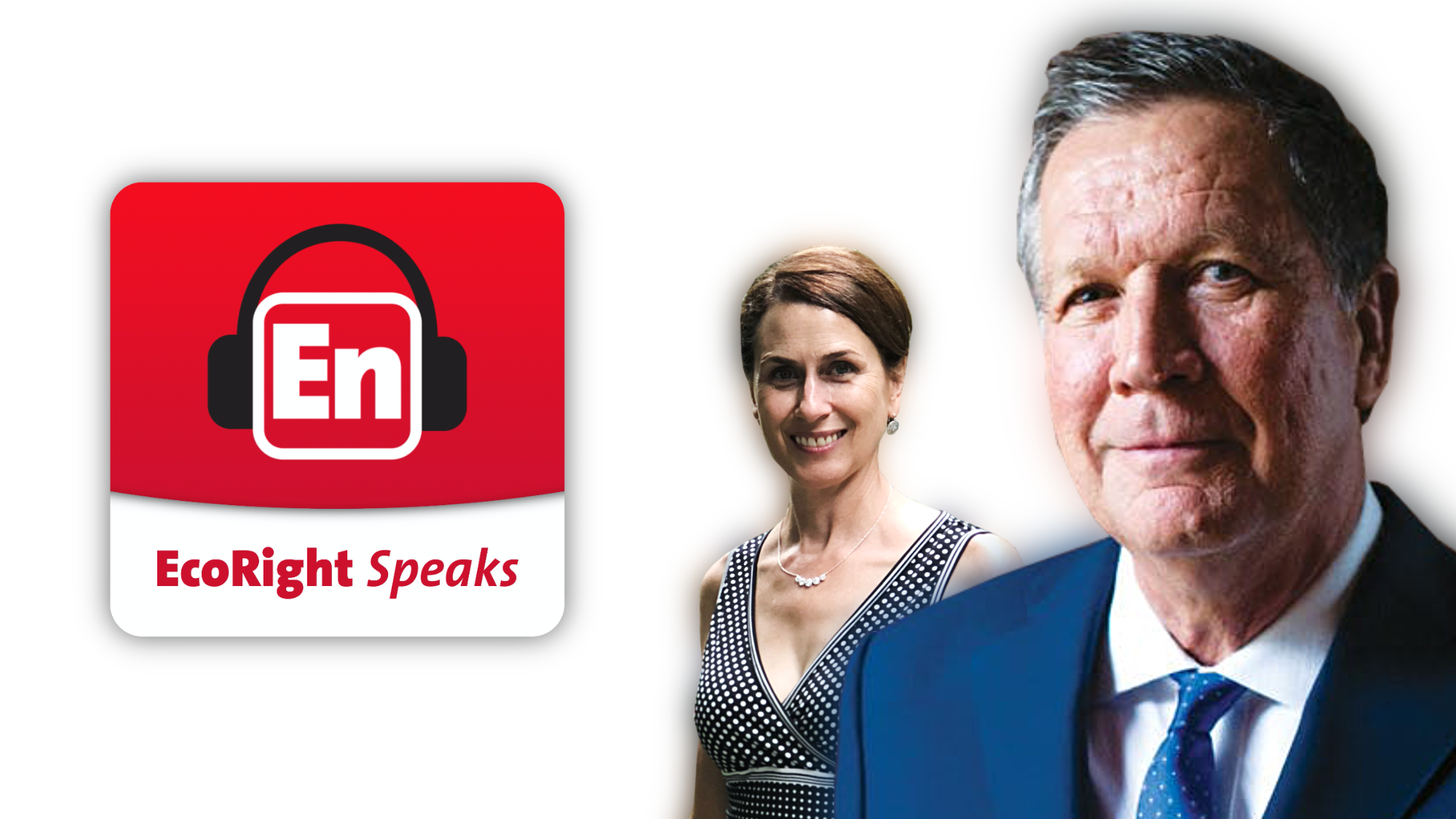 "I think it's better to have people come together to recognize that there's a problem and to argue this out intellectually in terms of, what are the reasonable steps we can take," Kasich says in the interview. He has teamed up with other climate change leaders, former Secretary of State John Kerry and former California Governor Arnold Schwarzenegger with the group World War Zero, a climate advocacy group committed to sparking 10 million conversations on climate change.
Kicking off the episode is Kasich Super Fan and beloved EcoRight community member/republicEn.org spokesperson Lisa Savage. You can hear her enthusiasm for the governor (and Bob!) and her emphatic wish that more conservatives led on the important issue of climate change.
And we also get a dramatic reading from Spokesperson Jacob Abel, who shares his recent Letter to the Editor published in the Charlotte Observer.  
Tune into this exciting episode! If you haven't already, why not suggest it to a friend as well?
Letter to the Editor of the week: Admittedly, we might be biased. But we were happy to see the Salt Lake Tribune—which last week featured a story on the speech Utah Rep. John Curtis made to the Sutherland Institute on the issue of climate change—print spokesperson Nick Huey's response.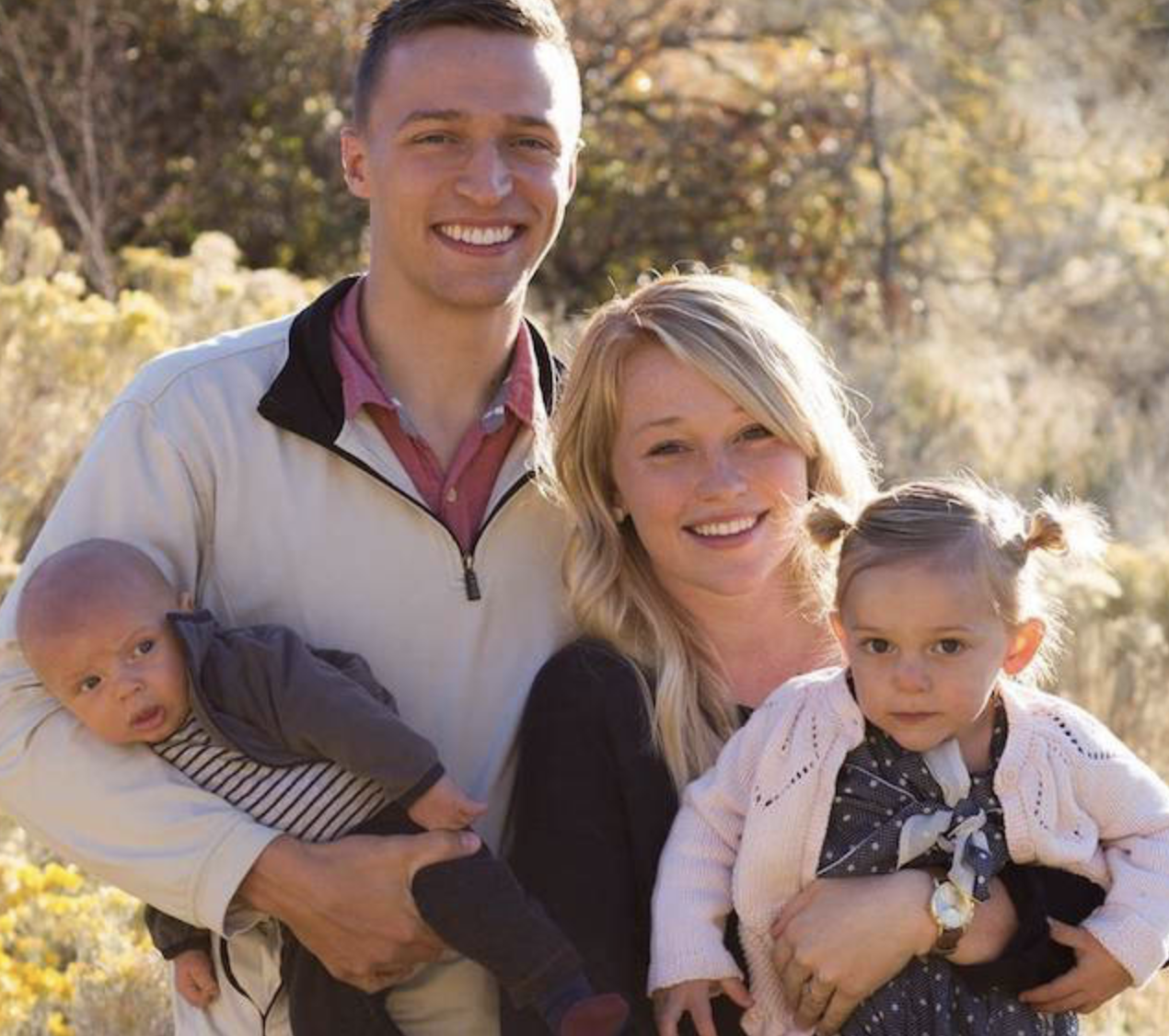 "In his inspiring speech, Curtis exhibited leadership, vision and practicality that our political leaders from both sides today rarely let us see. He called out the left for radical, unreasonable climate proposals, and the right for ignoring the issue entirely," Nick writes. "He dared call for reason and practicality in addressing climate change. And ironically that's considered radical by both sides."
⭐⭐⭐
But there's more from our spokespeople… Tyler Gillette is featured in the latest Yale Climate Connections 90-second podcast episode, Young conservative speaks up about the climate. Give this passionate EcoRighter a quick listen.
Don't stop there, Nate Hochman isn't a republicEn spokesperson…yet (give me time) but I encourage you to read his piece in the National Review Online. (Some of you might remember that our own John Sweeney was published by NRO in June 2019 and we view their willingness to print these climate pieces as big progress.) In Toward a conservative environmentalism, Nate poses the question: "The next generation of conservatives is undeniably more environmentally minded than its predecessors. But an important question remains unanswered: What would a conservative environmentalism actually look like?"
You will have to read his essay to find out!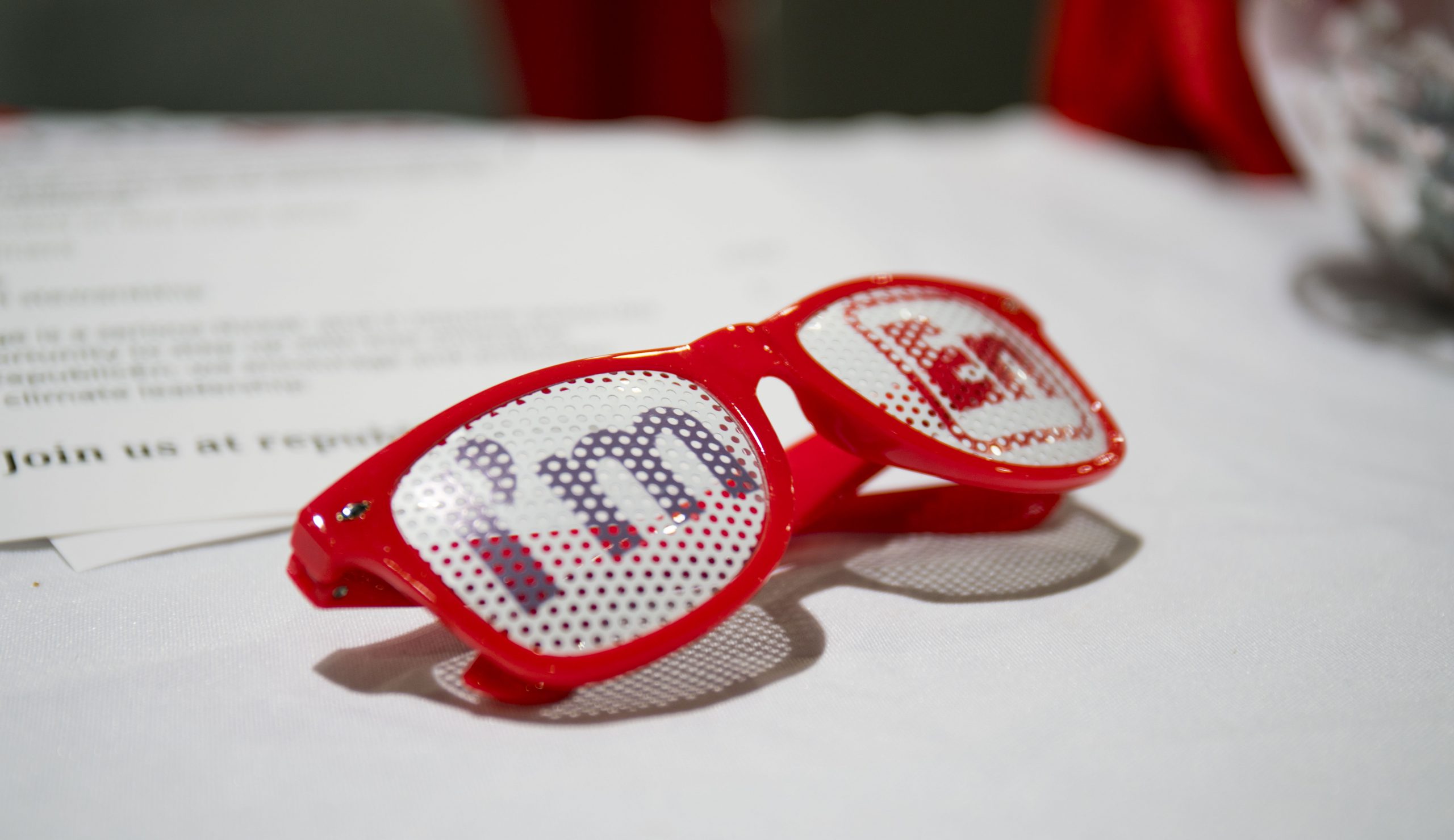 Dear Conservatives: Speaking of World War Zero, they recently featured an op-ed from Bob Inglis, who wrote An open letter to conservatives. "Conservatives should be the first to raise our voices. To do otherwise is to put the lie to our message of self-reliance and honest industry. Conservatives should be the first to confront racism and insist on true equality of opportunity for all Americans, to wear face masks and practice social distancing, to love our neighbors — the elderly man in the grocery store, the cancer patient in the airport. To do otherwise is to make a mockery of the faith that so many of us profess so loudly. We should be the first to come forward with free enterprise solutions to climate change. To do otherwise is to admit that we don't really believe in the ingenuity of free people," Bob writes. 
"The world is waiting on America, and America is waiting on conservatives."
In a nod to conservative leadership, WW0 also hosted a Facebook Live conversation with Bob and Florida State Rep. Holly Raschein (spoiler alert: she will be on the podcast next week) as well as an Instagram Live conversation between Kasich and former Rep. Susan Molinari. (If I come across recordings of these conversations, I will be sure to share in a future newsletter.)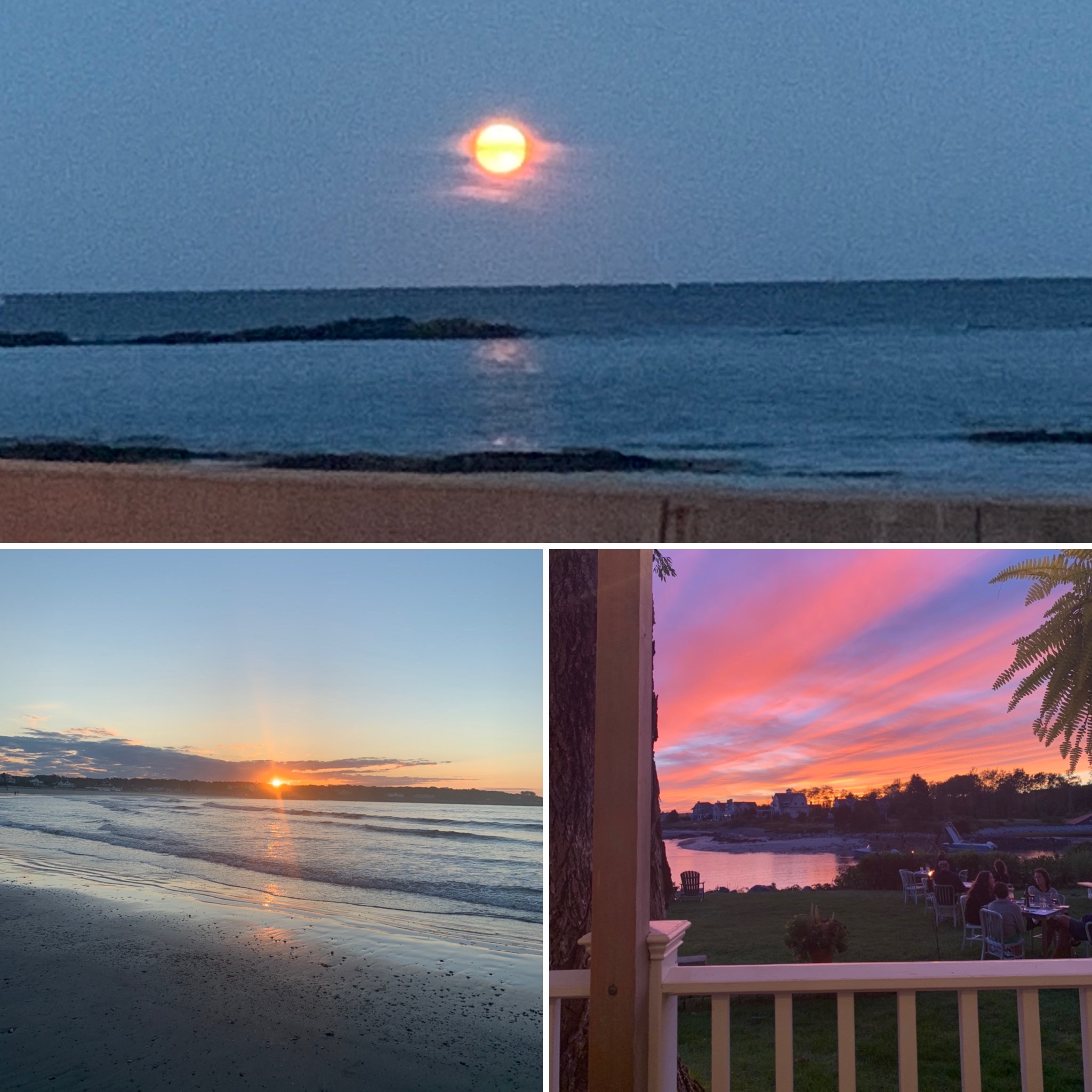 I wanted to end by sharing pretty ocean and sky views from my perch this week. Wishing you all a restful long weekend. See you next week.