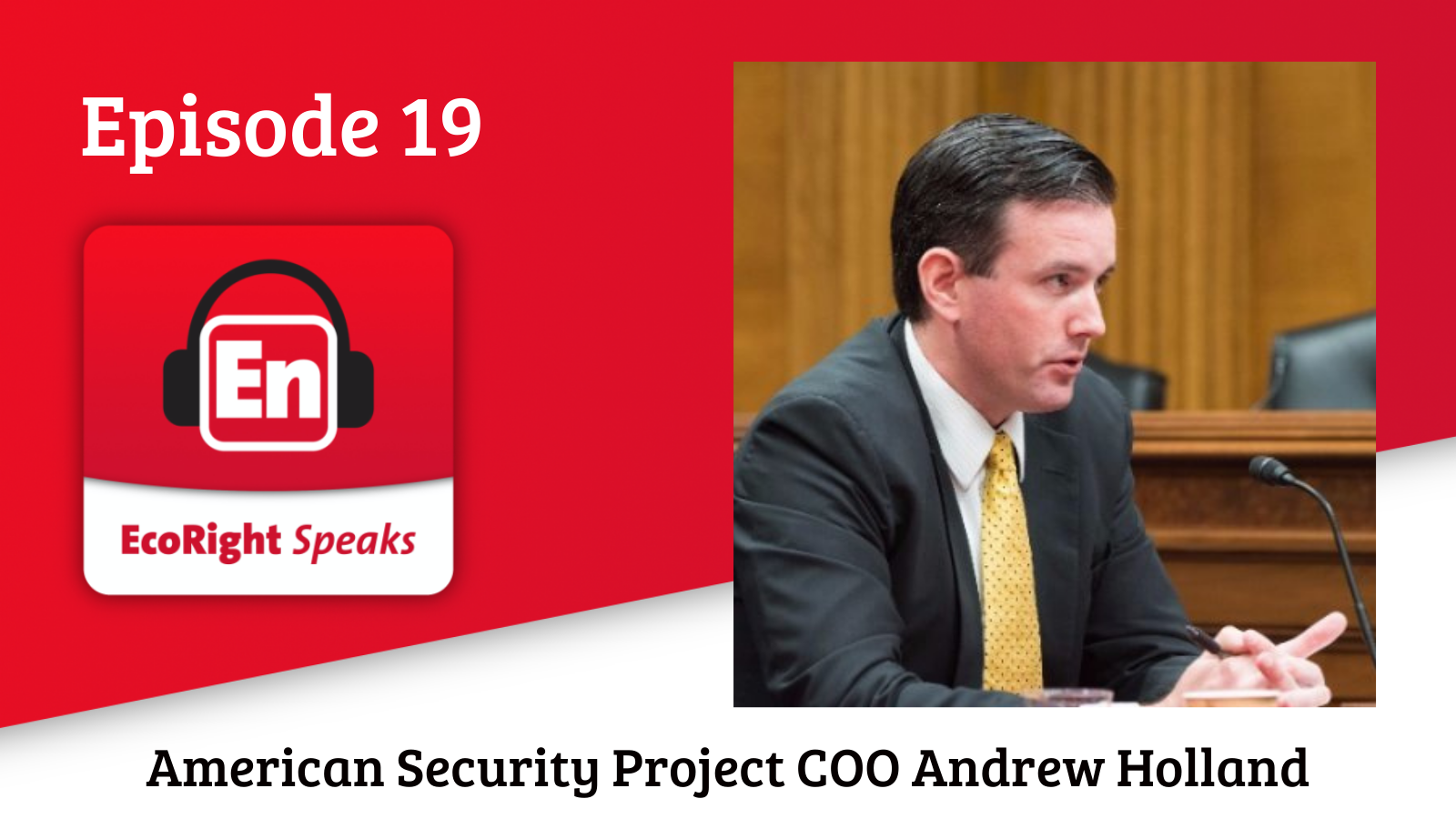 I had so much fun hosting Andrew Holland, the Chief Operations Officer at the American Security Project, a nonpartisan organization created about 15 years ago to educate the American public and the world about the changing nature of national security in the 21st Century. One of their primary missions has always been the nexus between climate change and national security, something Andrew and I delve into deeply. We talk about our overlap on Capitol Hill, where he worked for former Nebraska Senator Chuck Hagel, one of the more interesting meetings he and I both staffed our bosses for, and how he brought me into the republicEn.org fold.
Links mentioned in the episode:
Also, hear reactions from South Carolina State House lawmakers who did a walking tour with Bob Inglis of the Botanical Gardens at Clemson University, an event spearheaded by past guest, Judge Gary Clary.
Also, can you guess who is behind our Whose Line is it Anyway quote? You will have to tune in to find out!