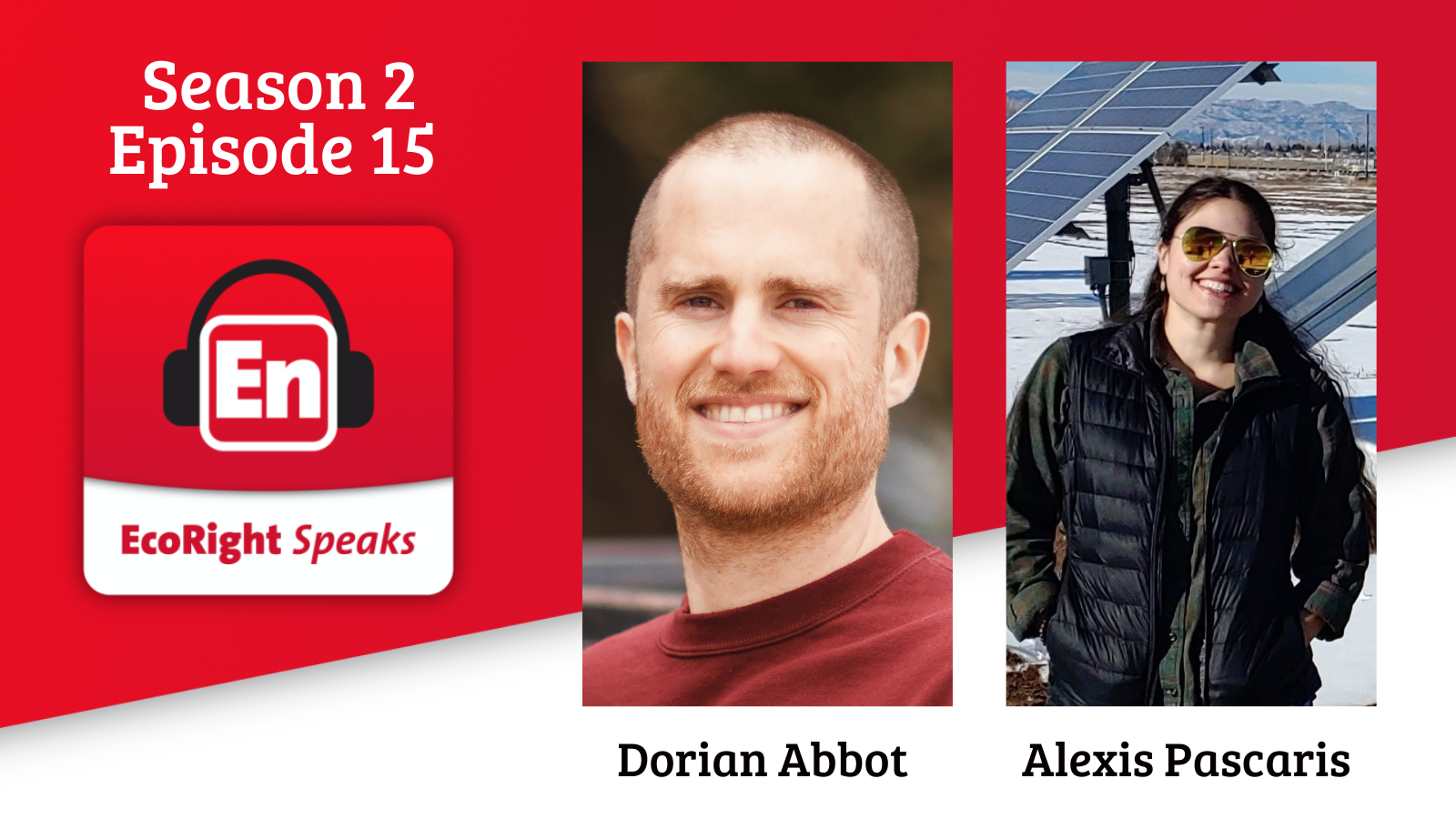 My hope is always that you learn something from listening to the podcast, but this week, we decided to be in your face with that sentiment by featuring two guests steeped in academia. Dorian Abbot is an associate professor at the University of Chicago in the Department of Geophysical Sciences, where he teaches a class about climate change to non-science majors, trying to find an angle that will make the topic resonate with students.
Alexis Pascaris needs no convincing. This recent master's degree graduate in Energy and Environmental Policy from the Michigan Technological Institute specializes in the renewable energy transition, sustainable land use, and agrivoltaic system development.
They both bring a fresh perspective on the study of climate change science and the hunt for innovative solutions.
Coming up next week, the genius behind Skeptical Science and Cranky Uncle, John Cook.