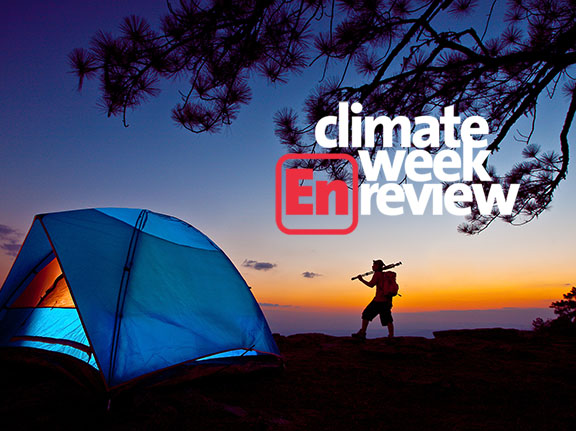 Where did April go?
May (and Mother's Day) really snuck up on me. I have a feeling that I'm going to blink and it's going to be Labor Day weekend.
Quick, catch up on the latest!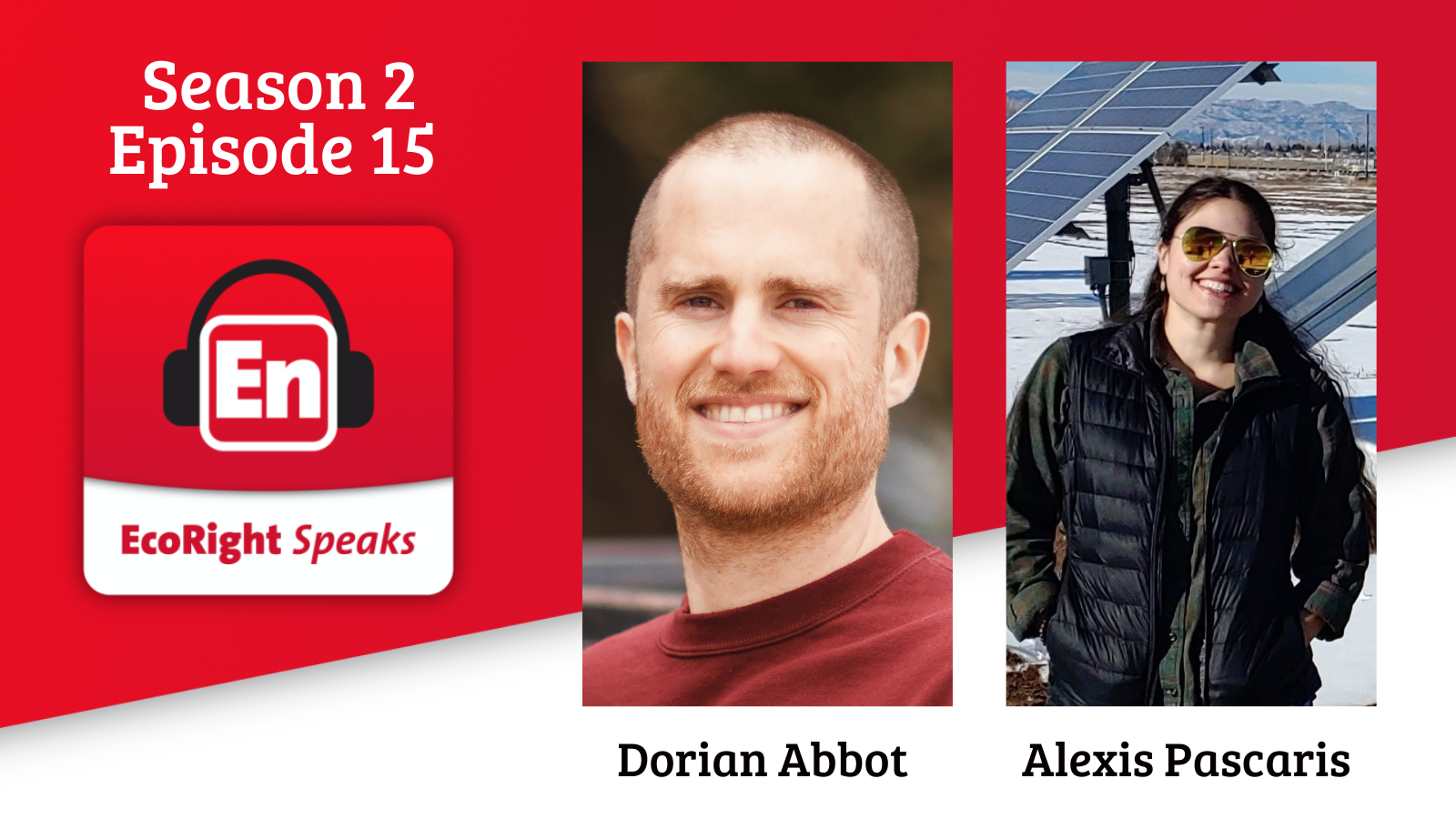 EcoRight Speaks, season two, episode 15: Dorian Abbot and Alexis Pascaris
My hope is always that you learn something from listening to the podcast, but this week, we decided to be in your face with that sentiment by featuring two guests steeped in academia. Dorian Abbot is an associate professor at the University of Chicago in the Department of Geophysical Sciences, where he teaches a class about climate change to non-science majors, trying to find an angle that will make the topic resonate with students.
Alexis Pascaris needs no convincing. This recent master's degree graduate in Energy and Environmental Policy from the Michigan Technological Institute specializes in the renewable energy transition, sustainable land use, and agrivoltaic system development.
They both bring a fresh perspective on the study of climate change science and the hunt for innovative solutions.
Coming up next week, the genius behind Skeptical Science and Cranky Uncle, John Cook.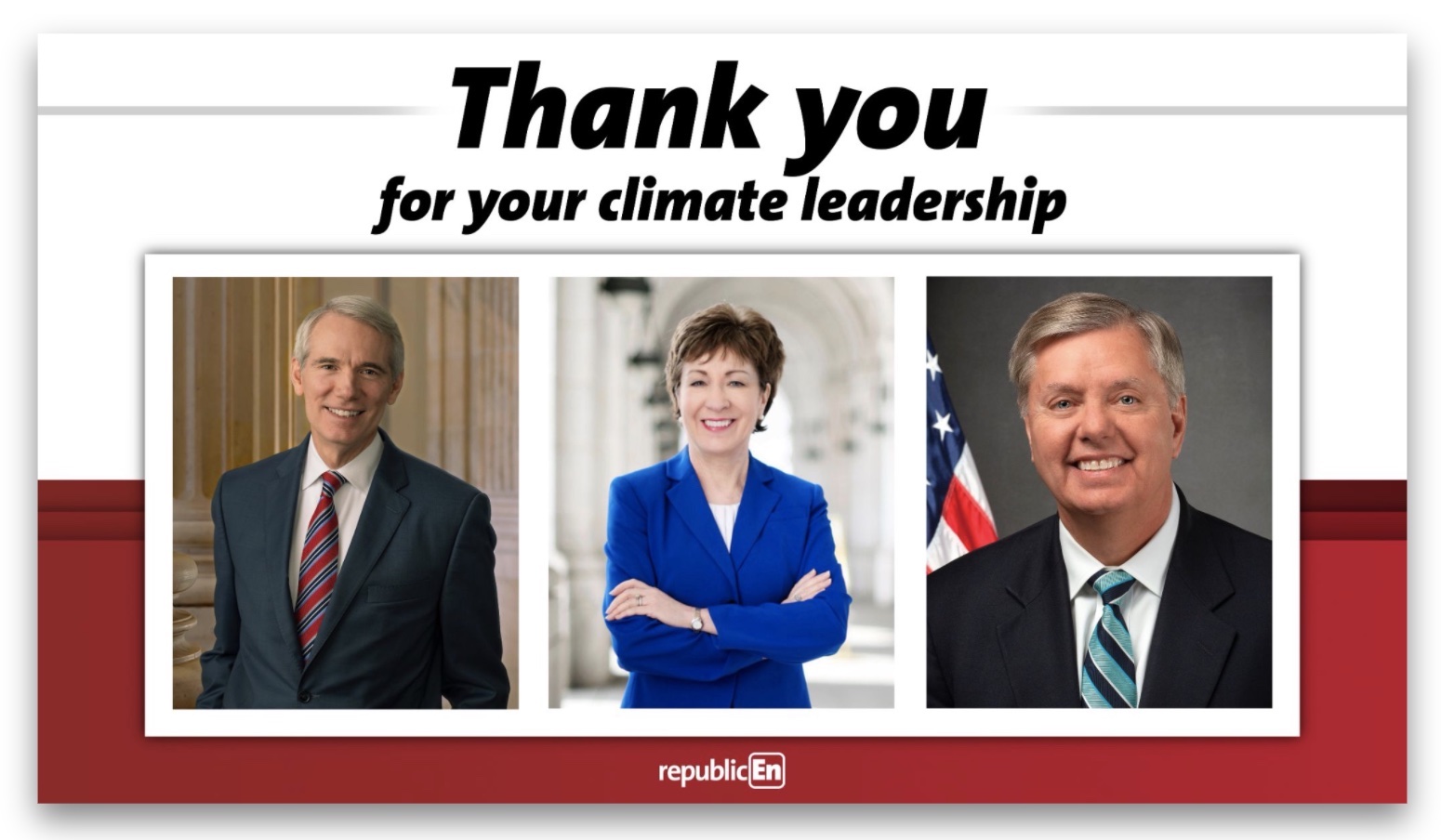 ICYMI—join our thank you letter:
Last week the Senate voted to reinstate rules on methane leaks. This is important because methane is such a potent greenhouse gas. Three Republican senators voted to support the measure: Senators Rob Portman (OH), Susan Collins (ME), and Lindsey Graham (SC). If you haven't already, please sign our letter thanking them for their vote!
The cicadas are coming: If you're a DC or Maryland resident, you know what I'm talking about. Brood X is due to emerge on Sunday after 17 years underground, impacting 15 states but concentrated in my area (yay). You can read up on this fascinating bit of nature here and there's even a tracking app. 
That's it for me. You can find me celebrating Mother's Day by heading to Camden Yards to watch our beloved Boston Red Sox face the Baltimore Orioles, my first baseball game since watching the Nats clinch the division title in 2019. Play ball.