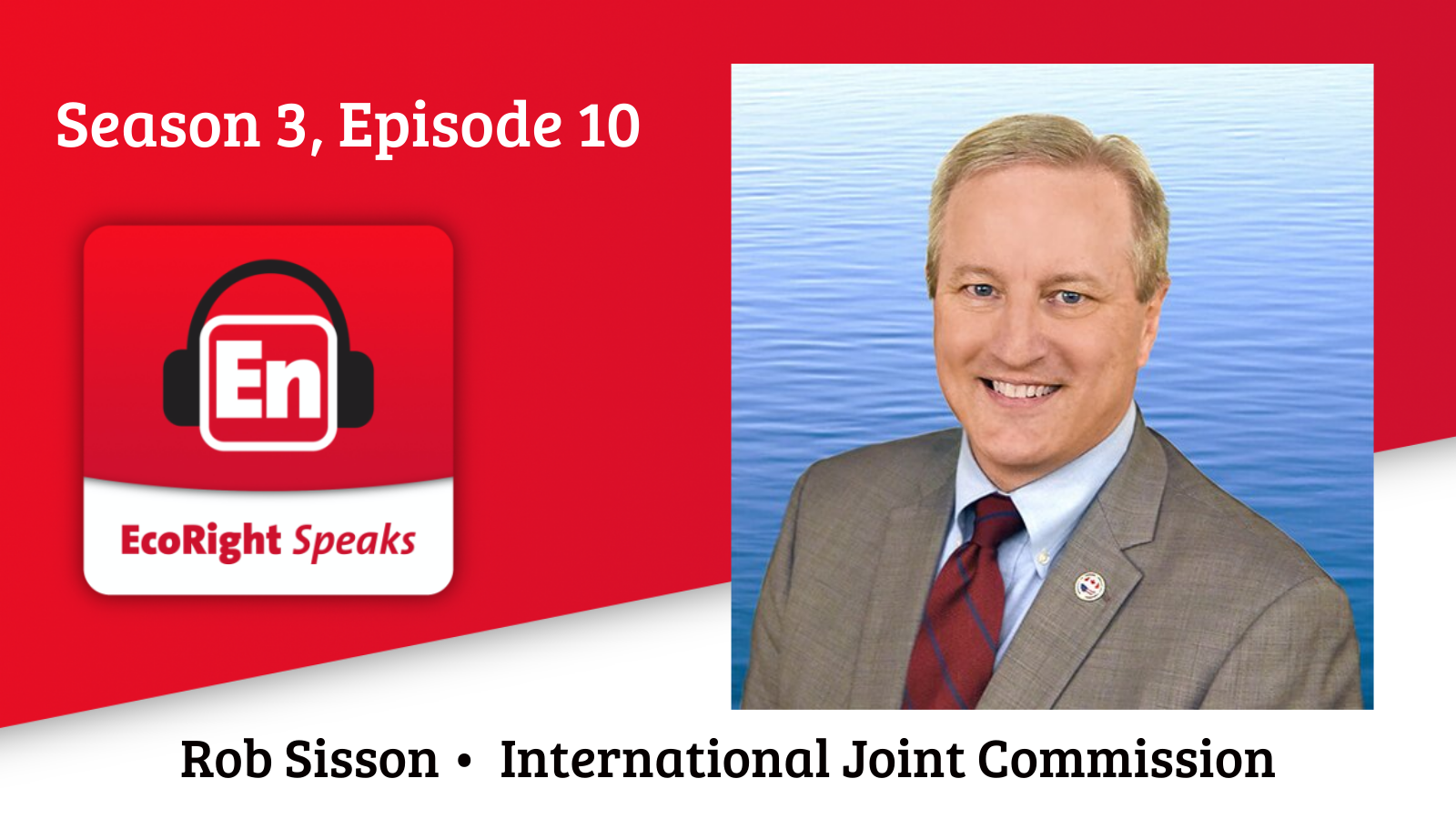 I have been eager to bring this week's guest to the show to talk about how hunters and anglers feel about climate change. In the end, we talked about so much more. Welcome to the show this week our old friend Rob Sisson. He's a Michigander. He's a Montanan. He's an avid outdoorsman and a commissioner on the International Joint Commission.
We talk about the legacy of Teddy Roosevelt, Rob's evolution in the conservation space, and even the etymology of the term EcoRight.
Listen and enjoy!
Coming up next week: Former New Jersey Governor and EPA Administrator under President George W. Bush, Christine Todd Whitman. 
Don't forget: Ask Bob Anything is our on-going campaign to address your questions. Head over to Apple Podcasts, give us a rating, and insert your question in the field where you could otherwise write a review. We choose one question each week to read on the air!