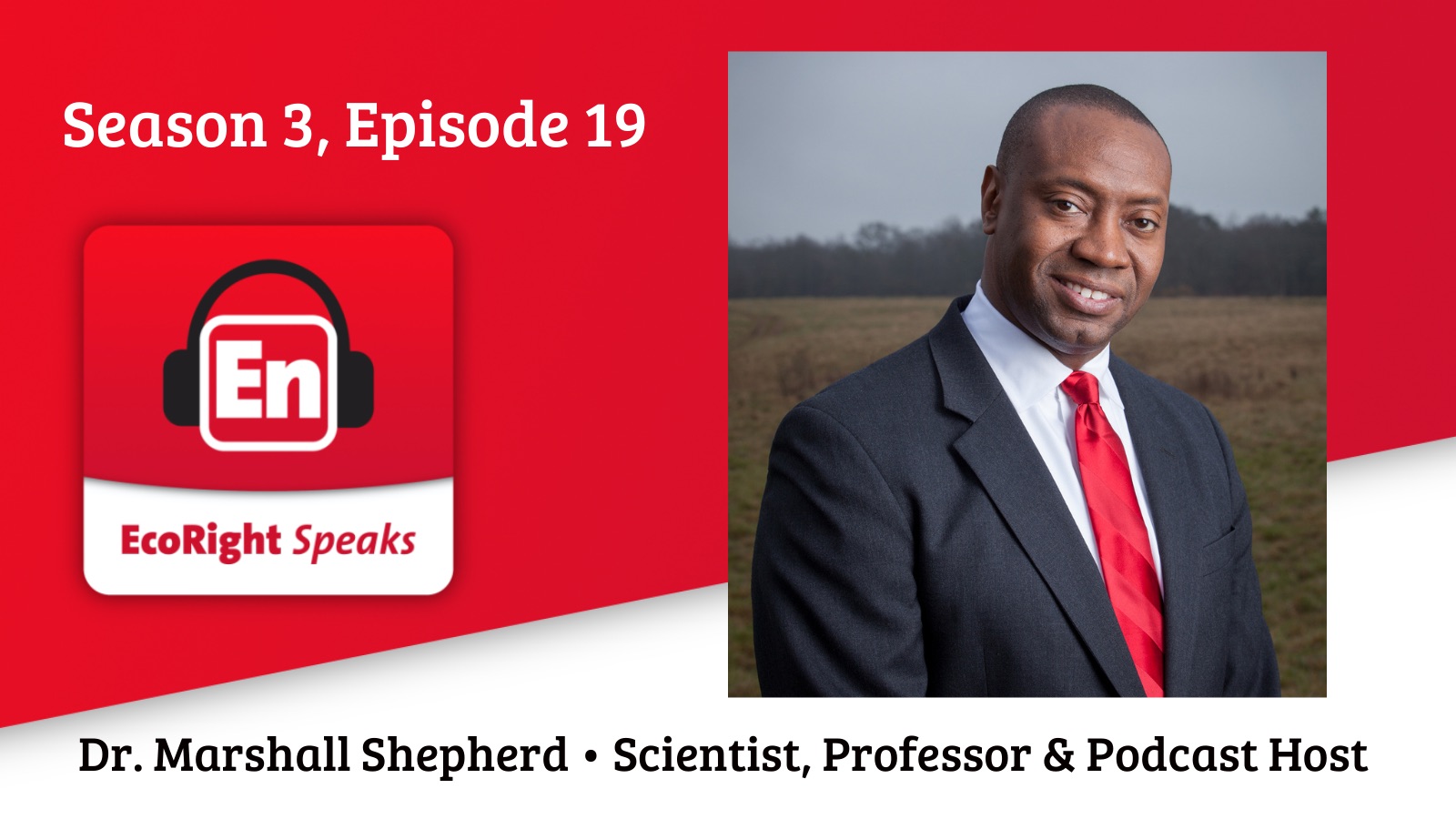 This week's special guest is Dr. J. Marshall Shepherd, a leading international expert in weather and climate and Distinguished Professor of Geography and Atmospheric Sciences at the University of Georgia. Dr. Shepherd is also the host of The Weather Channel's Award-Winning show Weather Geeks, a pioneering Sunday talk podcast/show and he's a contributor to Forbes Magazine. In 2021, Dr. Shepherd was elected to the National Academy of Sciences, National Academy of Engineering, and American Academy of Arts and Sciences, some of the highest honors that a scientist or engineer can achieve. He is the first UGA faculty member in history to achieve this trifecta and likely the first African American to do so. Per NAS, he may be the 2nd person to be elected to all three of those academies in one year. In 2021, Dr. Shepherd received the American Geological Institute's Award for Outstanding Contribution to the Public Understanding of the Geosciences. 
He's not only accomplished, he is a joy to talk to and has that magical gift of being able to talk about wonky topics in a way that is digestible. For what I hope is just the first of many conversations, tune in for my chat with Dr. Marshall Shepherd. 
Next week we wrap up season 3 with a highlight reel episode! See you then!