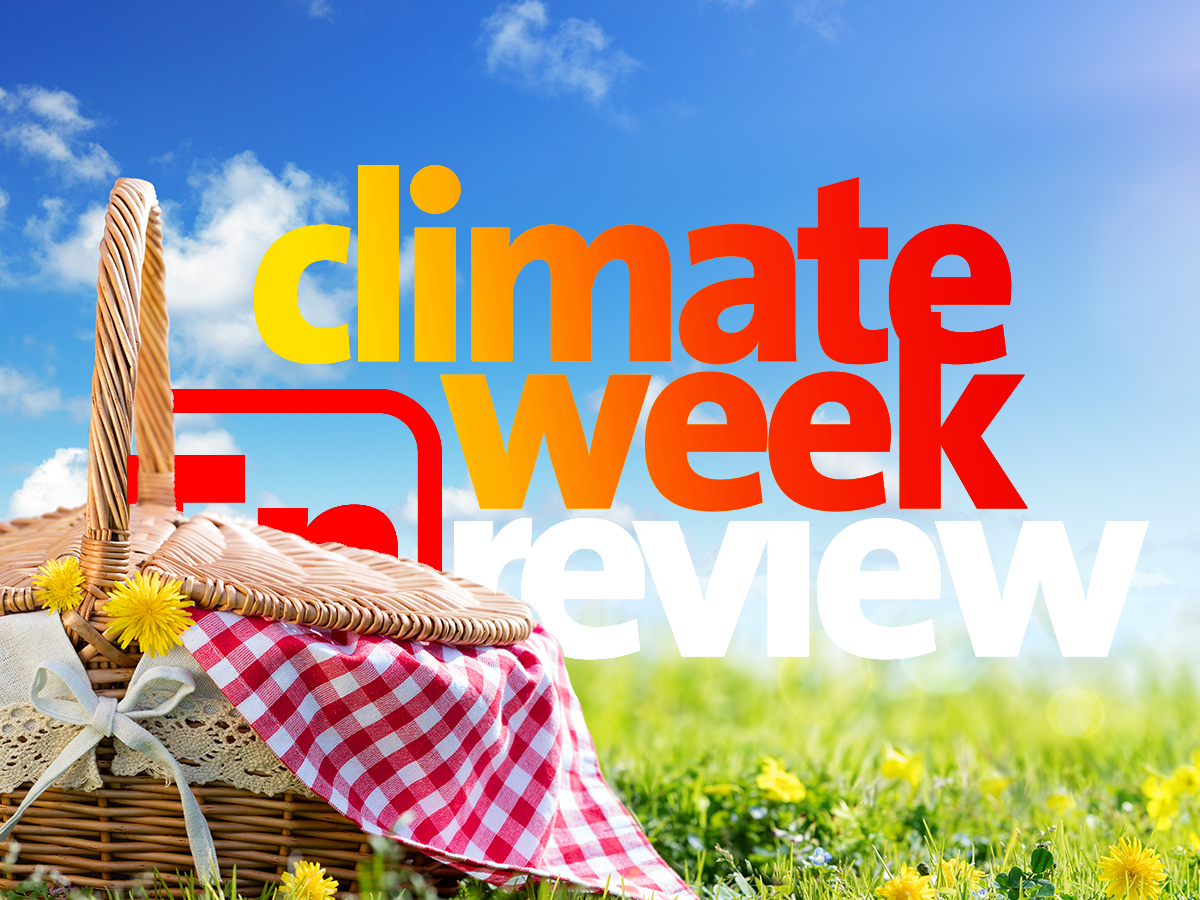 Hello and welcome to Friday. I forgot to mention that July was the hottest month on record. Ever. In the recorded history weather. I might never go outside again between the constant heat advisories and the oak mites those of us living in cicada land are enduring. (In case you haven't heard, an abundance of oak mites is one of the lingering impacts of the Brood X infestation early this year and it's terrible.)
Luckily… in NINE days, I will be in Maine where the extended forecast is promising highs in the 70s and lows in the 50s.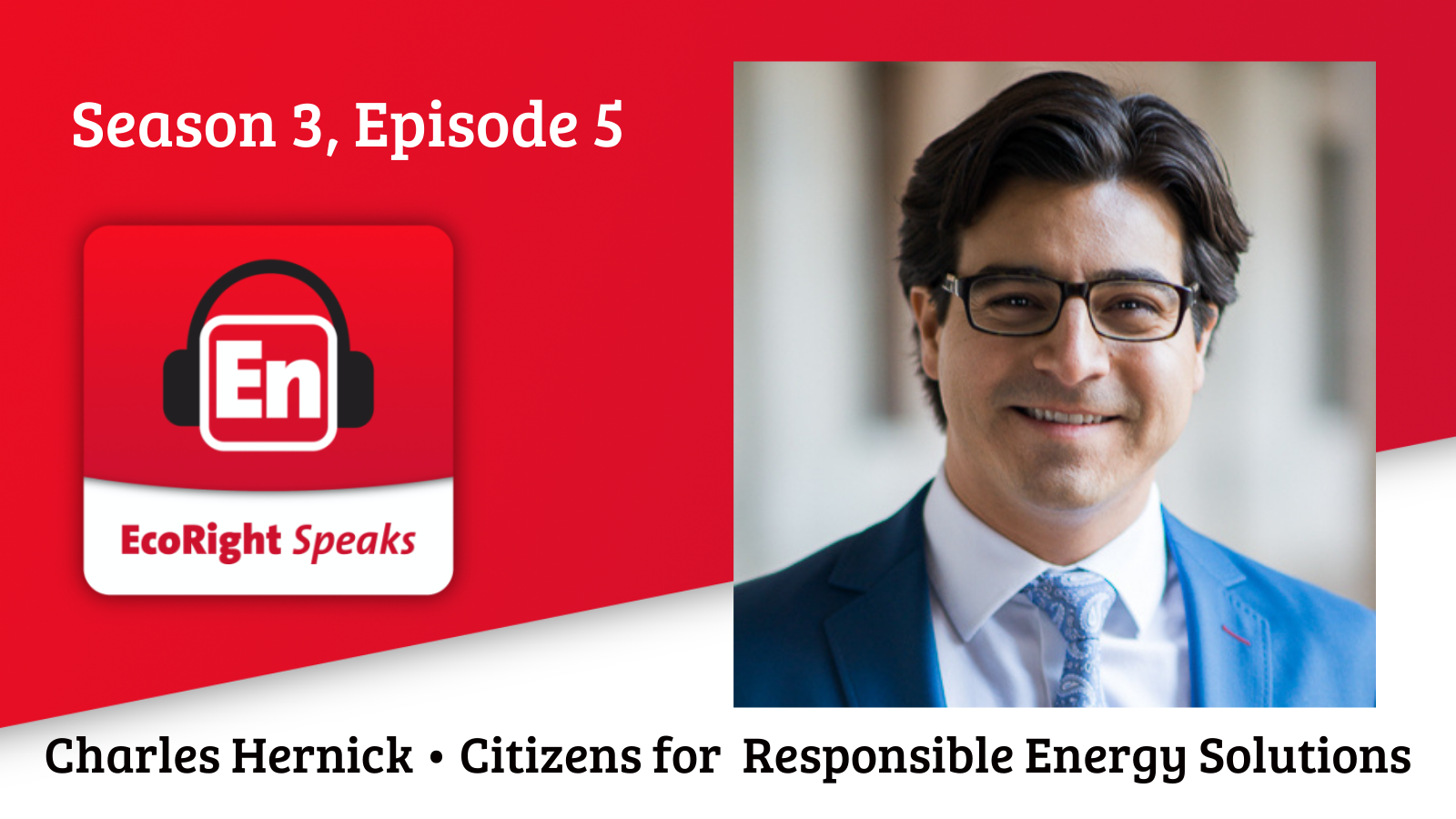 EcoRight Speaks, season 3, episode 5: I'm thrilled to share with you my conversation with Charles Hernick, Vice President of Policy and Advocacy for Citizens for Responsible Energy Solutions. Charles is a fan of the podcast, a friend of the podcast, and a great strategist when it comes to clean energy and climate change policy.
An energy expert who understands emerging clean technologies, market barriers, and policies and regulations, he shared what is included in the Senate-passed infrastructure bill for clean energy, as well as explaining the Growing Climate Solutions Act, a pet project of his.
For over a decade Charles has worked at the crossroads of economic development, energy, and natural resource management across the U.S. and on the ground in over a dozen countries in Africa, Latin America, and the Caribbean. Before joining CRES, he advised executive-level decision-makers at the U.S. Environmental Protection Agency and U.S. Agency for International Development on energy and environmental issues, and identified project-level opportunities for clean energy expansion.
He is also a climate change expert who has integrated climate change considerations into U.S. government programs and policies and has authored climate mitigation and adaptation best practice guidelines for over a dozen development sectors.
Enjoy the episode!
Don't forget to check out CRES's National Clean Energy Week, an annual event held in September that promises the most informative panelists and discussions.
Coming up next week, Houghton College environmental studies instructor Brian Webb. In fact, you may be interested to know he offer a free webinar-style class—Environment and Society—that starts September 1st.
Check out the class here and tune in on Tuesday.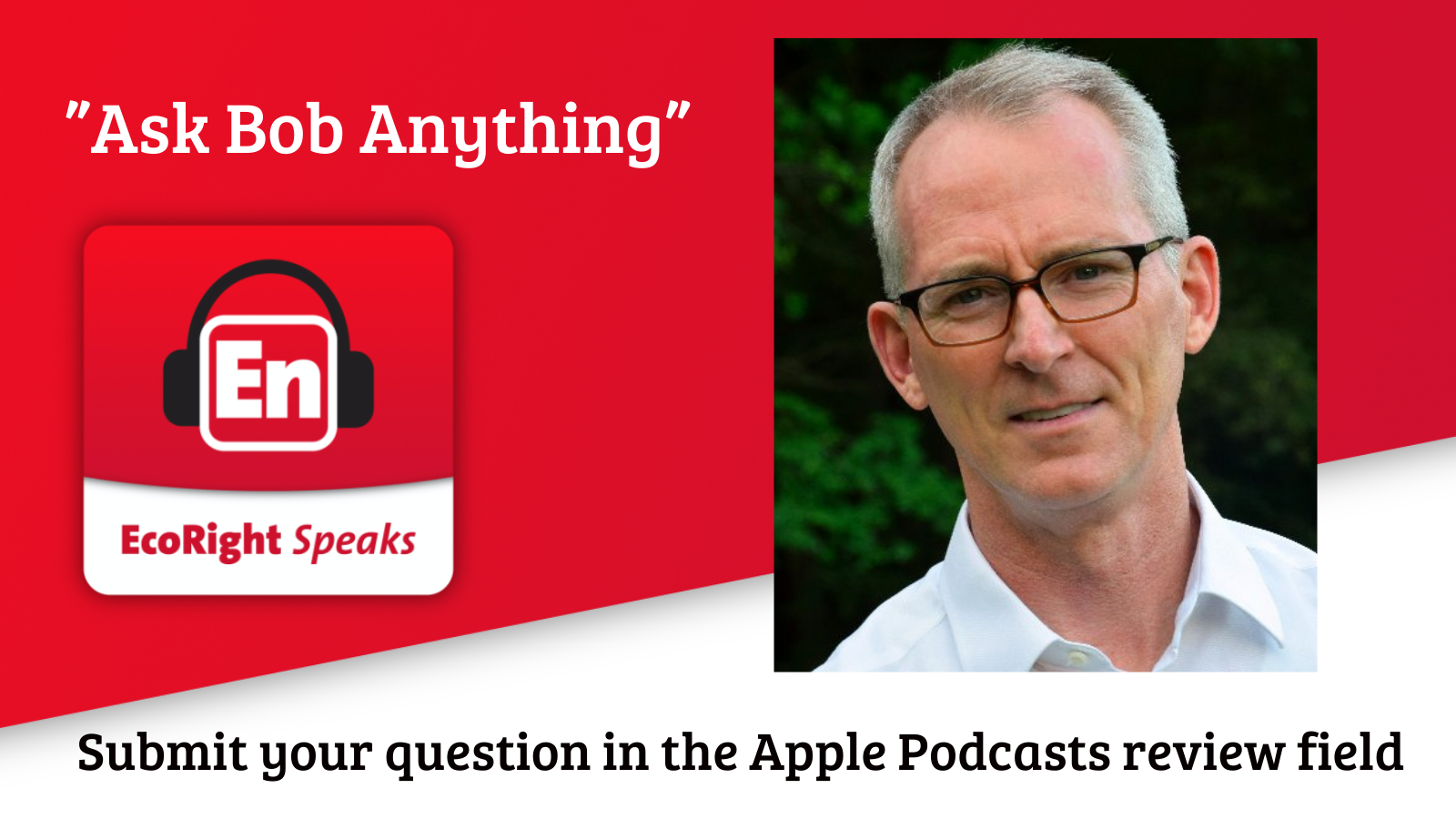 NEW PODCAST FEATURE: Do you have a burning question for the EcoRight and our fearless leader, Bob Inglis? Leave your question in the review section (along with your five-star review, of course) on Apple Podcasts and we will record the answer in our newest podcast segment, Ask Bob Anything.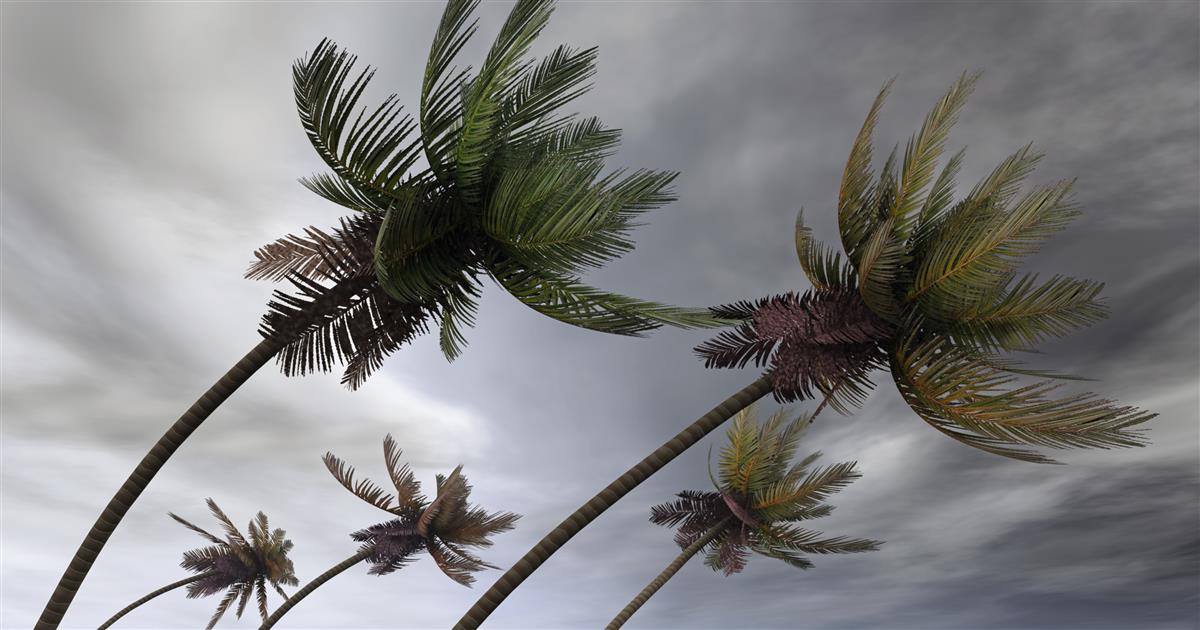 This week's must read: Leave it to one of our favorite climate scientists, Dr. Katharine Hayhoe, to have the best advice in the wake of the IPCC's latest climate report. In her TIME Magazine essay In the Face of Climate Change, We Must Act So That We Can Feel Hopeful—Not the Other Way Around, she writes:
In a world that seems increasingly out of control, we are desperate for hope: real hope, a hope that acknowledges the full magnitude of the challenge we face and the very imminent risk of failure. Real hope also offers a chance of a more vibrant future; a glimpse, however distant, of something better than what we have today, not worse.
She continues:
What can you do? Anything. Recycle your yogurt cup after breakfast tomorrow. Cut your food waste. Try a new veggie recipe. Replace your lightbulbs with LEDs. Go bigger: talk to your school or your place of work or worship about what you could do, together. Join an organization that shares your values and advocates for change. Attend the next climate march in your area, or even start a new one. Begin a petition in your community to require solar panels on municipal buildings. Call Congress and demand a clearer path to net-zero.
On that note…
Act now: Did you miss our IPCC report call to action this week? This report, which was multiple years in the making and reflects the consensus of 200+ climate scientists, provides a glimpse of the stark reality of climate change with a slim silver lining: there is still time to act. 
Please share the IPCC report and key findings with your representative and urge them to act. We've already drafted the letter for you ​​— all you have to do is add your name and hit send!
That's it from me! See you next week.