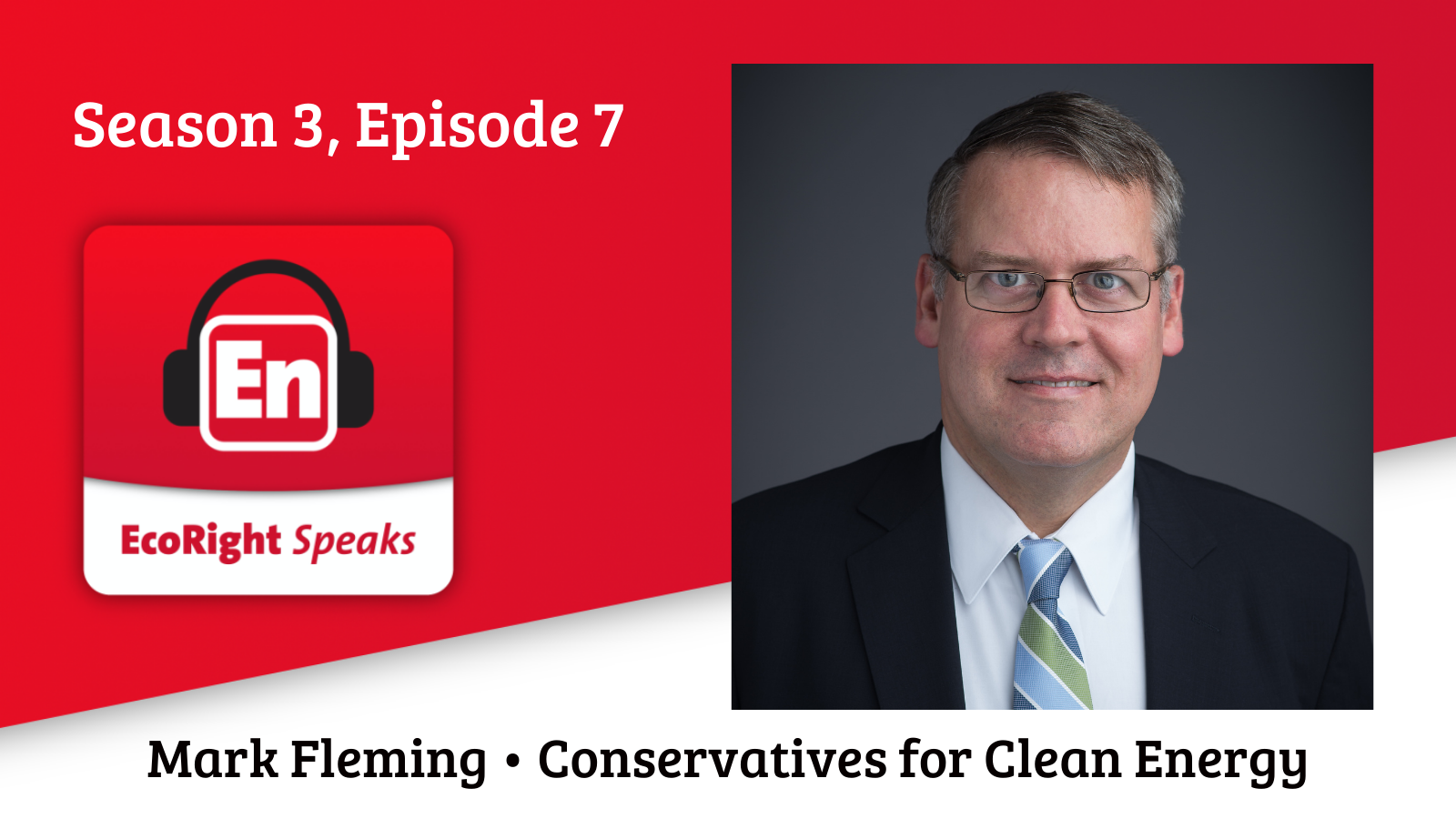 Welcome back, readers and listeners. This week's guest is Mark Fleming, the President & CEO of Conservatives for Clean Energy, a Raleigh, NC-based organization that works to educate opinion leaders on the benefits of clean energy initiatives. Mark brings a host of experiences to his current position, working with policy makers, business leaders, and other conservative stakeholders. We are  lucky to have him talk about his efforts in this latest episode.
Prior to his current gig, Mark served as District Director for Congressman Patrick McHenry, overseeing district operations in a seven-county district in Western North Carolina. Mark has an impressive record of leadership in business, government, and political sectors. During his extensive career, he has served as Vice-President of NCFREE and Executive Director of the Wake Forest, NC Chamber of Commerce. He has served on the Board of Regents for the U.S. Chamber of Commerce's Institute for Organizational Management (Southeast Region), and has served on the Board of Directors for both the Carolinas Association of Chamber of Commerce Executives (CACCE), and the Association Executives of North Carolina (AENC).
I hope you enjoy our conversation.
EcoRight Speaks is taking a mini-break and will be back in your ears on September 14th with one of our favorite Utahns, Nick Huey. Enjoy your Labor Day weekend.