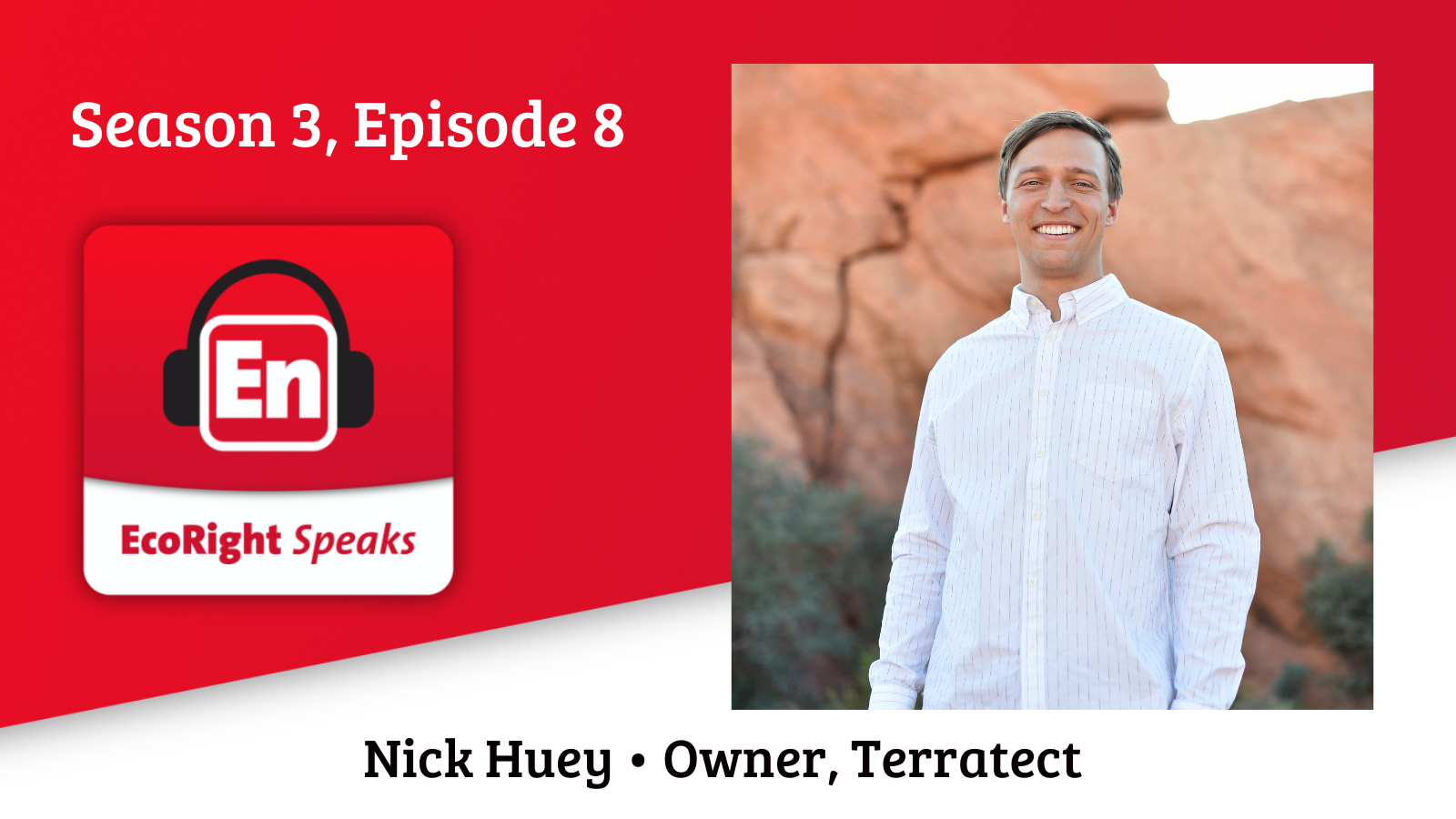 Today, I'm pleased to bring you my conversation with my favorite ideas man, Nick Huey. Nick hails from Utah and was a guest on this show early in season one, where he appeared with Rep. John Curtis. He's flying solo today and we will talk about where he gets his inspiration and why Utah is so ripe for conservative climate activism. 
Currently the founder of Terratect Inc., Nick graduated from BYU in 2018, majoring in Communications. While there, he married Adley, the love of his life and high school sweetheart. They have two adorable children. 
After leaving BYU, he worked at several big advertising agencies with clients including the American Heart Association, Domino's Pizza, Infinity Cars, Hotels.com, Otterbox, Cisco, and others. He founded Terratect Inc. to help nonprofits bring followers to their cause. 
Enjoy the episode!