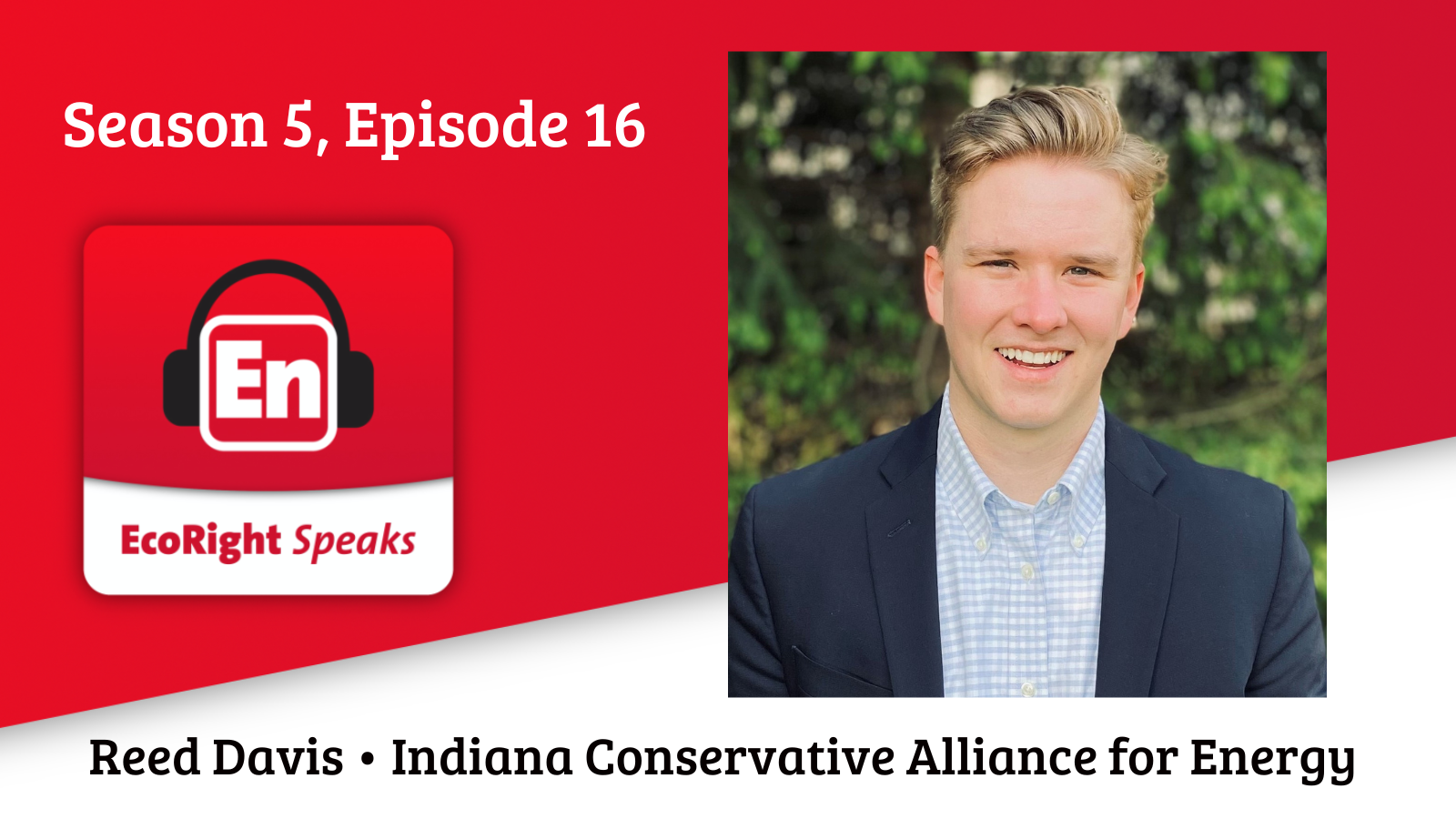 Thank you for your patience, listeners, as I recovered from my first (and hopefully only) bout with covid-19!
Today's guest is Reed Davis, the acting Executive Director of the Indiana Conservative Alliance for Energy, our co-host for a series of Hoosier Happy Hours over the summer and early fall. He will reflect on these events and update us on all the clean energy happenings in Indiana.
The Indiana Conservative Alliance for Energy is comprised of conservative leaders across the state who are prepared to help Indiana lead on new and clean energy development to reach a next level economy, create jobs, and improve the quality of life for all Hoosiers. And Davis, a graduate of Indiana University and a native Hoosier, brings a wealth of campaign experience to his job.
Coming up next week, our traditional season wrap up! We have come to the end of season five (thank you!) and will be in your ears one last time in 2022 with clips of our favorite episodes!