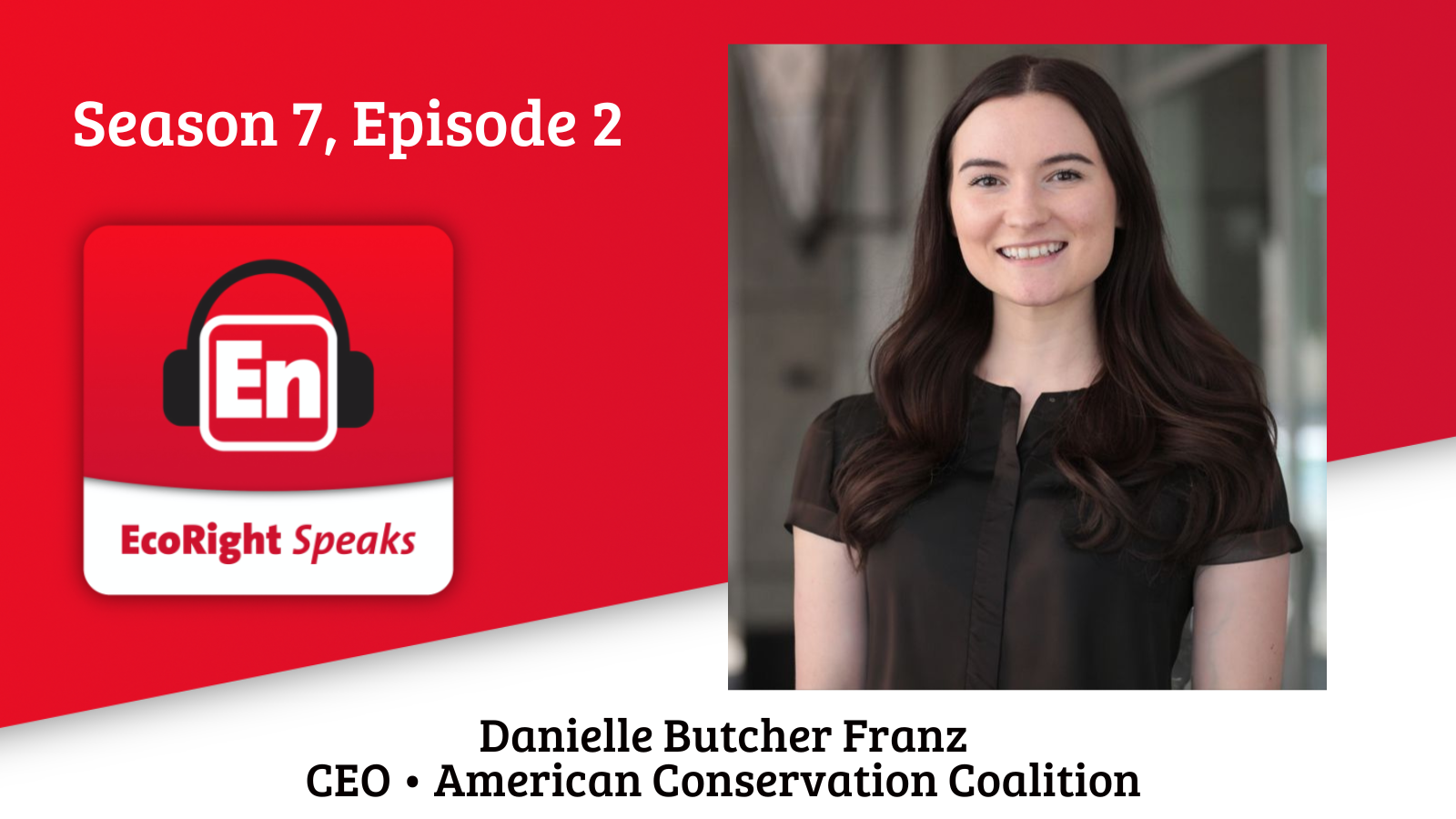 First, Congratuations are in order.
Danielle Butcher Franz is the new CEO of the American Conservation Coalition, where she has played an instrumental role in the organization's founding, vision, and strategy. As a pivotal member of the team since its inception, Danielle has dedicated her career to building bridges between traditional conservative values and environmental advocacy. 
Danielle's passion and expertise have earned her fellowships with the Independent Women's Forum and the Foundation for Economic Education. She is also a member of the American Enterprise Institute's Millennial Leadership Network and served on the British Conservation Alliance's advisory board for a three-year term.  
In this episode, we talk about ACC's recent Climate Summit, as well as her strategic vision for ACC under her leadership.