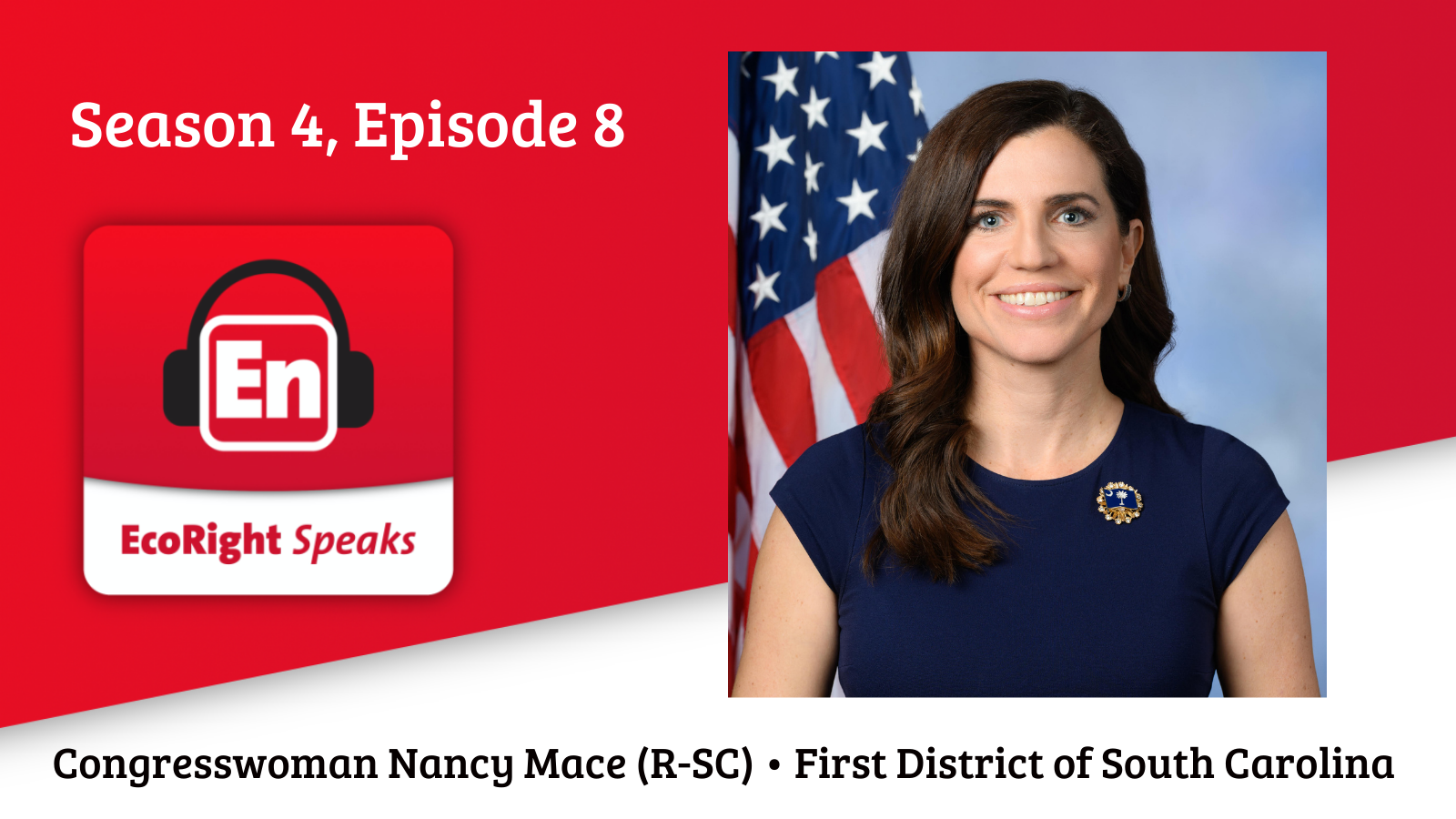 We are thrilled to bring you our conversation with Congresswoman Nancy Mace, who represents the first district of South Carolina. And a conversation with a South Carolinian wouldn't be the same without our own Bob Inglis joining the chat.
In case you don't know about her background, Mace graduated magna cum laude from The Citadel, the Military College of South Carolina, where she was the school's first female to graduate from its Corps of Cadets in 1999. In 2004 she then earned a masters degree from The University of Georgia. 
With a business background in technology, PR & marketing and commercial real estate prior to her election to the U.S. House of Representatives in 2020, she taps into these areas of expertise while negotiating outcomes beneficial to her district.
We like her conservation spirit and applaud the work she's doing in her district to bring forces together on environmental issues of concern. A member of the Conservative Climate Solutions Caucus, she will play a role in future climate policy that comes from that working group. 
Enjoy the show!