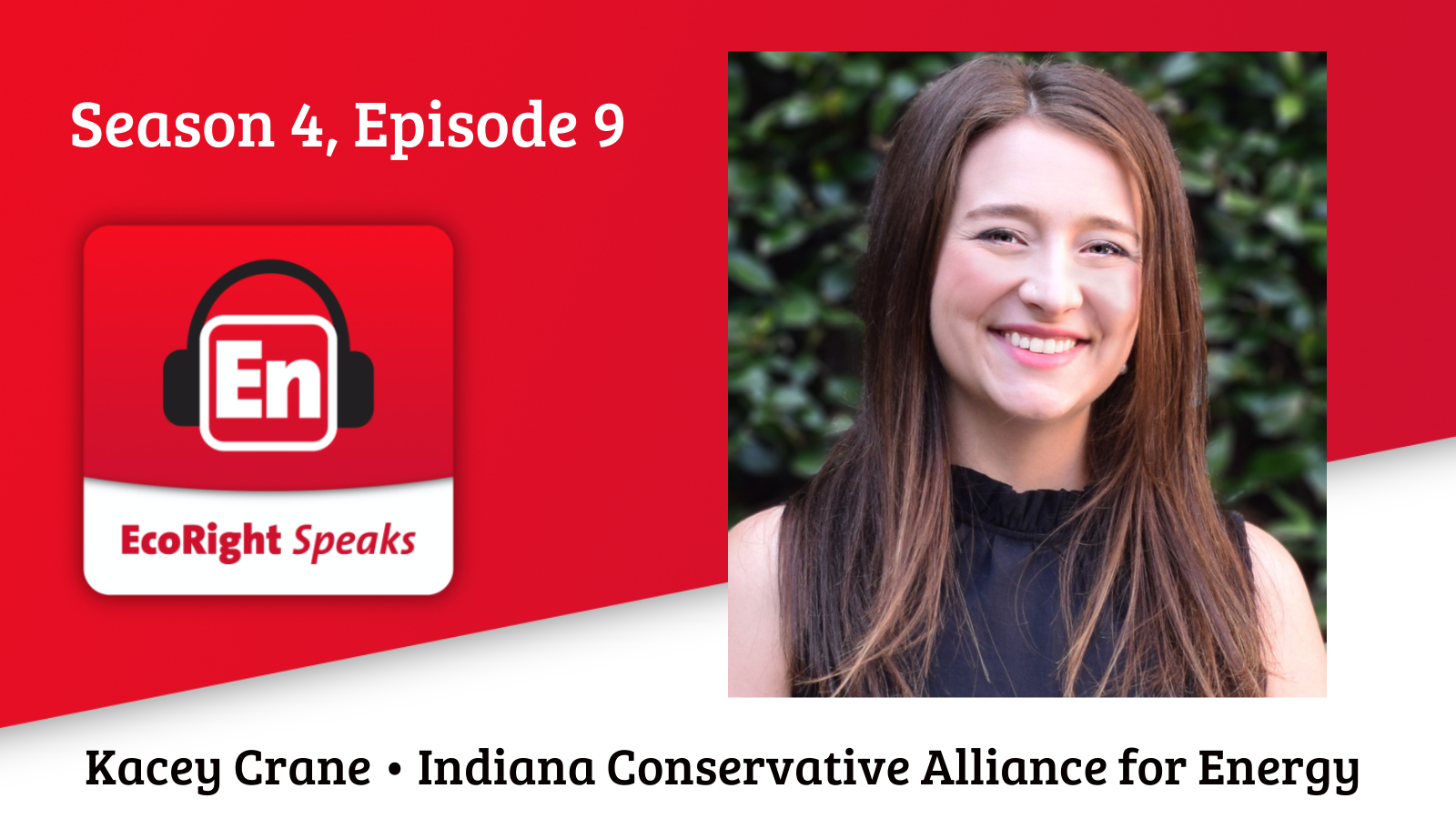 The EcoRight has found its new hype person.
Kacey Crane serves as the Executive Director for the Indiana Conservative Alliance for Energy (ICAE), overseeing the organization's efforts to advance conservative, market-based clean energy solutions.
Prior to ICAE, Kacey served as the Legislative Affairs Director for the Indiana Department of Transportation. Her experience includes working for Butler University, Faegre Drinker Consulting, and various political campaigns.
Kacey is a proud graduate of Butler University and is working towards her Masters of Public Affairs at Indiana University-Purdue University Indianapolis. Kacey is a native Hoosier, currently living in Indianapolis. And, we are co-hosting an event with her, Citizens for Responsible Energy Solutions, and The Conservation Coalition on April 12th.
Keep listening for more on that event (including how to sign up) and for my conversation with Kacey Crane.