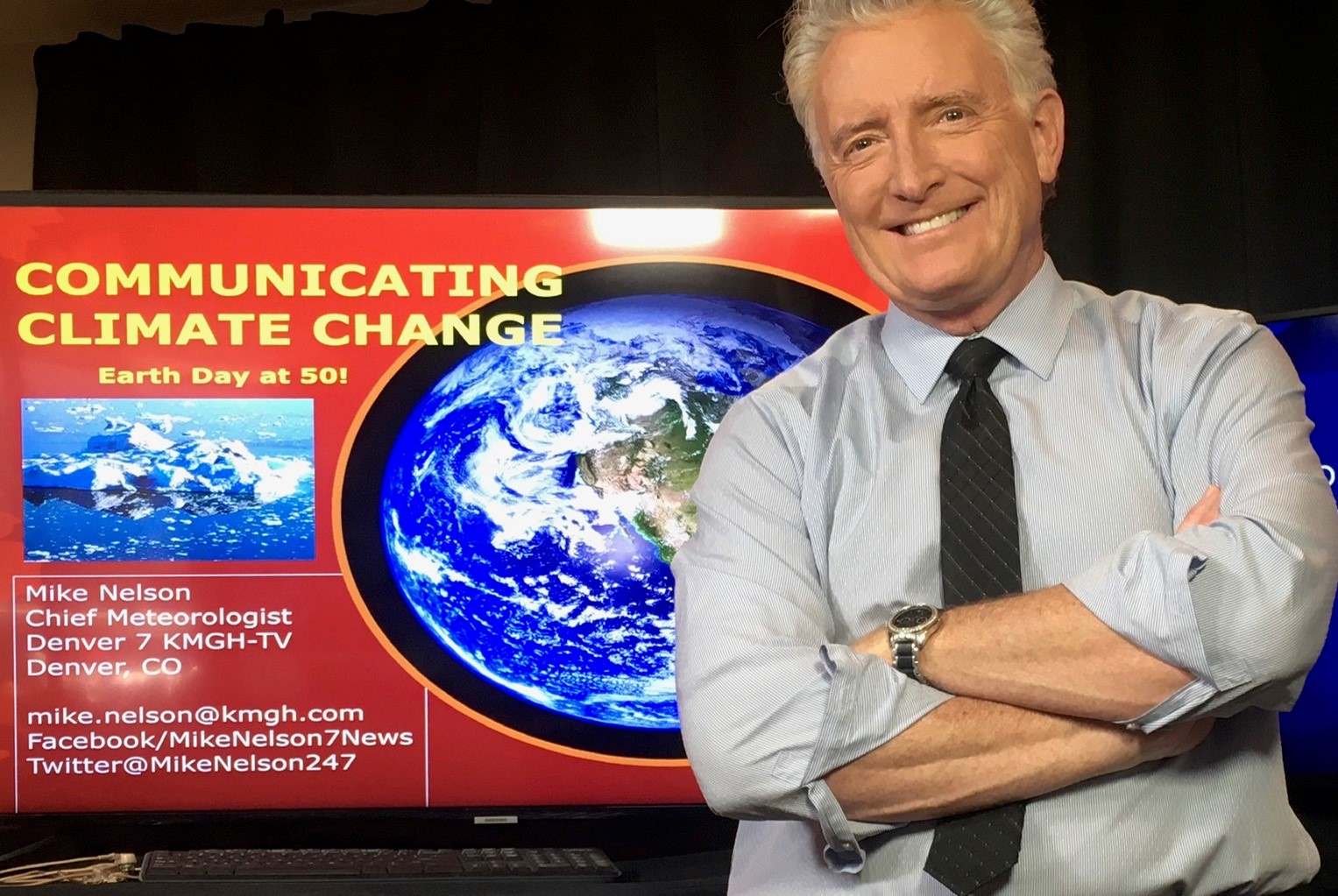 Today I'm pleased to share with you my interview with one of the co-authors of the World's Littlest Book on Climate Change, 10 Facts in 10 minutes about CO2. Mike Nelson, our guest, is an award-winning meteorologist from Denver, Colorado. Mike has won 18 Emmy awards for Outstanding Weather Anchor. (Side note: in our Skype conversation, I could see some of his Emmys on a shelf behind him.) He breaks down the difference between weather and climate in an easy way and talks about how he got interested in spreading the word on climate change. 
If you listen to the episode on January 19, 2021, email me at chelsea @ republicEn.org and I will help hook you up with a free download of Mike's book. The version of the book being given away is formatted for Kindle. Even if you don't have an actual Kindle, you can use the app on your phone or tablet. Think of it as a little incentive for listening to us on the day we go live.
Tune in next week for my conversation with Martin Ogle, the entrepreneur behind the ALL Careers, his effort to incorporate sustainability into all professions, not just so-called green jobs.