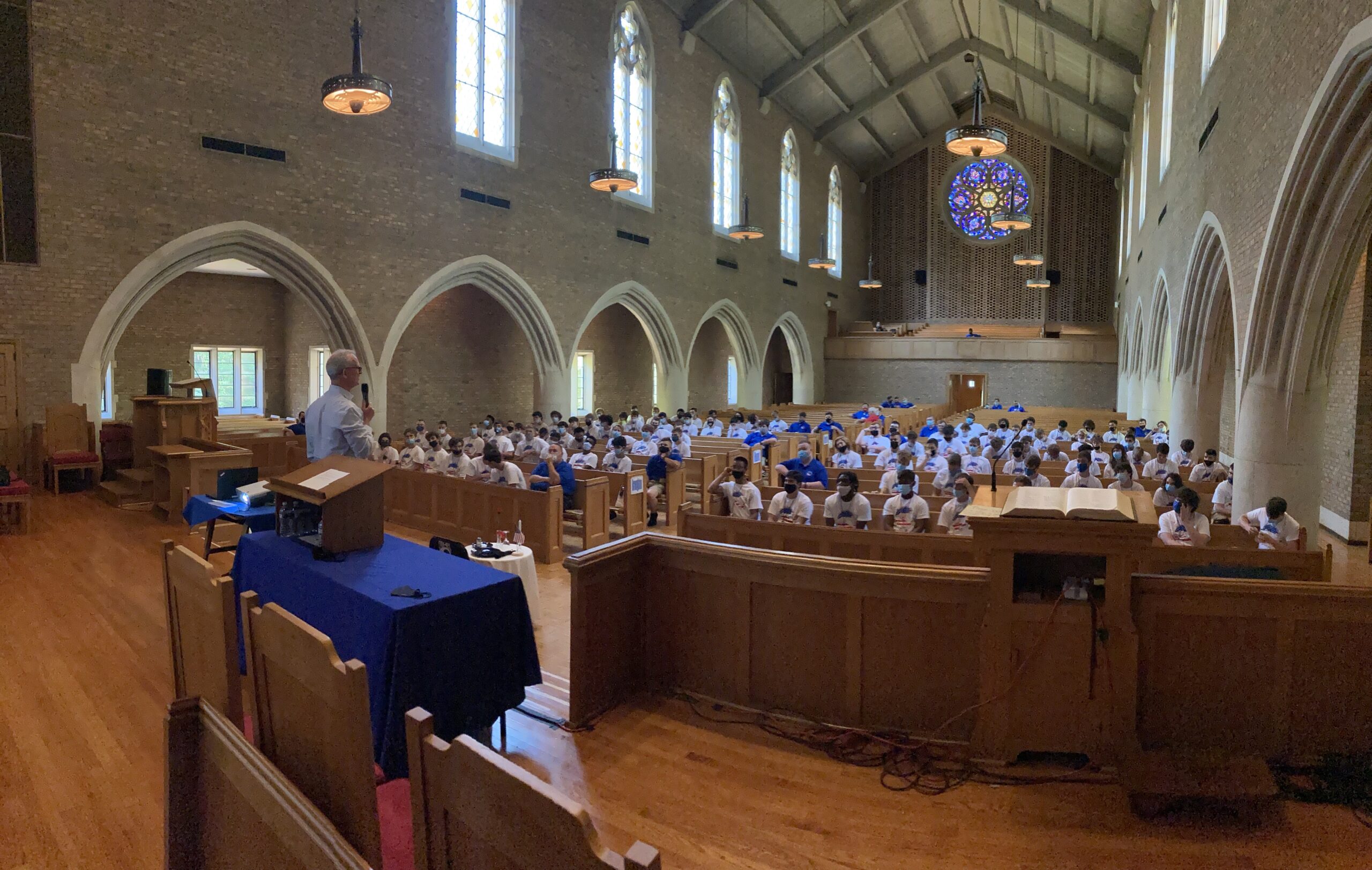 After attending Tar Heel Boys' State in 2019, I was moved by Bob Inglis and his passion for the environment. Bob talked at length about the problems that climate change is posing for the US and the international community. He also discussed how there are conservatives, the ideology that I identified with the most at that time, that care about climate change and there are conservative solutions.
Before this talk with Bob, I had not heard of conservatives who cared about climate change, one of my gripes about that side of the political spectrum. Following his talk, I joined the first year of republicEn's youth program, County Youth Chairs. While a part of the CYC program, I worked to bring awareness to climate change and the economically conservative solutions to it. I was even allowed by my high school and Environmental Science teacher to have Bob come to talk. The CYC program was a great experience for me, allowing me to expand upon leadership roles I have taken in the past and direct it towards a prominent issue that faces us all.
This summer, I returned to Tar Heel Boys' State as a counselor. Despite the limits posed by the pandemic, it was great to see Bob talk to the next group of boys about the same issues that inspired me. Bob even invited me on stage to help with his presentation. With covid restrictions hopefully easing soon, it will be great to see what republicEn and Bob do next summer.
In the meantime, I believe that bringing back the CYC program will help inspire many more people who didn't know they could be conservative and care about the environment.