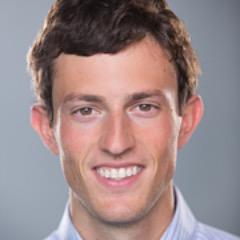 I am not superstitious. Okay, yes I am. But it would have been weird to take a hotel floor numbering approach to this podcast and try to tell you this is episode 14 when we all know it's lucky 13.
Kicking off our 13th episode is Washington Examiner energy and climate reporter Joshua Siegel. My job would be a lot harder without Josh's daily reporting on climate change and clean energy from a conservative perspective. He scoops the center right news that isn't always reported in other outlets—or at least not as quickly. I rely on his and Abby Smith's Daily On Energy email and I encourage you to subscribe.
Next up, I chat with Florida State Rep. Holly Raschein, who lives in Southern Florida and is passionate about finding solutions to solve climate change. She caught my attention with an op-ed she co-authored with a Democratic colleague in January, in which they extol the Florida Climate and Resiliency Research Program, a program their bill would create. Holly describes to listeners the intent of this program and we cover the Everglades and stray cats, too.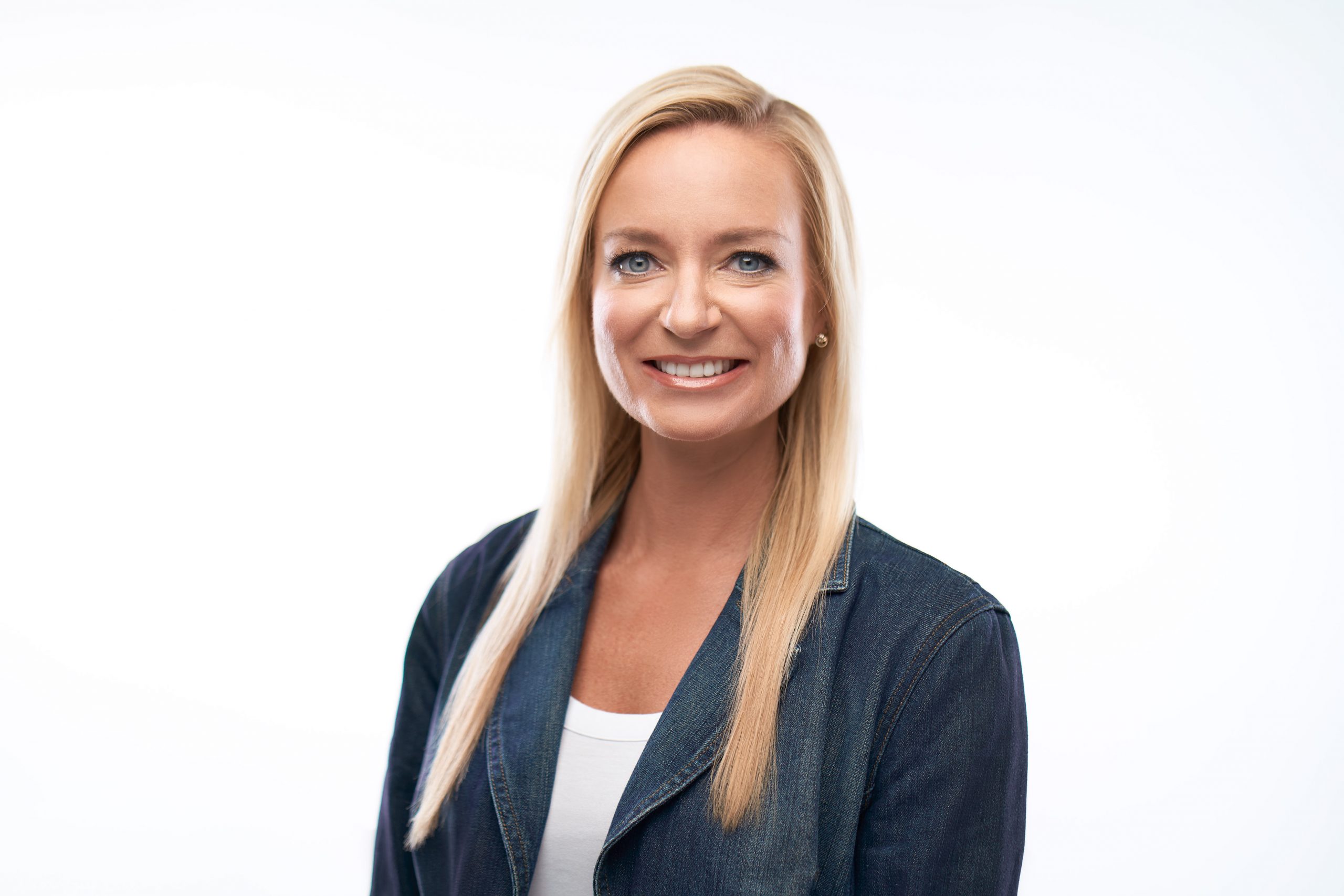 Coming up next week: my conversation with Gary Clary, a member of the South Carolina House of Representatives from the 3rd District, serving since 2012. Like Holly, he is in his last year of office, and also like Holly, is passionate about conservation and renewable energy.
Be sure to tune in!