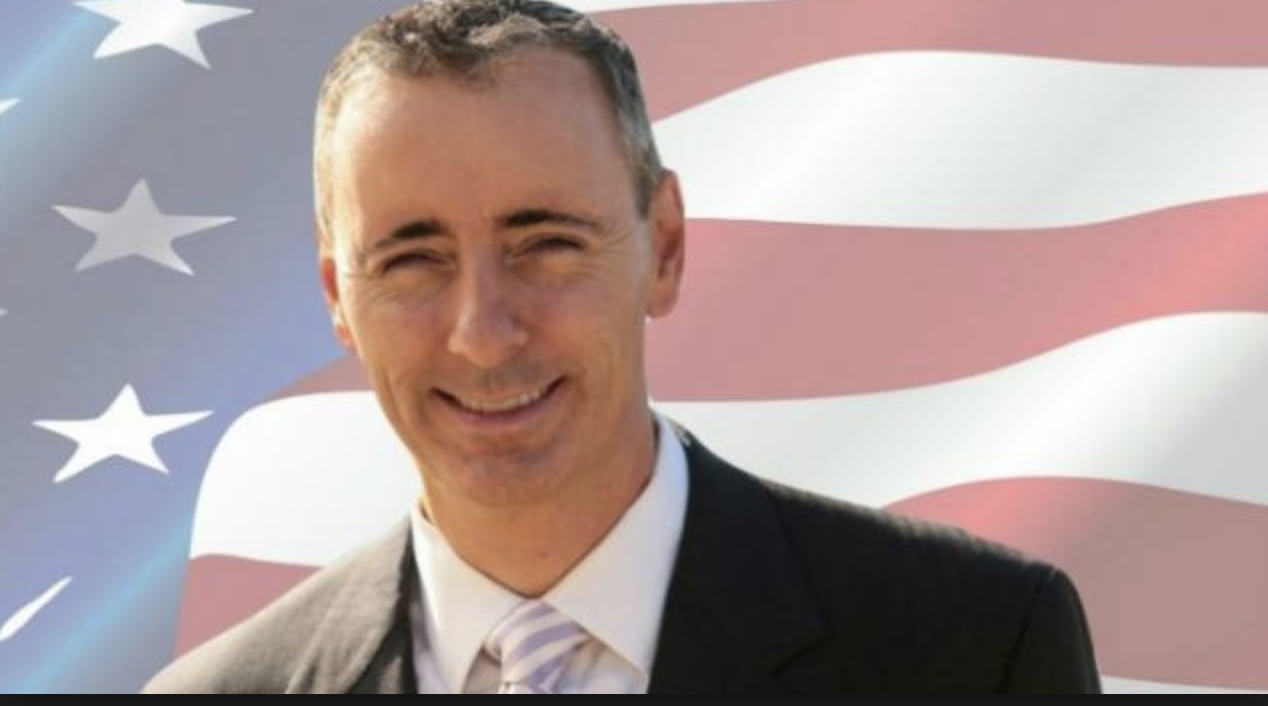 Pennsylvania Rep. Brian Fitzpatrick reintroduced the MARKET CHOICE Act, the only carbon tax bill being championed by a House Republican. The bill, which has bipartisan support, would implement a fee on carbon emissions, proceeds which would be used to fund infrastructure advancement and development. The bill would also eliminate the gas tax.
"We are at a crossroads with regard to infrastructure and climate change," Fitzpatrick said in a statement. "This Congress has the unique opportunity to come together to forge bipartisan consensus on both of these critical issues. Legislative action taken—or not taken— by this Congress on these issues will be felt for generations. With the American public overwhelmingly seeking fixes to our crumbling roads and bridges while searching for solutions to mitigate the dangerous effects of climate change. Our bipartisan bill is a dynamic solution that seeks to tackle both problems and provides a practical way to pay for infrastructure investment. It doesn't have to be a tough choice."
The MARKET CHOICE Act was originally championed by former Florida Rep. Carlos Curbelo in 2018, who noted that the bill "will create thousands of jobs and opportunities for American workers by rebuilding our country's infrastructure while empowering American consumers to accelerate the transition to clean energy and holding foreign polluters accountable. This legislation is bold, bipartisan, fiscally responsible, and puts the American people first."
Fitzpatrick reintroduced the bill in 2019 and again late last week to applause from several carbon pricing advocates.