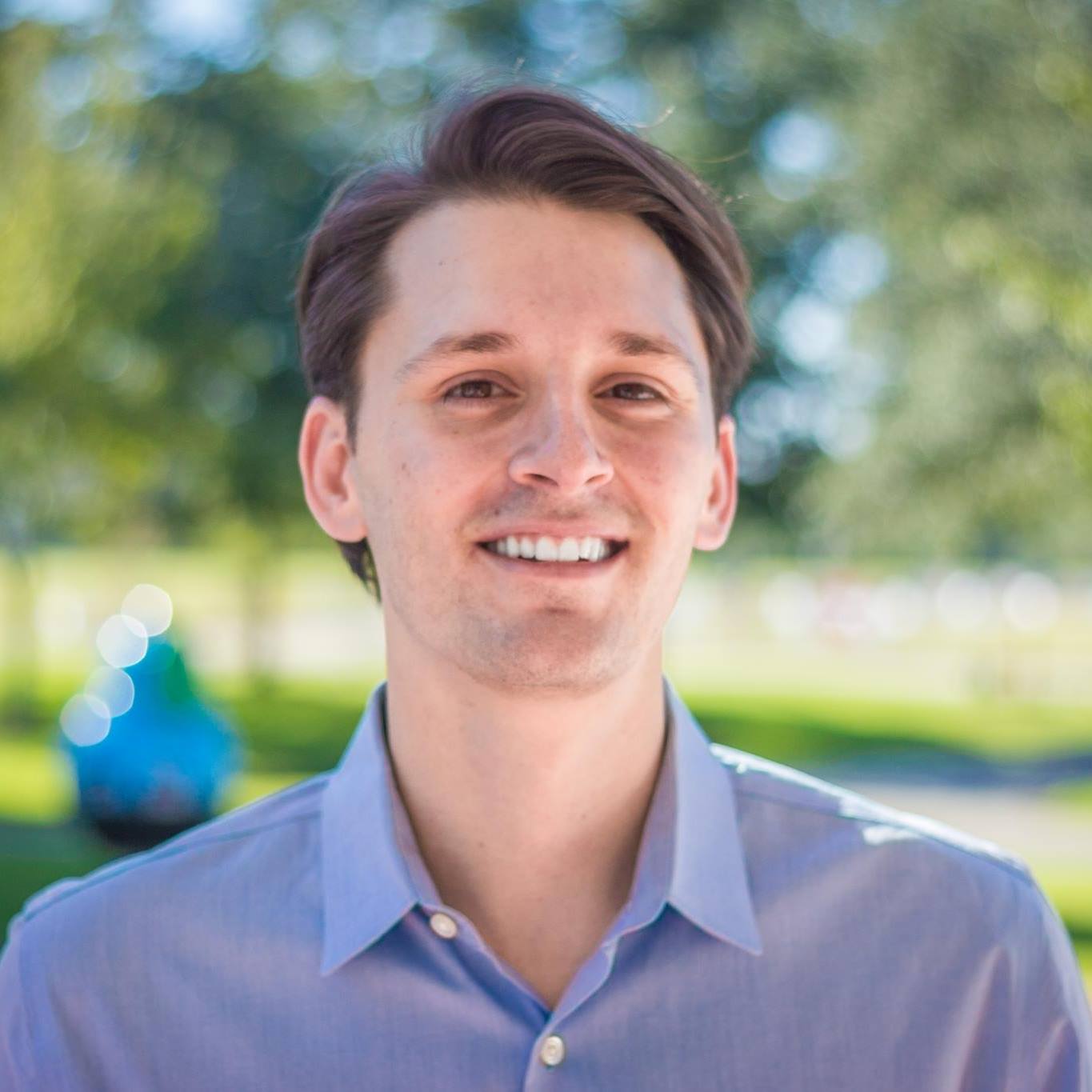 Happy New Year and welcome to the second season of the EcoRight Speaks. We are happy to share with you today my conversation and Luke Orlando, a young conservative for Texas who is serving on the city council in his hometown of Pearland.
Tune in to hear how he first got engaged in politics (spoiler alert: he started before some of us could read) and why he thinks climate change is not only a global issue, but a local one as well.
Links promised: the only one is the therapy poem I mentioned, 'Hope' is the thing with feathers by Emily Dickinson.
And mark your calendars for next week, when we feature Denver7 Chief Meteorologist Mike Nelson, co-author of the World's Littlest Climate Book: 10 Facts in 10 Minutes about CO2.