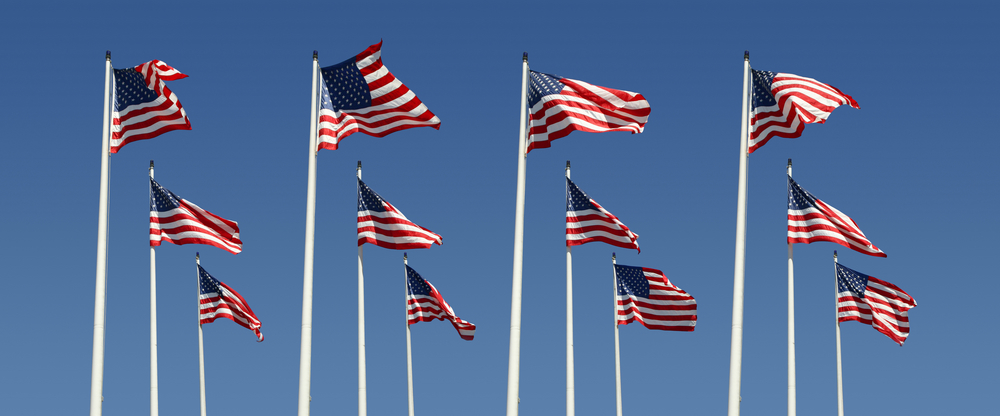 Today, Students for Carbon Dividends announced that more than 350 student government groups from colleges and universities in all 50 states, representing more than four million students, signed onto the "Students Government Leaders' Statement on Carbon Dividends," one of the largest statements of student body presidents in U.S. history.
"We are stepping forward today – as the foremost student leaders on America's colleges and universities – to endorse the breakthrough, bipartisan climate solution known as carbon dividends," the statement reads.
The signers of this bipartisan statement, which is inspired by last year's Economists' Statement on Carbon Dividends, represent a wide array of campuses–ranging from Brigham Young to Georgetown to Morehouse to Mississippi State and includes support from leading conservative schools like Hillsdale and Liberty University.
This national show-of-force from student leaders and the bipartisan support for a market-based climate solution is great news for the carbon pricing cause. In an op-ed on the statement, three student leaders wrote, "This call for action underscores how our generation's concerns about climate change transcend party lines. The data confirms this. Recent polling from the Pew Research Center found that a majority of younger Republicans, like their Democrat peers, think the government is doing too little on climate. It is no surprise that House Republican Leader Kevin McCarthy recently called for a GOP pivot on the issue, specifically citing the views of young people."
"At a time when the coronavirus has drained our nation's coffers and added trillions to the debt, the carbon dividends solution would have the benefit of revenue-neutrality, meaning it would pay for itself," Tucker Robbins, student government association president at East Carolina University, told the Washington Examiner's Josh Siegel.
Side note: S4CD founding president Alex Posner
 and counterpart Kiera O'Brien will be featured on next week's EcoRight Speaks podcast.