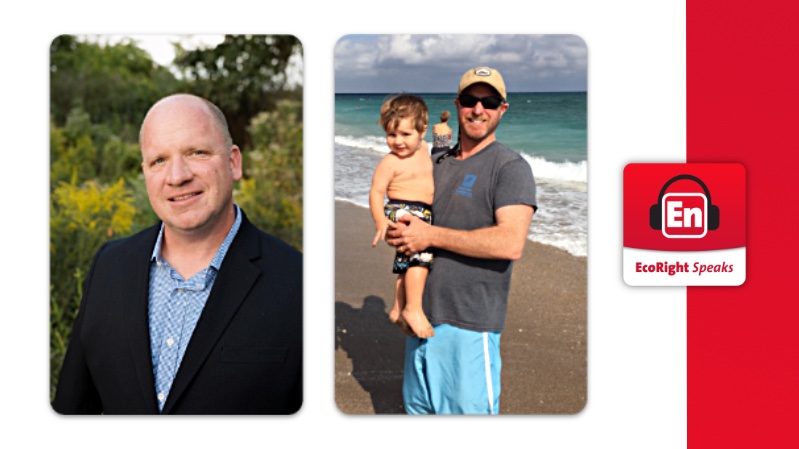 🎈Happy 10th Podcast To Us!🎈
It's hard to believe that we have been at this for ten episodes, but here we are! So much goes into the making of a podcast. Frankly, I have the easy job… identifying guests, lining up schedules so we can talk, and then… talking. Which apparently I excel at. Our producer Price Atkinson has the harder job; he makes it sound good. And Jack Pleasants with the social media. It really is a collaborative effort.
In today's episode, I talk to  Terry Gibson and Kirk Mantay from the American Water Security Project, a leader in promoting the protection of the nation's drinking waters and water bodies. What does that have to do with climate change? Frankly, quite a bit. Access to clean, potable water is one of the huge underlying factors at risk due to climate change both abroad and here at home. AWSP is keen on ensuring resiliency and modern infrastructure to meet the challenges such as sea level rise. Be sure to tune in so our guests explain in greater detail.